Improve your Job Chances with Specialist Qualifications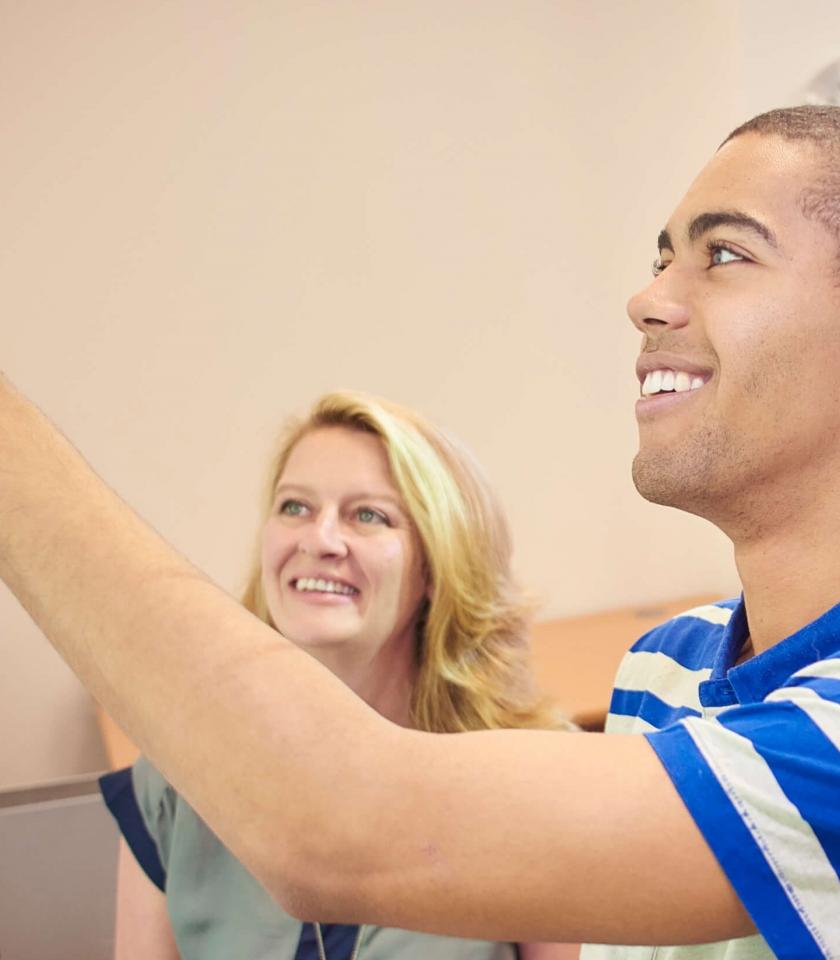 Got some Questions? Come to our live informal Q&A
Come to one of our monthly live CELTA and Careers Q&A sessions with tutors and school recruiters.
Our colleagues will tell you about how a CELTA has given them an interesting international career, and their top tips for getting work in their countries. 
They will also answer questions on taking a CELTA now.
And as a special thank you, sign up and we'll send you our free careers advice booklet!
Sign up for our next Careers Q&A Weds 29th Sept, 14:00 (UK time)
Working for International House
Since it started in 1953, International House has become an established and well respected name in the language teaching industry. IH now has 65 years' experience in language school teaching and more than 55 years in teacher training. We have developed into a truly global network which employs over 5, 800 teachers worldwide.
IH sets high standards for our schools. If you work for an IH school you can expect the following:
To work alongside suitably qualified teachers
Reasonable working hours & holidays.
Reasonable working environment in which to teach and prepare.
Sufficient materials provided by the school for teaching purposes.
Maximum class sizes of 16 students.
Support from senior teaching staff and academic managers.
Professional development
Access to standardised IH development courses moderated by an internal assessment unit, ensuring high standards of teaching and assessment.
Discount for IH teaching staff on all IH online development courses.
Further Professional Development Courses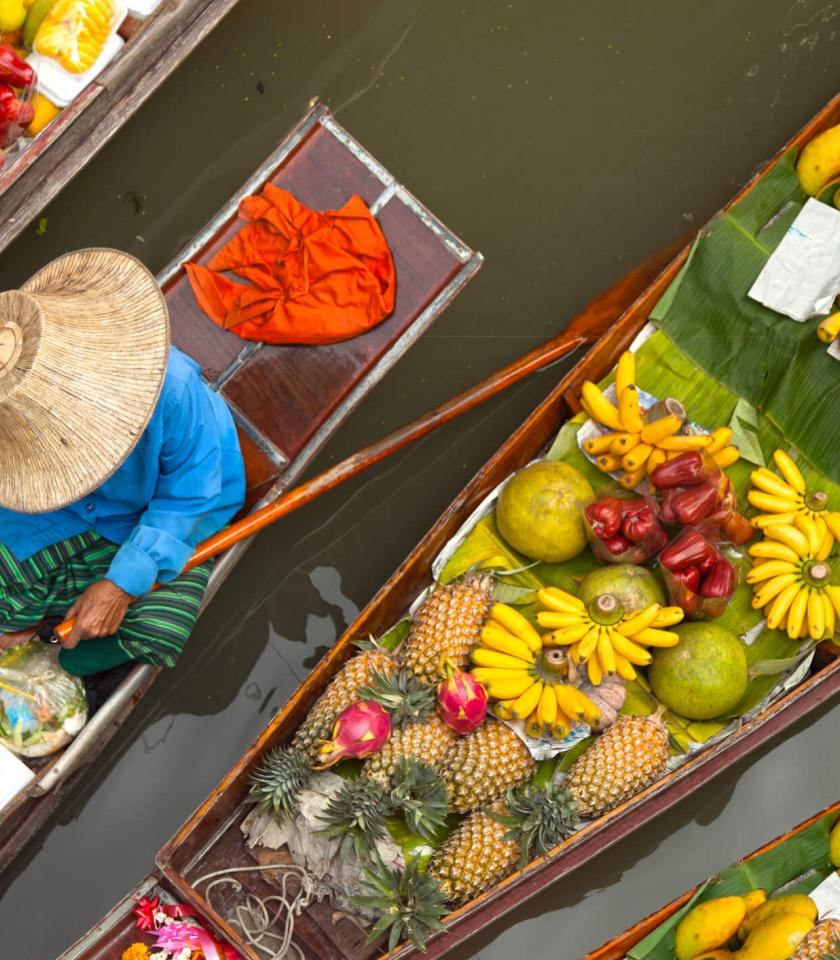 8 Steps to landing your dream job
So, you've got your CELTA and now you need to get a job. 
Having zero experience in TEFL may make you feel like you don't stand a chance, but it's not true. Your personality, knowledge, and enthusiasm can easily make up for any lack of experience.
A wonderful career is waiting ahead for you. You just need to make a plan and not give up if you face any obstacles.Here are eight steps to help you land your dream job.
CV Advice
Your CV creates the important first impression that prospective employers will get of you so it is important to make sure it has the right impact. 
Keep CVs to a maximum of 2 pages and only include the necessary information. Keep it focused with this straightforward advice.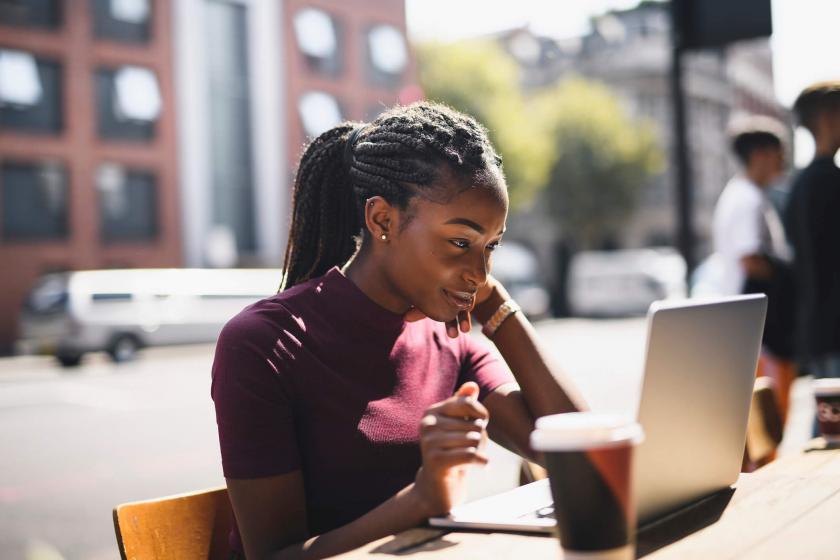 Why we love the IH family
Over more than 65 years, International House has created a family of language schools around the world, that now employ more than 5,000 teachers and help more than 200,000 students achieve their goals and ambitions every year.
International House founders, John and Brita Haycraft, wanted to create an international family who would share ideas.This has remained at the core of IH.
We asked what our current colleagues love about being part of the IH family ......