Schools in the IH network train about a third of all the CELTA graduates in the world every year, and provide continuing professional development from DELTA, to young learners and academic management courses.
There are now tens of thousands of teachers who have taken their CELTA, DELTA, or further specialised course, with International House. As you progress in your TEFL career, you'll almost certainly meet some of them!
Together, you are a fabulous network!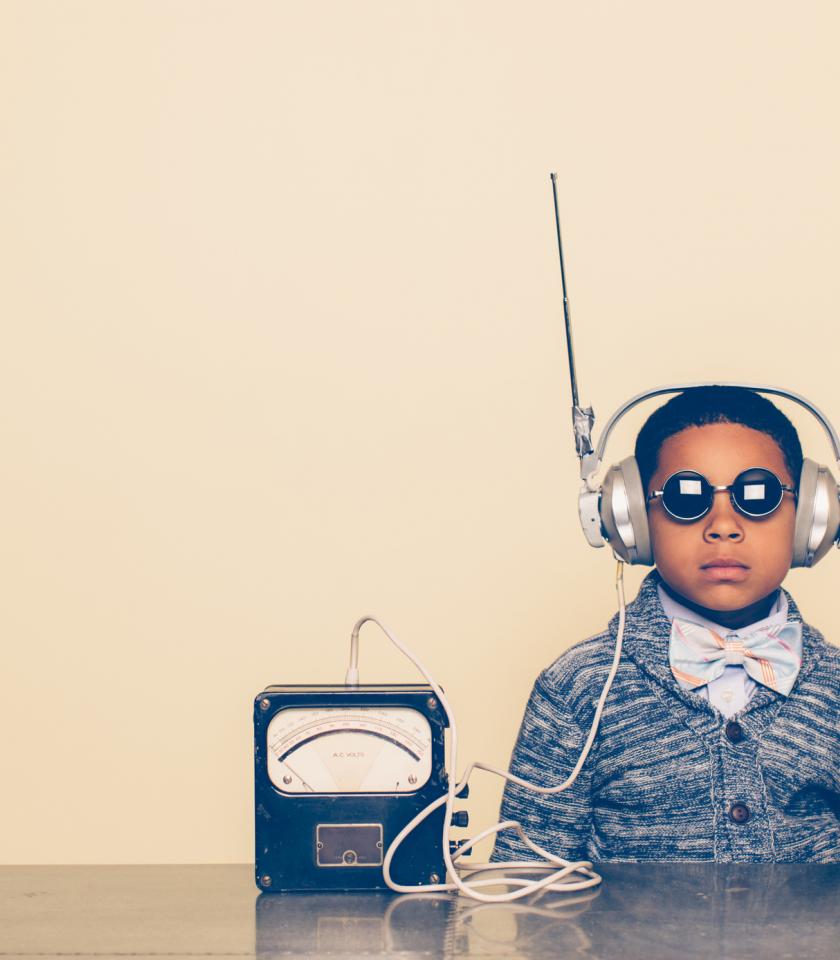 Sign-up and download our "Trained by IH" e-book, with helpful career and classroom tips!

If you were trained by an IH in the past, or recently took one of our courses sign up to join our alumni and get our e-book.