Special introductory price
This course has a special introductory price of £95 per course, or £350 if you book all four together!
Please note, if you will be taking this course in the UK, or your employer is a UK based company, there will be 20% VAT to pay ontop of these prices.
About the course
Teach your students to get the best grades in their IELTS Speaking, Listening, Writing and Reading exams.
There are four separate four-week, part-time, online courses, each specialising in a different exam paper, to help you prepare your learners for their IELTS exam.
Enrol if:
You are new to teaching IELTS
You are at B2 level of English or above
(You don't need to be teaching an IELTS class currently to complete the course.)
 
Course content
Each course is practical, with tips and advice from experienced IELTS teachers and examiners. You can experiment with different methods and discuss your experiences with your group peers. 
You will be encouraged to reflect to improve your own teaching skills. 
All courses are 100% online and 100% asynchronous, self study with support from an online tutor. 
Each course, whether Speaking, Listening, Writing or Reading, will cover the same main topics:
Overview of the exam, types of tasks involved and grade descriptions. 
Common student difficulties and errors 
Activities to help students overcome common errors
Exam techniques (specific to the exam)
Feedback methods to keep motivation for IELTS high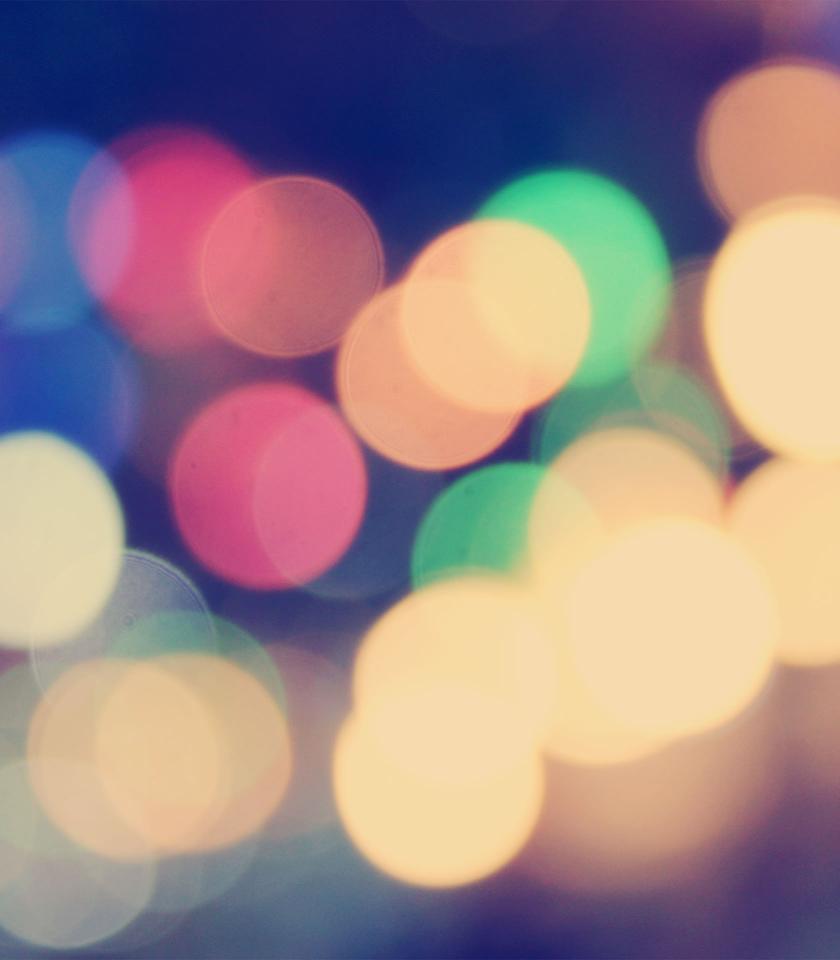 All of our OTTI tutors are qualified online teacher trainers.  "How to Teach IELTS" is taught by tutors with extensive IELTS experience.
Duration and your time commitment
We advise you to spend about 5 hours each week, for the 4 weeks of the course.
Assessment & certificate
There is no formal assessment. If you complete the weekly tasks and engage with your tutor, you will receive a certificate of completion. 
All certificates are digital, stored on a registered verified site so a prospective employer, client, or anyone else you choose to share your certificate with can be sure it is genuine.  It will look like this: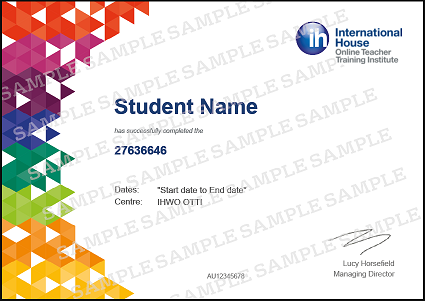 This means things are as simple and straightforward as possible for you. A digital certificate is more safe and secure for you than paper – it won't get lost in the post, it won't get damaged over time, and won't get lost. It is always available, you can share in just one click, or you can print as many copies as you like whenever you would like. And, it's better for the environment. Reducing paper, ink, and delivery means a lower carbon footprint.
Click here for a short video about verified digital certificates from our partner Accredible.
Meet the IH OTTI Tutors
You'll be in touch with Katja when booking the course, then one of our other OTTI tutors will help and guide you through it. Meet our tutors here! 
More 100% online, part time, courses
Find other specialist courses which can boost your TEFL career from the IH Online Teacher Training Institute (IH OTTI).
Whichever course you take you'll have a dedicated tutor to guide and support you and a group of peers to have discussions and share ideas with, so you'll feel part of an online community.
And all courses are online and asynchronous so you can access the information whenever it suits you.