Why is CELTA so valuable?
Three out of four English language teaching jobs require a CELTA qualification* making this course the gold standard if you want a job in TEFL. The CELTA (Certificate in Teaching English to Speakers of Other Languages) is the world's most widely-recognised qualification for teaching English.
It is highly regarded globally by organisations which employ English language teachers. With a CELTA you can start a life-changing career helping students, and open the door to a world of possibilities. 
It is a qualification from Cambridge Assessment English, which is part of the University of Cambridge. 

*Source: Cambridge Assessment English website.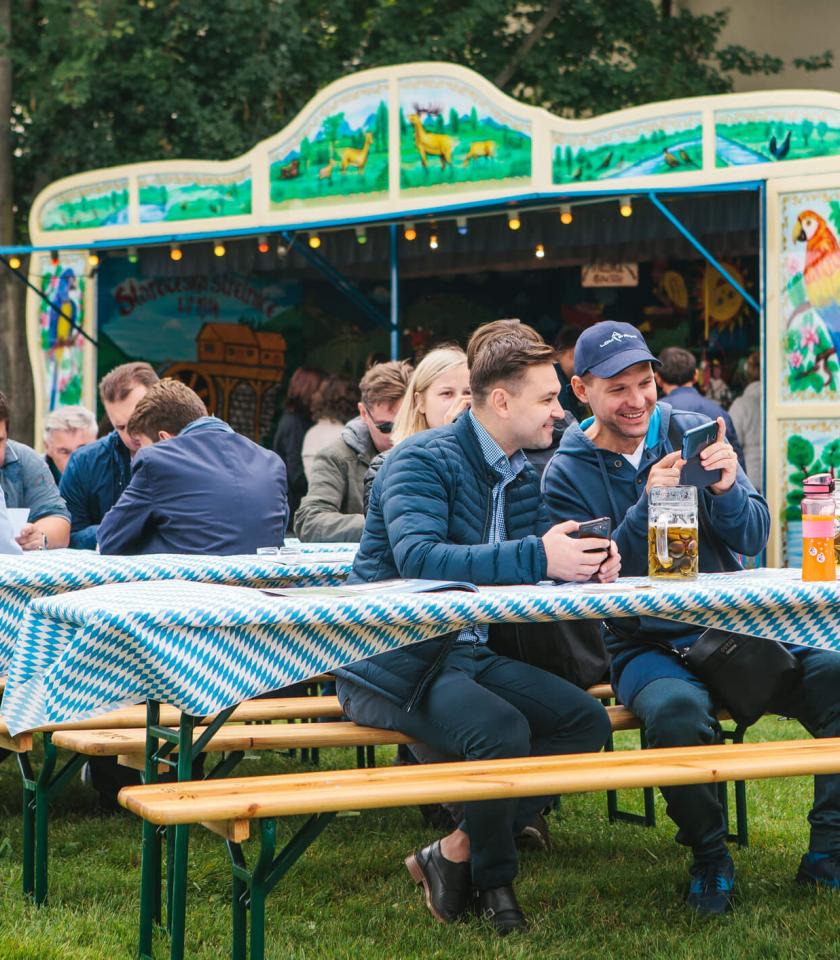 Diary of a TEFL teacher in Prague
When you qualify, you could get a job in a local school in a non-English speaking country. Here you will be teaching children and adults who live here. 
To see what this will be like day to day, read this diary from one of our teachers in a local school in Prague.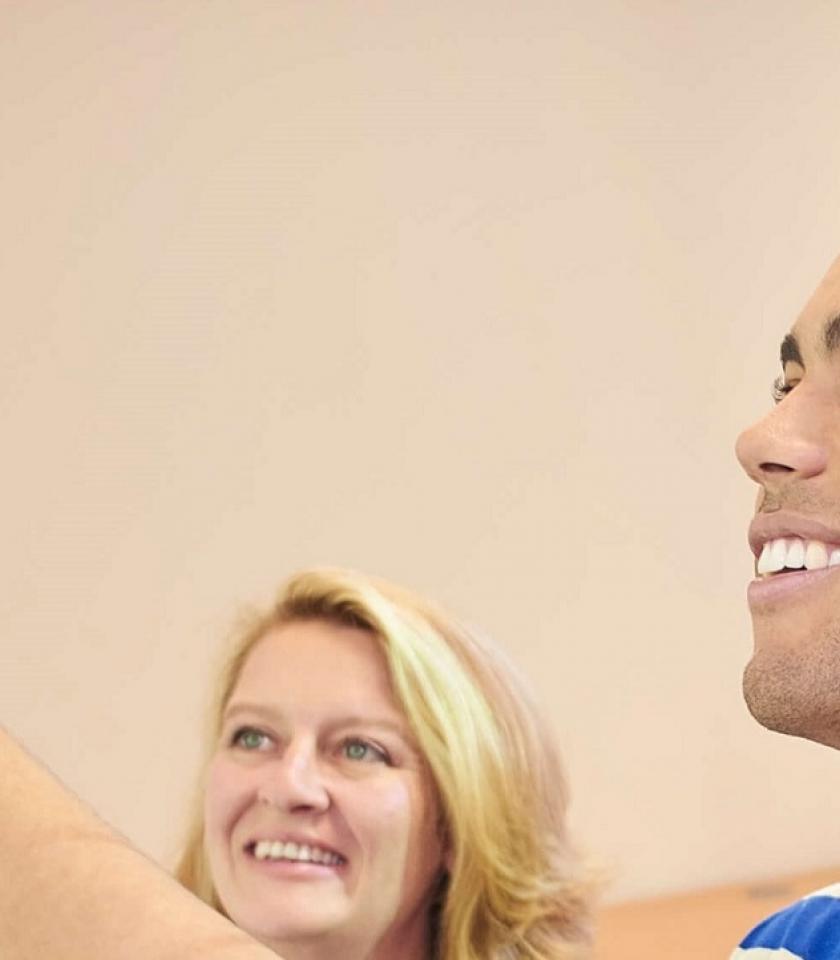 CELTA with IH helps you get a job!

Make your CV stand out from the crowd by taking our free post-CELTA courses on "Class Management", "Teen Motivation" and "Pronunciation".

We'll answer your careers questions. Come to one of our monthly live CELTA and Careers Q&A sessions with tutors and school recruiters. Sign up here!

You'll get our exclusive free e-Book with careers advice and classroom tips for newly qualified teachers.

..... and lots more valuable giveaways! 
Sign up for our next Careers Q&A Weds 29th Sept,14:00 (UK time)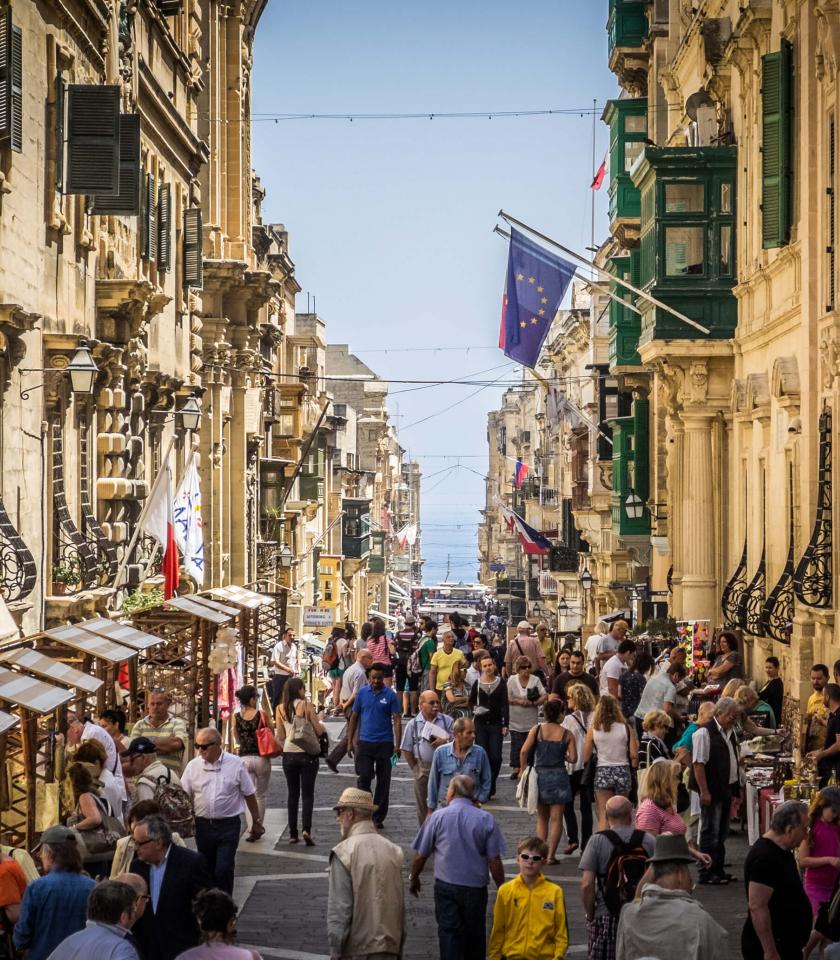 Diary of a TEFL teacher in Malta
One career choice is to teach in an English speaking country - the UK, Ireland, Malta, Australia etc. 
Here students are staying for a couple of weeks or more to immerse themselves in the language and the culture. 
To see what this is like, read this diary from one of our teachers in Malta.