As the demand for EFL teachers for Young Learners and Teenagers increases, most teachers will be required to teach this age group of students aged 6 to 17 at some point in their career. The course will equip you with the core skills to excel in teaching young learners and teens, as well as giving you many valuable practical ideas, including materials and correction techniques.
This course takes into account current world events and the demands of teachers who need to work online, so you will learn skills for virtual as well as face-to-face teaching. The course, which is moderated by Cambridge Assessment English, is entirely online and is offered by the IH Online Teacher Training Institute (IH OTTI).
 
Who is the IH Online Course in Teaching Young Learners & Teenagers designed for?
This course is for both newly qualified and experience teachers who want to get qualified in teaching Young Learners and Teens. If you don't have an opportunity for in-house training, a local trainer, or are not able to observe YL classes, this course is for you.
If you are already teaching this age group (6-to-17 year olds) but would like to expand your skillset, gain classroom ideas and activities, or just want to be a more effective teacher, this course will get you up to speed to inspire and motivate Young Learners and Teenagers more effectively.
This course is moderated by Cambridge Assessment English. Your certificate will include the Cambridge logo, adding value to your qualification. 


 
Content on the IH Online Course in Teaching Young Learners & Teenagers
There are 7 sessions in this course, plus a final assignment, which will cover the following topics:
An introduction to YLs and how they learn

Classroom Management

Materials/Practising language/Correction techniques

Clarification of new language

Speaking & Listening

Reading & Writing

Focus on the Learner

Final Assignment
Modules will also include online video observations of real Young Learner classrooms.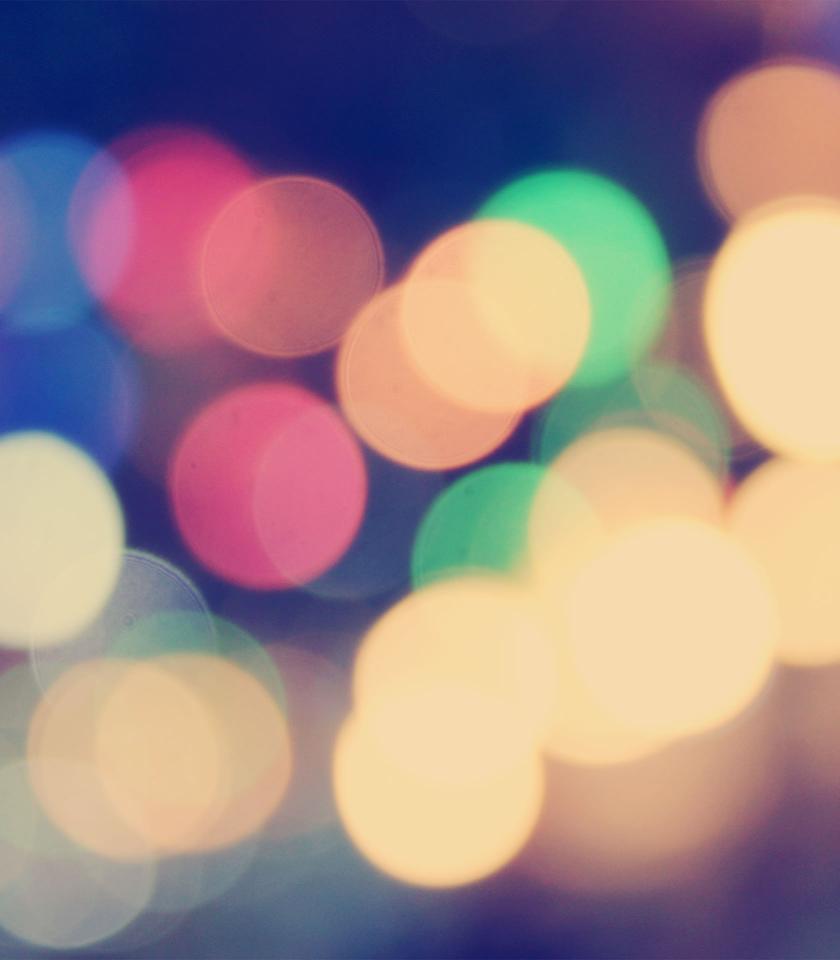 The tutors were very knowledgable, respectful and there was a wide range of experiences shared. Alan Hall
Entry requirements
To apply for this course, you should have some experience of teaching English to adults or younger learners. You do not need to have taught students aged 6-to-17 previously.
Please note that your level of English should be C1 or above.
 
Your time commitment
The time commitment will vary depending on the individual, but as a minimum this should be a minimum of 5-to-7 hours per week. Study hours are flexible, but some tasks require group input and have set deadlines. The more time you dedicate to the course, the more you'll get out of it.
 
Assessment
Each of the 7 modules are assessed by the course tutors. The final assignment will require you to reflect on what you have learnt during the course. This assignment, along with the weekly tasks, makes up the portfolio of work that will be submitted to the IHWO Assessment Unit for grading. The final grade is a Pass or Fail.
 
Duration
The duration of the course is 8 weeks, with one module per week and a week at the end for the final assignment.
 
Tutors
The course tutors are all current teachers with many years of Young Learner and Teenager experience.
Meet our IH OTTI tutors here! 
Accreditation
The IH OCTLY (Online Course in Teaching Young Learners and Teenagers) Course is delivered by IH OTTI (the IH Online Teacher Training Institute). IH OTTI courses are accredited by AQUEDUTO, the Association for Quality Education and Training Online. This is a charitable organisation dedicated to evaluating blended and online training courses against a quality assurance framework. Aqueduto accreditation helps language teaching professionals identify high quality course providers and enrol with confidence.