Taking the CELTA in Vietnam
If you have always wanted to visit Vietnam taking a CELTA course there is a great opportunity to experience the country's history and culture at the same time as starting your career as TEFL teacher. Vietnam's beaches, history and tasty cuisine have justifiably established it as one the most popular destinations in South East Asia. 
As a teacher training location, Vietnam has the added advantage of being an inexpensive and fun place to live. Travel and eating out is affordable, so you can experience the delights of a steaming bowl of Pho and make weekend trips to the coast or countryside. In addition to Hanoi and Ho Chi Minh City, the picturesque old port of Hoi An has captured many visitors hearts. Or when you complete your TEFL training you might reward yourself with a boat trip across Halong Bay. Or venture further afield to Cambodia, Laos and Thailand. 
Vietnamese cuisine will undoubtedly help you fall in love with this intriguing country. 
Better still, once you have taken your CELTA course you will find that there are a lot of job opportunities in Vietnam for CELTA qualified teachers. In recent years, the number of Vietnamese wanting to study at university overseas has grown very rapidly and so learning English is a priority. Language schools and international schools look to employ CELTA qualified teachers as the work permit requirements are stringent. 
You can take your CELTA course with International House in Hanoi or Ho Chi Minh City.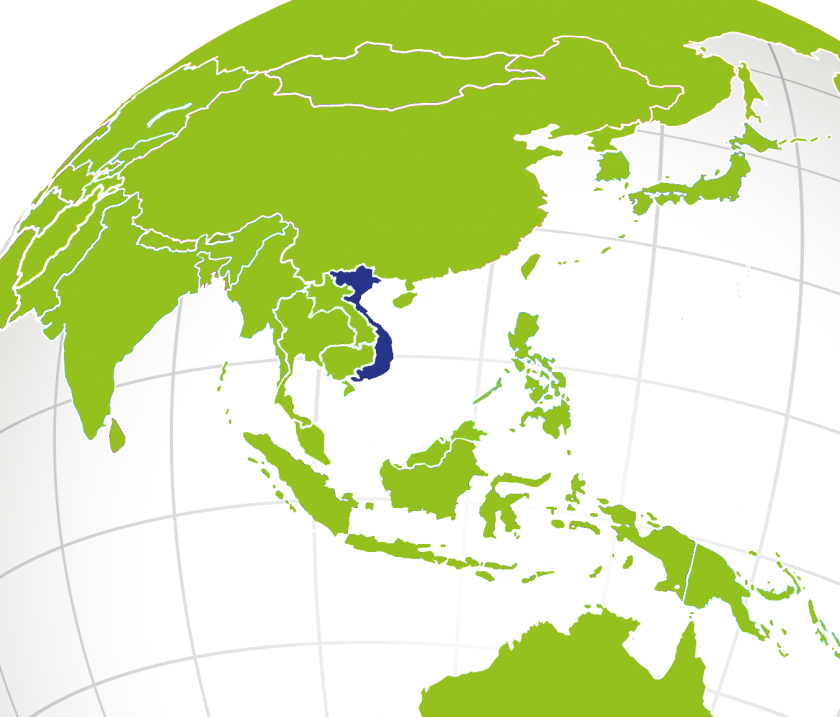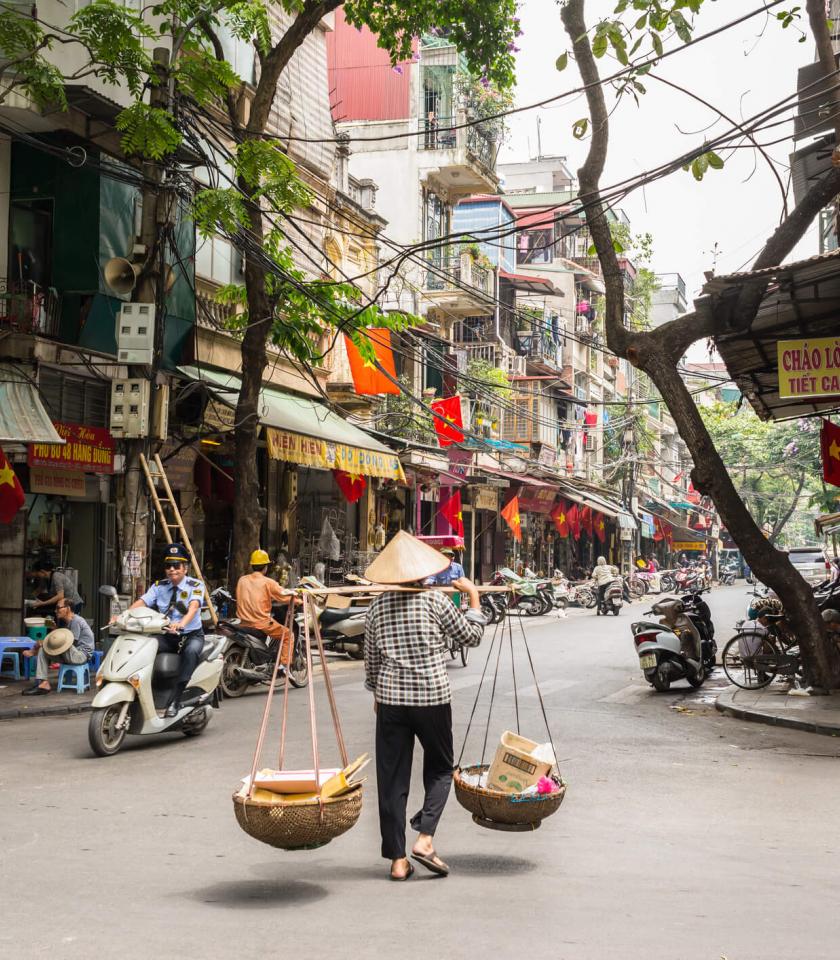 CELTA in Hanoi
Vietnam's capital Hanoi is a bustling city in the north of the country where grand French colonial architecture and modern Vietnamese buildings are interspersed happily together. The International House Teacher Training centre in Hanoi is located in a modern premises in the Hai Ba Trung area. When you have a break from your training you can visit cultural sites such as the Imperial Citadel of Thang Long, a UNESCO World Heritage Site or the Perfume Pagoda. Or you might spend time relaxing by Hoan Kiem Lake (Turtle Lake). 
CELTA in Ho Chi Minh City
Energetic, modern and exciting Ho Chi Minh City is home to our second CELTA training centre in the south of Vietnam.  The International House teacher training centre is located in Binh Thanh district of Ho Chi Minh City, a residential area where you can focus on your studies but easily travel to 'District 1' in the city centre for nights out. Exploring the city you will find temples, grand shopping malls and old markets. Beaches such as Nha Trang, Mui Ne and Vung Tau are within easy reach for a weekend away.