Who is this course designed for
If you are a qualified language teacher with experience of teaching adults or young learners age 6 or above, and would like to specialise in teaching younger children age 3 to 5, this course is for you.
If you are a teacher in an international school or kindergarten and would like advice and help in managing children in the classroom (not English as a Second Language specific), this course will help you do this.
This course is also for an ESL teacher with experience who…
is working in other fields but is looking to specialise in VYLs;

has been teaching adults and would now like to broaden their skills to teach VYLs;

is specialising in other areas, e.g. test preparation or business English, but is looking to develop their teaching;

is looking to bridge a gap in their teaching capabilities;

wants to learn more about how to be an effective teacher;

wants to have a better chance to work at an international level;

already teaches Very Young Learners and wants to learn more to improve their teaching;

wants to know more about the aspects of language learning and development in early childhood;

wants to find new ways to inspire and motivate VYLs.
Entry requirements
To apply for this course, you should have some experience of teaching English to adults, teenagers, or Young Learners (age 6 and above). You do not need to have taught Very Young Learners previously.
Please note that your level of English should be C1 or above.
Course objectives
The aim of this course is to prepare teachers for the unique challenges of working with learners, age 3, 4 and 5. It will give you the specific skills and tools required to teach Very Young Learners.
Teaching children of this age is very different from teaching young learners age 6 or above. For VYLs, your role is more than just a language teacher – you have more responsibility for the care of the children while they are in your classroom. The method of teaching for VYLs also requires different activities and learning styles. A child age 3 is not consciously wanting to learn a new language and might never have been in any kind of classroom before. As a teacher of this age group, you need to have the skills to be able to react to the children and their needs and have the right duty of care towards them.
This course is precisely designed to aid language teachers who want to teach children aged 3-to-5 years old.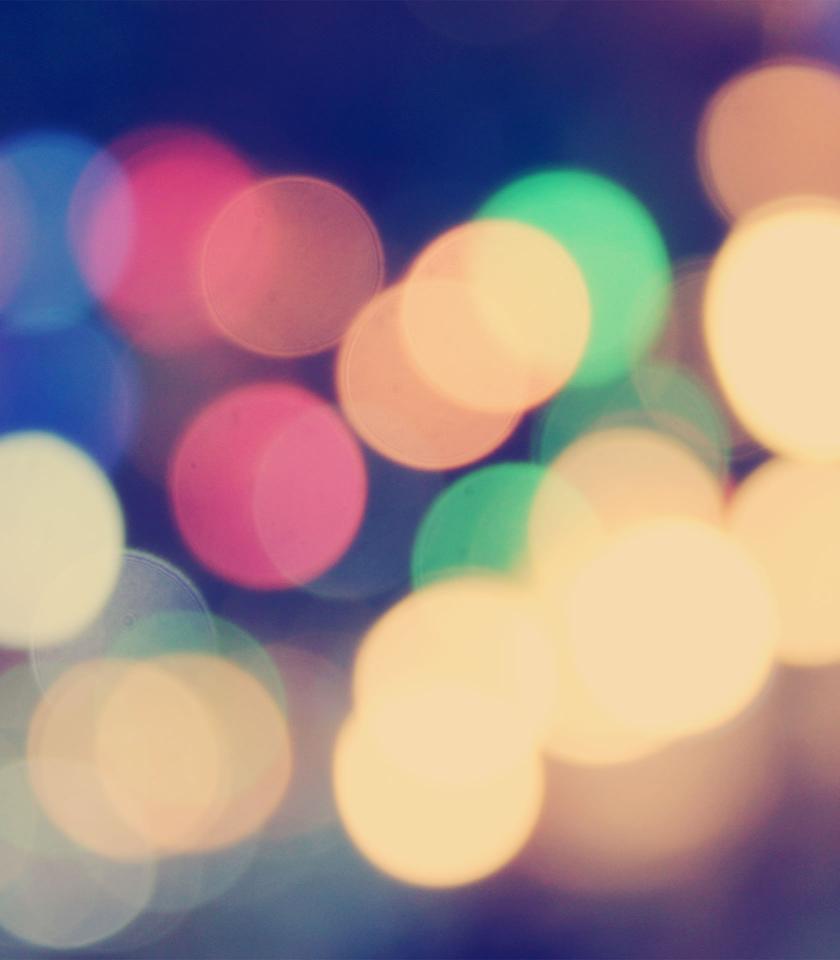 I have learnt so much and I now feel much better prepared to teach VYLs and equipped with a wonderful bank of practical resources that I can use in my lessons. Valentina Postinghel
It will change the way you teach VYLs for the better. Joe
Course content
There are 10 sessions in this course which will cover the following topics:
 
What are Very Young Learners (VYLs)

The Very Young Learner (VYL) teacher

Managing young children in the classroom

Coursebooks and materials

Materials development

Lesson planning

Story telling for children

Games and songs for children

Music and chants for children

Early literacy and learning
Over the 10 modules, you work will include participating in discussion forums, quizzes, readings, tasks and activities to try out in your classes. The work you complete is dependent on the subject matter of the module that week, for example the first and last modules involve personal reflection. Generally, the tasks are quite practical and do not involve writing essays. There will be some lesson planning and trying out the material and activities covered during the course, e.g. for the story telling module, you will be given a story to adapt and use in a VYL classroom.
This course is asynchronous which means you can access the material online whenever it suits you. You do not need to log on at a certain time every week, so the course suits busy lifestyles, work and/or family commitments, and a variety of time differences.
The discussion forum on this course creates an online community and is what participants really value. You can share best practice tips, exchange ideas, and discuss experiences involving Very Young Learners with your peers. When everyone is logging on and talking about what they have learnt, all course participants gain a huge amount of insight, knowledge and experience which you can take on board throughout your professional career.
Your time commitment
The time commitment will vary depending on participant involvement in the online discussion forums, but as a minimum this should be a minimum of five hours per week. A further two hours per week should be spent completing portfolio tasks, which will involve applying the practical course input to the participant's everyday teaching of Very Young Learners.
Assessment
Each of the 10 modules are assessed by the course tutors. The final assessment is based on a portfolio at the end of the course which is made up of the tasks completed during the course and a final reflective essay. This will be assessed by the IH World Assessment Unit.
The work completed during the modules, including participation in the discussion forums, quizzes, etc., is not assessed.
Duration
The duration of the course is 10 weeks, with one module taught per week.
Tutors
Meet our IH OTTI tutors here! 
Accreditation
The IH VYL (Very Young Learner) Course is delivered by IH OTTI (the IH Online Teacher Training Institute). IH OTTI courses are accredited by AQUEDUTO, the Association for Quality Education and Training Online. This is a charitable organisation dedicated to evaluating blended and online training courses against a quality assurance framework. Aqueduto accreditation helps language teaching professionals identify high quality course providers and enrol with confidence.