The IH Certificate in Online Tutoring course will teach you the techniques and approaches to online tutoring for both student-orientated and teacher-orientated courses in Virtual Learning Environments. With online tutoring growing in importance, now is a great time to exhance your knowledge in this area and boost your professional development as a teacher.
To tutor online, you need the necessary skills to moderate discussion forums, ensuring participants feel included, much like in a traditional classroom. This 100% online course will give you the core skills and boost your confidence in online teaching, giving you many new tools and ideas that you will be able to use in your classes.
With expert course tutors who will teach you best practice techniques, you'll learn about both synchronous (Zoom, Skype, Google Hangouts, etc.) and asynchronous (materials posted online so students can learn in their own time) environments. You will consider each platform and the equipment needed, as well as learning key technology and crafting messages. This course is offered by the IH Online Teacher Training Institute (IH OTTI)
 
Who is the IH Certificate in Online Tutoring designed for?
If you're a teacher looking to deliver lessons online, or an experienced teacher interested in working as an online tutor or trainer, this course is for you. It is also for teachers who would like to design online courses or tutors delivering online courses through universities or other larger organisations.
This course is also for a teacher who…
is looking for a way to grow professionally;

is now working online as a result of Covid-19;

is thinking about starting a career in online tutoring;

wants to gain confidence in teaching online;

has taught ESP/EAP and would like to develop their skills as an online teacher of English;

is already teaching online via a medium such as Skype and wants to explore the most effective ways of online teaching;

needs to expand their teaching skills due to the school/organisation they work for developing their online course offering;

wants to learn more about how elements of the communicative approach can be maintained with an online method;

wants to improve the quality of the lessons delivered by a school/organisation;

wants to inject some fun and enjoyment into their current online teaching and further inspire students to learn a language;

wants to broaden their teaching skills due to the sometimes precarious nature of EFL employment.


 
IH Certificate in Online Tutoring course content
There are four modules in this course, which vary in length, spread over a five-week period.
Module One: Setting the Right Climate
This 7-day module explores how to establish and sustain a supportive community on an asynchronous course, and the importance of this. We will explore how students create profiles, introductions, and site navigation. This module finishes with an optional synchronous (live) meeting.
Module Two: Basic Tutoring Skills
This 10-day module looks at techniques to monitor students in an online environment, how to write messages, and will familiarise you with the terminology surrounding asynchronous platforms. At the end of this module, there will be the chance to participate in an optional synchronous session with one of the tutors.
Module Three: Synchronicity
This 10-day module will compare the differences between synchronous and asynchronous online learning. Course participants will work together to explore a synchronous platform of their choice. They will also be asked to design a present a task either to their peers or as part of an optional online meeting that will take place during the module.
Module Four: And In Summary
This 7-day module looks in-depth at weaving, one of the most challenging skills to learn. You will also go over everything covered during the 5 weeks and how you can implement this in your own online tutoring plans.
This course is asynchronous which means you can access the material online whenever it suits you. You do not need to log on at a certain time every week, so the course suits busy lifestyles, work and/or family commitments, and a variety of time differences.
The discussion forum on this course creates an online community and is what participants really value. You can share best practice tips, exchange ideas, and discuss experiences of online tutoring with your peers. When everyone is logging on and talking about what they have learnt, all course participants gain a huge amount of insight, knowledge and experience which you can take on board throughout your professional career.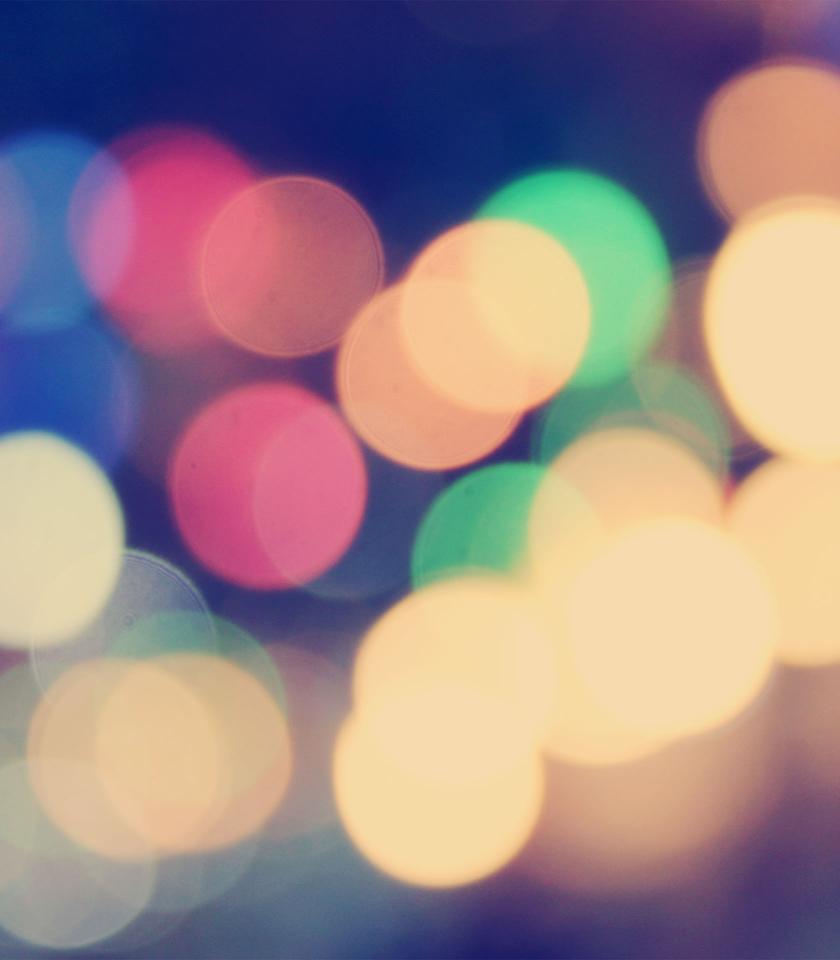 It's a short course which teaches you a huge amount and by the end of it, you feel fully prepared to start teaching online. Lucie Cotterill
Entry requirements for the IH Certificate in Online Tutoring
To apply for this course, you should have some experience of teaching English either face-to-face or online. You do not need to have taught online previously.
Please note that your level of English should be C1 or above.
 
Your time commitment
Over the 5 to 6 weeks, a minimum of 50 hours should be spent working on this course. This means approximately 2 hours' work per day, although the timetable is flexible. Of course, the more time you dedicate to the course, the more you'll get out of it.
 
Assessment
At the end of the course, participants submit a portfolio comprising a set of compulsory tasks to be marked. Typically this will be one practical and one reflective task per module. The final grade will be either a Pass or Fail, determined by a successful completion of portfolio tasks and a minimum 80% contribution of the course.
 
Duration
The duration of the course is 5 weeks, with a week at the end to complete the final portfolio.
 
Tutors
The course tutors all have many years of online teaching experience.
Meet our IH OTTI tutors here! 
Accreditation
The IH COLT Course is delivered by IH OTTI (the IH Online Teacher Training Institute). IH OTTI courses are accredited by AQUEDUTO, the Association for Quality Education and Training Online. This is a charitable organisation dedicated to evaluating blended and online training courses against a quality assurance framework. Aqueduto accreditation helps language teaching professionals identify high quality course providers and enrol with confidence.