If you're a teacher who loves teaching and you want to develop your theoretical knowledge and gain new insights into learning and teaching, the IH Certificate in Advanced Methodology, starting on May 8th, is the best way to grow professionally.
The IH CAM is a great continuation after completing the CELTA (you should have at least one year's teaching experience) and will help you explore and improve your own practice as a teacher and develop your self-analytical skills. It will also help to prepare you if you plan to gain a a Diploma level qualification, such as the DELTA, in the future. 
 
Who is the IH Certificate in Advanced Methodology designed for?
As well as new teachers with at least one year's experience, the course is also relevant to experienced teachers who like to consistently brush up their teaching methods and enrich their professional knowledge. The IH CAM will help you to really scrutinise the theoretical aspects of teaching and know more about creating a conductive learning environment for both students and teacher.
Experienced teachers also take this course in order to overcome the challenges of teaching more advanced levels or if their job responsibilities have stepped up and they need to support trainees and new teachers in their careers.
Many teachers say the IH CAM feels like a natural next step in their career, particularly if they have a view to complete the DELTA or other Diploma qualification in teaching one day. The course is a good way for teachers to develop themselves professionally and personally, and to deepen their knowledge in certain areas of teaching theory.
This course is moderated by Cambridge Assessment English. Your certificate will include the Cambridge logo, adding value to your qualification. 


 
IH Certificate in Advanced Methodology course content
There are 19 sessions, of which a participant must do a minimum of 16. The topics covered include theories of language learning, language learners, skills and systems.
This course is asynchronous which means you can access the material online whenever it suits you. You do not need to log on at a certain time every week, so the course suits busy lifestyles, work and/or family commitments, and a variety of time differences.
The discussion forum on this course creates an online community and is what participants really value. You can share best practice tips, exchange ideas, and discuss teaching experiences and theory with your peers. When everyone is logging on and talking about what they have learnt, all course participants gain a huge amount of insight, knowledge and experience which you can take on board throughout your professional career.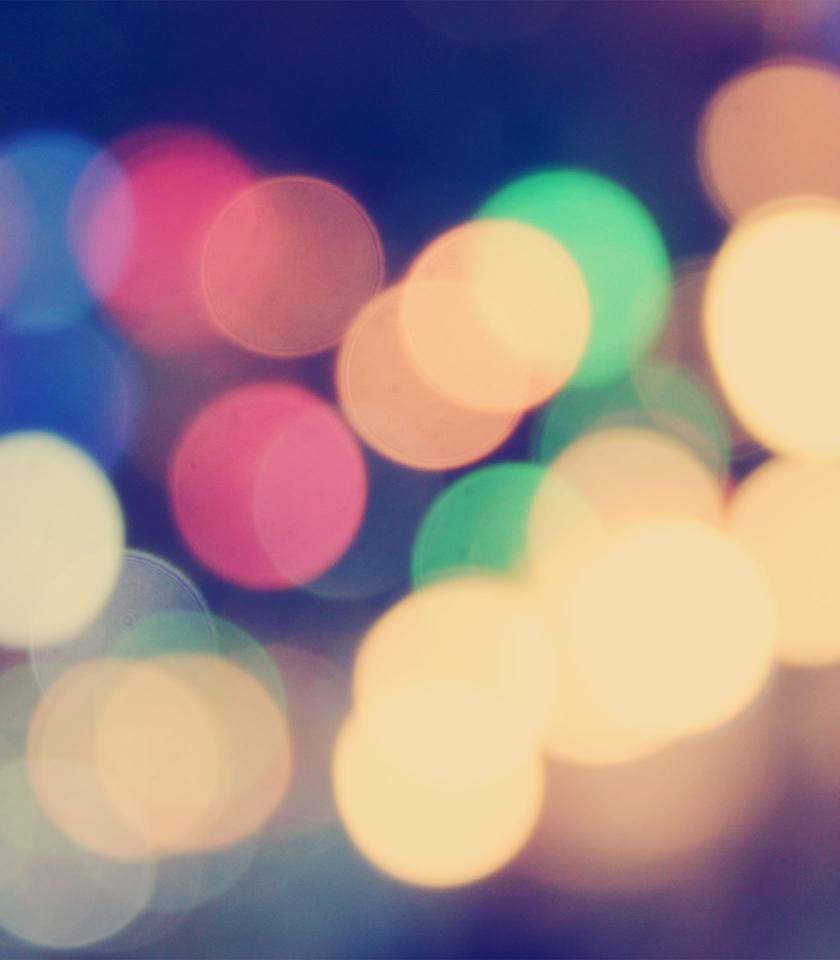 Those who wish to improve and expand their teaching ability and pedagogical knowledge will find this course does exactly what it says it will do. Melanie Kirk
It improved my teaching and helped me realise why I'm doing certain things in the classroom. Tetiana Bohutska
Entry requirements
To apply for this course, you must some experience of teaching English of at least one-year full time (600 teaching hours). You do not need to have the Delta or other Diploma level teaching qualification.
Please note that your level of English should be C1 or above.
 
Course objectives
This course aims to improve practical teaching ability through increasing theoretical knowledge of teaching and self-analytical skills. It will give participants a wider understanding of English language teaching and expand on the elements taught on the CELTA course (or TEFL equivalent).
 
Your time commitment
During this course, participants should spend a minimum of 7 hours per week online and doing tasks. The more time you dedicate to the course, the more you'll get out of it.  
 
Assessment
At the end of this course, participants will be assessed based on a portfolio of homework tasks and a final assignment. This will be moderated by the IHWO Assessment Unit. The grading of the course is Pass or Fail.
 
Duration
The duration of the course is 19 weeks (5 months).
 
Tutors
The course tutors are all qualified tutors with many years of experience. All tutors have either a Delta or MA and an online teaching qualification.
Meet our IH OTTI tutors here! 
Accreditation
The IH CAM Course is delivered by IH OTTI (the IH Online Teacher Training Institute). IH OTTI courses are accredited by AQUEDUTO, the Association for Quality Education and Training Online. This is a charitable organisation dedicated to evaluating blended and online training courses against a quality assurance framework. Aqueduto accreditation helps language teaching professionals identify high quality course providers and enrol with confidence.