The UK is a great place to start your TEFL journey as there is an abundance of language schools around the country for students who want to study abroad and learn English. As English is synonymous with the UK, international students are also coming to be immersed in the culture and history of the country, so language schools have courses running all year round.
Known for its medieval castles and grand stately homes; rolling green hills and wild coastlines; the land of Shakespeare, the Beatles, James Bond and the Queen; a place where cups of tea and sandwiches are a must – the United Kingdom is a small but iconic country. If you're from the UK, doing the CELTA here will help to reduce your costs of going abroad and being trained in another country – you don't have to go abroad to get your TEFL qualification! International House has several schools in the UK, so it might make perfect sense to start at home.
Many people not from the UK also choose it as the place where they want to learn how to teach English. It means you will not only be speaking English in the classroom and with your peers, but also with the local people where you might pick up some interesting words and phrases!
The Emerald Isle is home to Celtic myths and legends, rugged scenery, toe-tapping traditional Irish music and warm smiles. Ireland will offer you an unforgettable experience. As an English speaking country, Ireland is a very popular destination for learners of English. International House offers CELTA courses in Dublin and Galway and there are lots of job opportunities for International House CELTA graduates in language schools around the country, particularly in the busy summer period.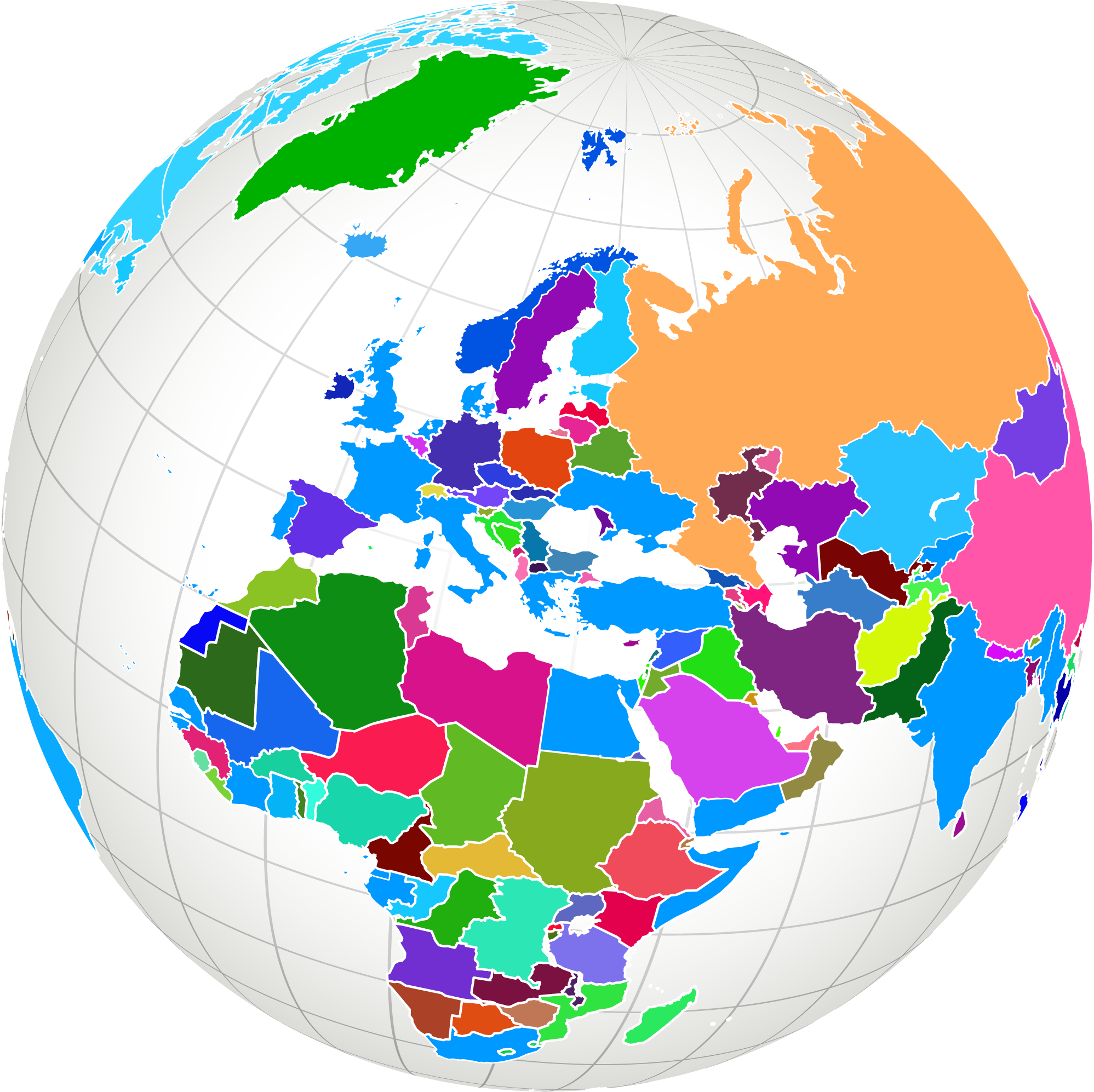 International House in UK & Ireland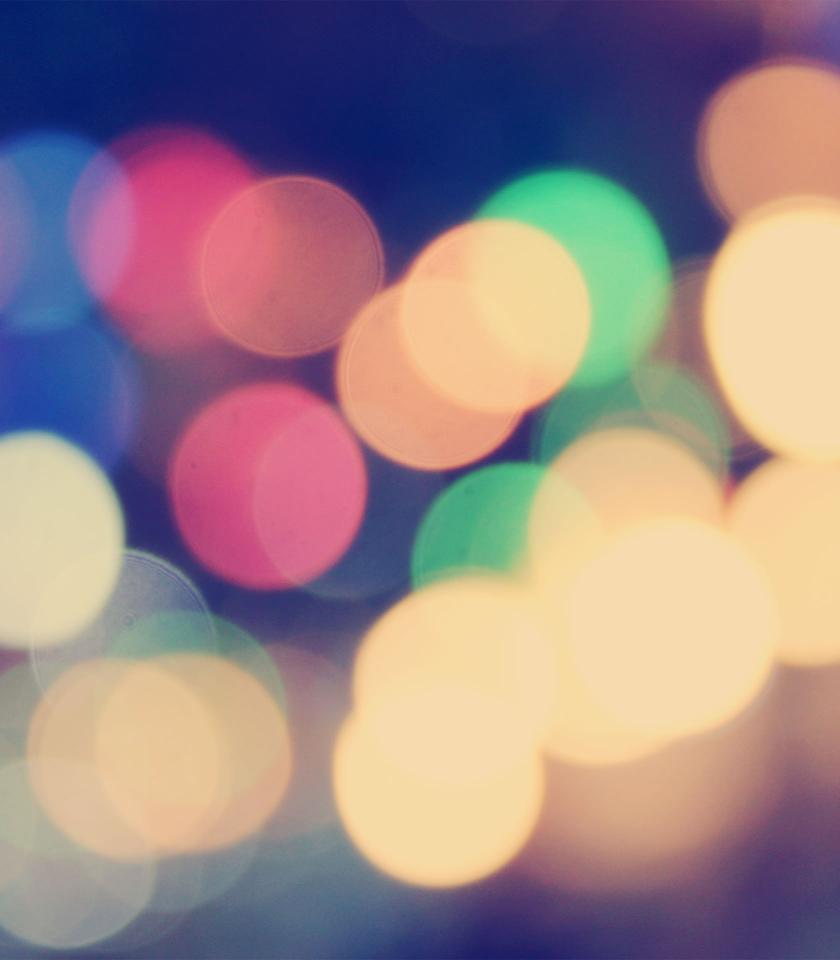 "I was a late starter with TEFL taking my CELTA at IH London when I was 37. After time spent in publishing, politics and then finance I knew it was time for a change.

I finished the course, started working in Moscow, then Spain,  Malaysia, China, Kazakhstan, Saudi Arabia, Canada, and back to Spain. Career highlights really are helping people achieve their goals."
Interested in TEFL? We'd love to send you more inspiring stories!
Stories from the UK & Ireland