Taking the CELTA in MEXICO
Mexico is an ideal place to take the Cambridge CELTA and get stuck into TEFL. The demand for learning English is high and there are plenty of EFL schools who are looking to hire well-qualified teachers. The practicalities of doing the CELTA in Mexico are that the cost of living is low, people are generally very welcoming, and there is plenty of sunshine! 
English is an important language in Mexico due to the country's proximity to the USA, so TEFL jobs are in abundance. Teaching English in Mexico is incredibly rewarding as adults and children alike are learning the language to achieve dreams and ambitions. Having the CELTA will ensure you are able to work at quality schools – in Mexico or elsewhere. It is worth noting that while having a degree is not an essential requirement for teaching English in Mexico, it is certainly preferred.
International House has 5 CELTA centres in Mexico where you can complete your teacher training. If you'd like to take the CELTA in Mexico, find out more about each below.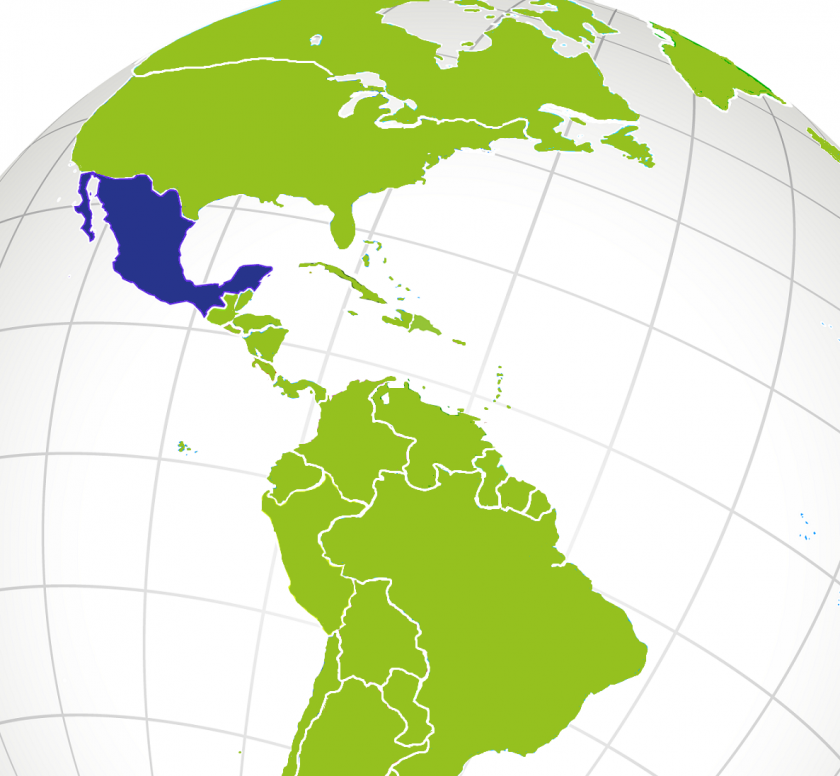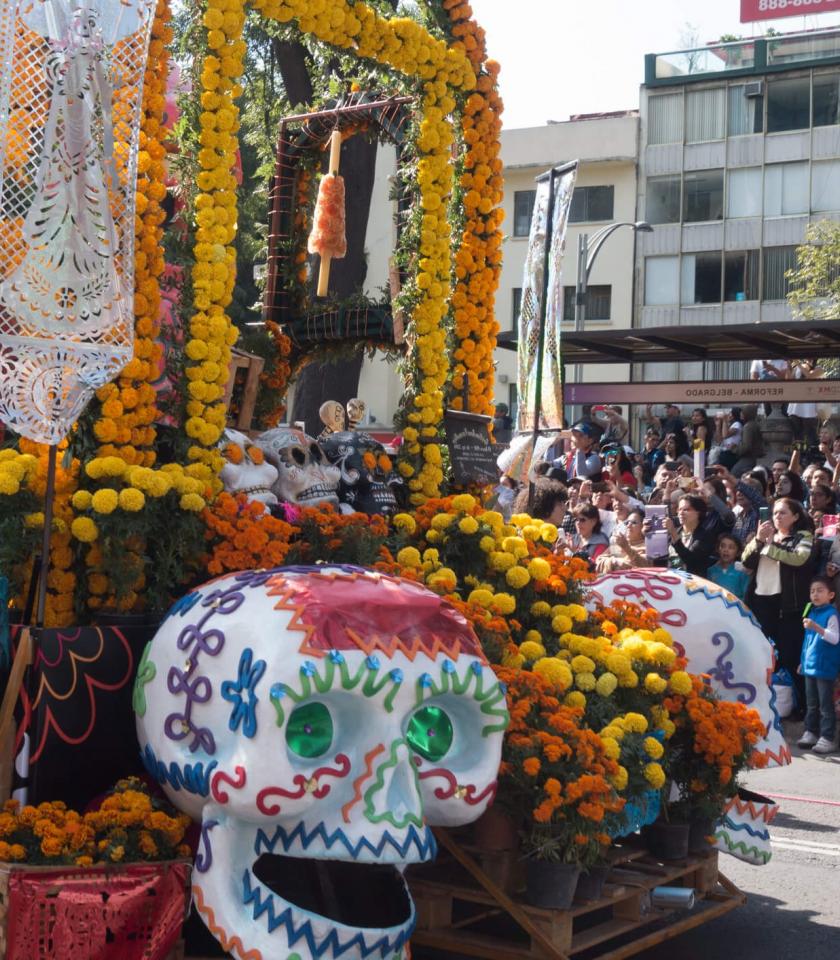 CELTA in Mexico City
IH Mexico City is in the capital of the country and is packed full of art and culture with many museums, including the National Museum of Anthropology (situated in the glorious Chapultepec Forest), Frida Kahlo Museum, and Museo Universitario de Arte Contemporáneo (MUAC). If, while doing your CELTA in Mexico City, you don't get a chance to visit, then keep your eyes peeled as you walk to the teacher training centre, as there is lots of art nouveau and art deco all around the different neighbourhoods.
It's said that the best way to explore Mexico City is by bicycle thanks to recent government investment in many bike lanes. 
FREE IH Mexico Certificate in Teaching English Online, when you book a 100% Online CELTA
You can get FREE an IH Mexico Certificate in Teaching English Online course, with 30hrs of input on tasks, strategies, and approaches to planning and teaching in the online environment.
This new programme provides practising teachers with input and practical content to equip them with many of the tools and skills they need to deliver their classes online, both asynchronous and synchronously. It is self study, so you can complete in your own time, when it suits you. 

The online units cover the following:
Teaching Online: basics and theory
Asynchronous Learning
Course Platforms and tools
VLE (virtual Learning Environments)
Synchronous learning - Conducting Live sessions
Other Tools and Resources for Online Teaching
Assignments, Assessment and feedback, Areas of specialism & Tutorials or Live Observation
We'll also give you
 Access to 3 exclusive teaching and planning webinars for free over the next year,  so that you can continue to develop your teaching skills as a newly qualified teacher.
15% discount on our new CLIL (Content Language Integrated Learning) course, available from the summer of 2020.