Prices
The complete course price is £506 plus 20% VAT if you will be taking this course while in the UK, or your employer is a UK-based company. 
If you have completed an online course with IH OTTI in the previous 12 months, there is a loyalty discount of 10% and the price for teachers working in an IH school is £430. Just let us know on the application form if you would like to claim these discounts. 
Who is this course designed for
If you're a teacher and you'd like to start teaching Business English, this course is for you. You may be a newly qualified teacher or someone with experience, this course will give you all the key skills for teaching Business English.
This course is also for an ESL teacher who…
wants to expand their professional skills and develop in the area of teaching Business English

is finding it difficult to develop professionally in their location and wants to expand their English teaching skillset or open up a prospective career path

has taught General English/ESP/EAP and would like to develop their skills in Business English;

is already teaching Business English but wants to acquire new skills and find inspiration for their teaching

is already teaching Business English but would like to have a formal qualification in this field

wants to help their students with job-related presentations or other work

works as a private tutor who wants to expand and start teaching Business English

wants to improve their range of skills for employability
Entry requirements
To apply for this course, you should have some experience of teaching English. You do not need to have taught Business English previously.
Due to the project nature of the assessment, it is necessary to be teaching at the time of taking the course.  This doesn't need to be a business class, any General English adult class will be ok. 
Please note that your level of English should be C1 or above.
Online applications close on the Wednesday before the course starts. But we sometimes have late availability, so please get in touch with the admissions team on ihotti@ihworld.com and we will see if there are any last minute spaces. 
Course objectives
This course will give you the required skills to get qualified in teaching Business English. It will give you the necessary teaching methodology and the knowledge you need in business background elements to help you become a successful teacher of Business English.
Frequently Asked Questions
What time do I need to devote to studying? We recommend at least 7 hours each week reading, completing tasks, and joining in the discussion forums. 
Are there live sessions? No. This course is asynchronous meaning you can access materials and discussion forums whenever it suits you. 
Do I have to be teaching a business class now? No. But to be able to do the project work required you do need to be teaching an adult class.
Do I have to read other books? No. We provide all the materials and links that you need. 
Can I join after the start date? Sorry, no. Your whole group learns together to discusses themes and topics, so you need to be there from the start.
How many people will be in my group? Usually between 8 and 12.
Will I get a certificate? Yes. See below!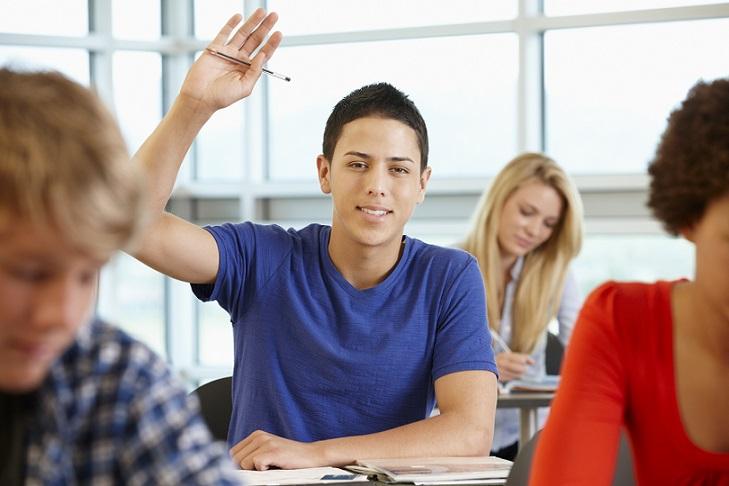 Course Content
There are 14 modules in the IH Business English Teaching course.  They are related to teaching materials and methodology as well as professional business topics, and the modules generally alternate between one ELT module and then a Business English module.
The 14 modules are:
Introduction to the course and overview of business students

Organisational structure

Needs Analysis

Marketing

Vocabulary

Lesson Planning and Syllabus

Sales

Published Material

Human Resources

Authentic Materials

Graphs and charts

Writing skills

Speaking Skills

Presenting skills
Duration
There are fourteen weeks of tutor led input on this course. After this you will have two weeks to complete and submit your portfolio of work ready for assessment. 
Your time commitment
During the course, participants should spend a minimum of seven hours per week online and doing tasks. The time you spend doing the course is flexible so you can fit it around your current life commitments. The more time you dedicate to the course, the more you'll get out of it.
This course is asynchronous which means you can access the material online whenever it suits you. You do not need to log on at a certain time every week, so the course suits busy lifestyles, work and/or family commitments, and a variety of time differences.
The discussion forum on this course creates an online community and is what participants really value. You can share best practice tips, exchange ideas, and discuss experiences of teaching Business English with your peers who will be based all over the world. Through everyone logging on and talking about what they have learnt and experienced, course participants gain a huge amount of insight, knowledge and experience which to take on board throughout their professional careers.
Assessment
At the end of the course, participants will submit a final project which they have been working on throughout the course. This will be moderated by the IHWO Assessment Unit. Participation is also an essential part of this course, and is a contributing factor to your final grade. 
Your verified digital certificate
On successful completion of this course you will receive a digital certificate. This is stored securely on a verified site, so everybody can be confident that it is authentic and real.
It will look like the image below: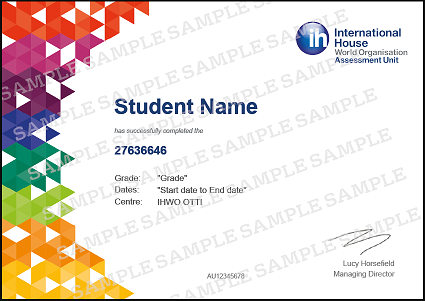 You can share this with a prospective employer, client, or anybody else that you choose.
A digital certificate is more safe and secure for you than paper – it won't get lost in the post, it won't get damaged over time, and won't get lost. It is always available, you can share in just one click, or you can print as many copies as you like whenever you would like. And, it's better for the environment. Reducing paper, ink, and delivery means a lower carbon footprint.
Click here for a short video about verified digital certificates from our partner Accredible.
Tutors
The course tutors are all qualified Business English teachers with many years of experience.
Meet our IH OTTI tutors here!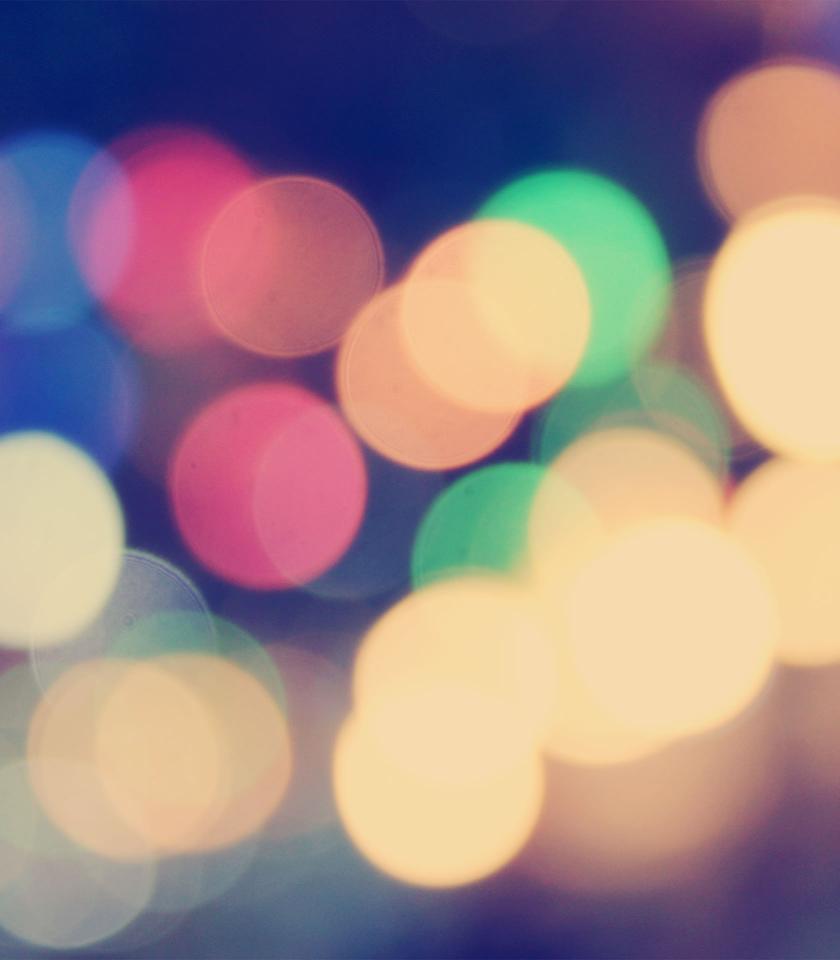 It is the perfect first step to diversify into Business English teaching. Jorge Chacon
IH BET is a course that I would strongly recommend to all English teachers. Nadine Aripova
More 100% online, part time, courses
Find other specialist courses which can boost your TEFL career from the IH Online Teacher Training Institute (IH OTTI).
Whichever course you take you'll have a dedicated tutor to guide and support you and a group of peers to have discussions and share ideas with, so you'll feel part of an online community.
And all courses are online and asynchronous so you can access the information whenever it suits you.