Who is this course designed for
If you're a teacher and you'd like to start teaching Business English, this course is for you. You may be a newly qualified teacher or someone with experience, this course will give you all the key skills for teaching Business English.
This course is also for an ESL teacher who…
wants to expand their professional skills and develop in the area of teaching Business English

is finding it difficult to develop professionally in their location and wants to expand their English teaching skillset or open up a prospective career path

has taught General English/ESP/EAP and would like to develop their skills in Business English;

is already teaching Business English but wants to acquire new skills and find inspiration for their teaching

is already teaching Business English but would like to have a formal qualification in this field

wants to help their students with job-related presentations or other work

works as a private tutor who wants to expand and start teaching Business English

wants to improve their range of skills for employability
Entry requirements
To apply for this course, you should have some experience of teaching English. You do not need to have taught Business English previously.
Please note that your level of English should be C1 or above.
Course objectives
This course will give you the required skills to get qualified in teaching Business English. It will give you the necessary teaching methodology and the knowledge you need in business background elements to help you become a successful teacher of Business English.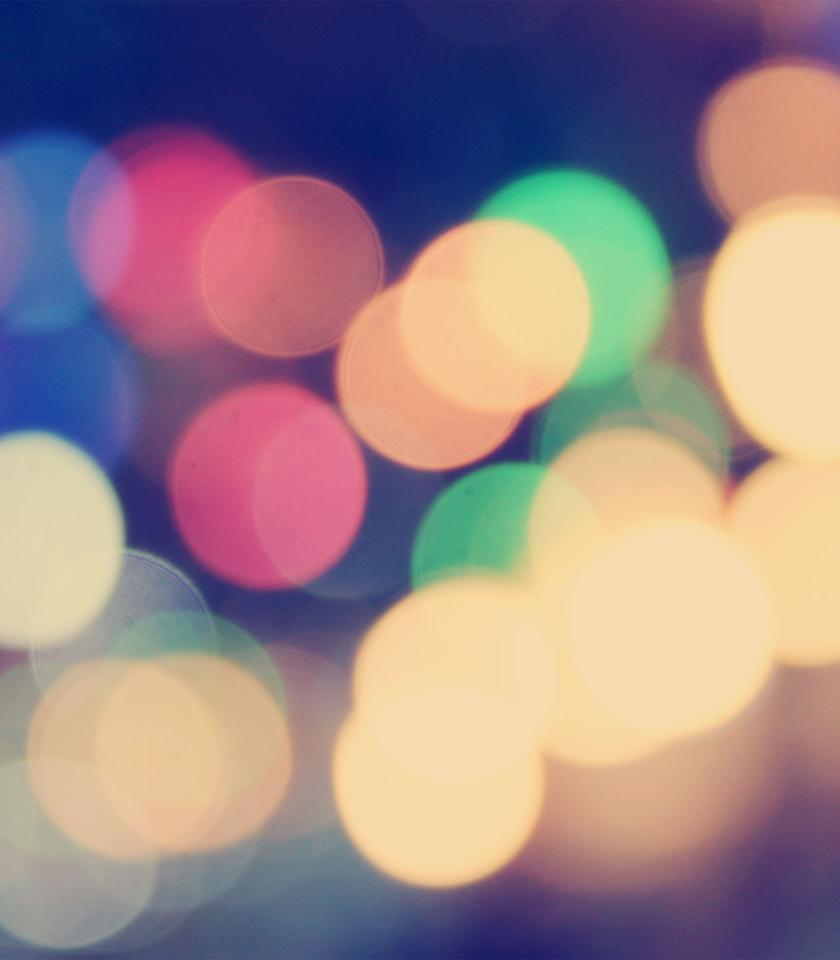 It is the perfect first step to diversify into Business English teaching. Jorge Chacon
IH BET is a course that I would strongly recommend to all English teachers. Nadine Aripova
Course content
There are 30 modules in this course divided into 3 strands: Basic Business Awareness, Professional Skills, and Methodology and Materials. See below for what is included in each strand.
Basic Business Awareness
Course introduction; Business speaking skills; Business writing skills; Corporate structure; Marketing; Sales; Accountancy; Banking; Markets; Human Resources Management 1; Human Resources Management 2; Product development and production.
Professional Skills
Strand introduction; Needs analysis; Syllabus design; Principles of lesson planning; "The client approach" to teaching executives; Conducting feedback.
Methodology and Materials
Learner-centred approaches; Approaches to classroom practice; The lexical approach; Practising speaking skills; Practising writing skills; Using authentic materials; Adapting published materials; Adapting materials from video and radio; The numerical-graphical approach; Business games; Creating your own materials.
This course is asynchronous which means you can access the material online whenever it suits you. You do not need to log on at a certain time every week, so the course suits busy lifestyles, work and/or family commitments, and a variety of time differences.
The discussion forum on this course creates an online community and is what participants really value. You can share best practice tips, exchange ideas, and discuss experiences of teaching Business English with your peers who will be based all over the world. Through everyone logging on and talking about what they have learnt and experienced, course participants gain a huge amount of insight, knowledge and experience which to take on board throughout their professional careers.
Your time commitment
During the course, participants should spend a minimum of seven hours per week online and doing tasks. The time you spend doing the course is flexible so you can fit it around your current life commitments. The more time you dedicate to the course, the more you'll get out of it.
Assessment
At the end of the course, participants will submit a post-course reflective assignment and a portfolio comprising seven homework tasks from the modules in strands 2 and 3. This will be moderated by the IHWO Assessment Unit.
Duration
The duration of the course is 16 weeks.
Tutors
The course tutors are all qualified Business English teachers with many years of experience.
Meet our IH OTTI tutors here! 
Accreditation
The IH Cert. Teaching Business English (BET) Course is delivered by IH OTTI (the IH Online Teacher Training Institute). IH OTTI courses are accredited by AQUEDUTO, the Association for Quality Education and Training Online. This is a charitable organisation dedicated to evaluating blended and online training courses against a quality assurance framework. Aqueduto accreditation helps language teaching professionals identify high quality course providers and enrol with confidence.