The Americas are vast! If you want to take yourTEFL adventure here there are endless possibilities. 
In Central and South America, there are many job opportunities teaching English to people in their local communities. Children learn English at school and in private language schools after class. There is even the demand for english teaching in kindergarten. There is also a big demand for teaching adults and corporate classes. 
In North America, the student demographic is predominantly people visiting from overseas who want to learn English in an emmersive English speaking environment. This may be  people on short trips, school kids on summer holiday camps, or high school students improving their academic skills before a university course.
When you are not working, you will have a vast continent to explore. 
As the second largest country in the world,Canada has soaring mountains and incredible lakes, and vibrant bustling cities. Vancouver is a beautiful city with a vibrant downtown, stunning coastline and incredible natural surroundings. 
The USA is an incredibly diverse country offering an endless supply of exciting experiences. From its awe-inspiring geography and fascinating history, to movie-scene cities, super-sized dining and all-round good cheer, you can experience the Americak dream. 
Mexico is a vibrant land of colourful traditions, of Aztec and Mayan mysteries, exotic foods, colonial towns and heavenly coastlines – like an exploding piñata, Mexico is bursting with energy; a true feast for the senses. And with a population of around 130 million, there are plenty of opportunities to practise Spanish here amongst the friendly locals!
From the metropolis of Mexico City with its fascinating fusion of cultures, to bustling Guadalajara, famed for being the home of Mariachi and Tequila, our big city schools allow students to immerse themselves in cosmopolitan Mexican life. Or if you are a fan of beach life, the town of Playa del Carmen and IH Riviera Maya offer a laid back Caribbean experience.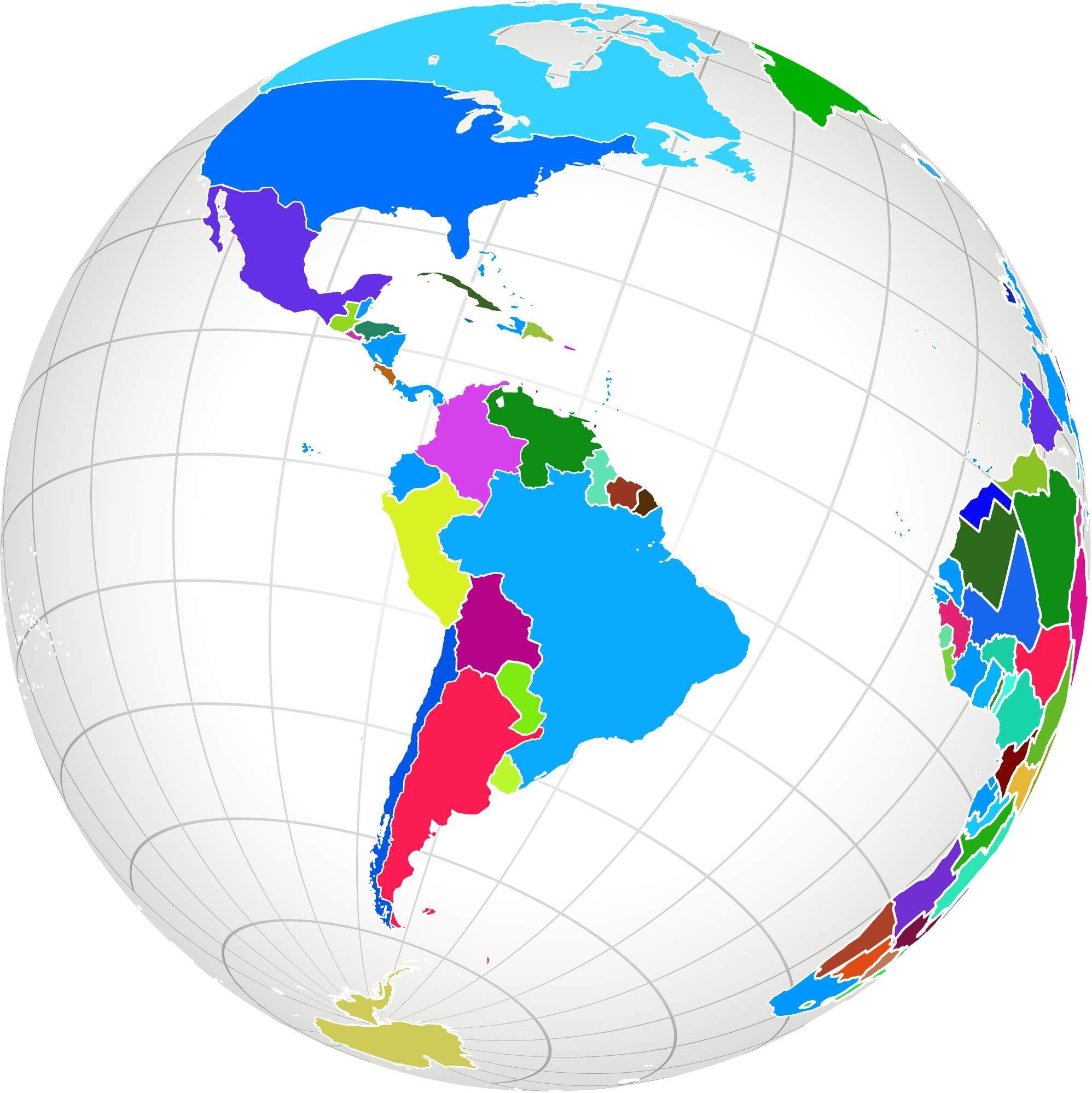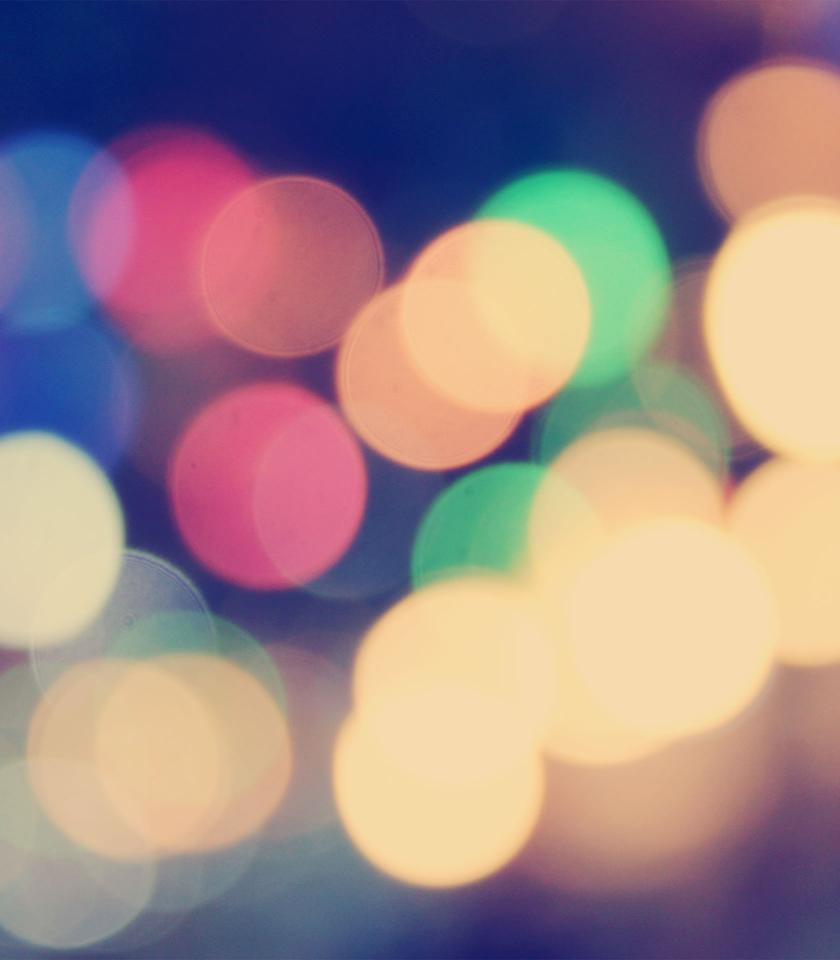 "My TEFL career has enabled me to travel and teach in Spain, Italy, the UK and the US. Having the chance to move around different countries, to learn from and about other cultures and to meet a lot of different people has been really enjoyable. I've had the opportunity to develop as a professional and as a person."
Interested in TEFL? We'd love to send you more inspiring stories!
International House in the Americas
Stories from the Americas