Who is this course designed for
If you're looking to become qualified as an academic manager, or if you have moved into this type of role and are looking for more support and knowledge in your new job, the IH Director of Studies Course is for you. Preferably, you will have a Diploma qualification.
If you're more experienced already in the role of an academic manager, the course offers the chance to see what happens around the world, in other schools, where DOSes in different locations share how they deal with very similar situations to ones you experience. The course allows you to share ideas and to learn from different perspectives.
Other reasons people have taken this course include:
Running a small school and wanting to lead and implement a new managerial position;

Gaining more experience in an academic director role, analysing knowledge to put into a system for further information, and to learn more about school management in general;

Wanting to help the school and teachers through improvement of techniques, efficiency and skills;

Exploring in depth the theory and common practices for what makes a good Director of Studies;

Expanding knowledge to broaden career horizons for someone who does not have any management experience but would one day like to move into this kind of position.
Entry requirements
To apply for this course, you should be an experienced teacher, preferably with a diploma qualification. You do not need to have been an academic manager prior to starting this course.
Please note that your level of English should be C1 or above.
Course objectives
The aim of this course is to prepare someone for the role of an academic manager or Director of Studies. You will learn about the tasks and responsibilities involved in this position and gain training in the core skills so that you gain confidence and knowledge in the role.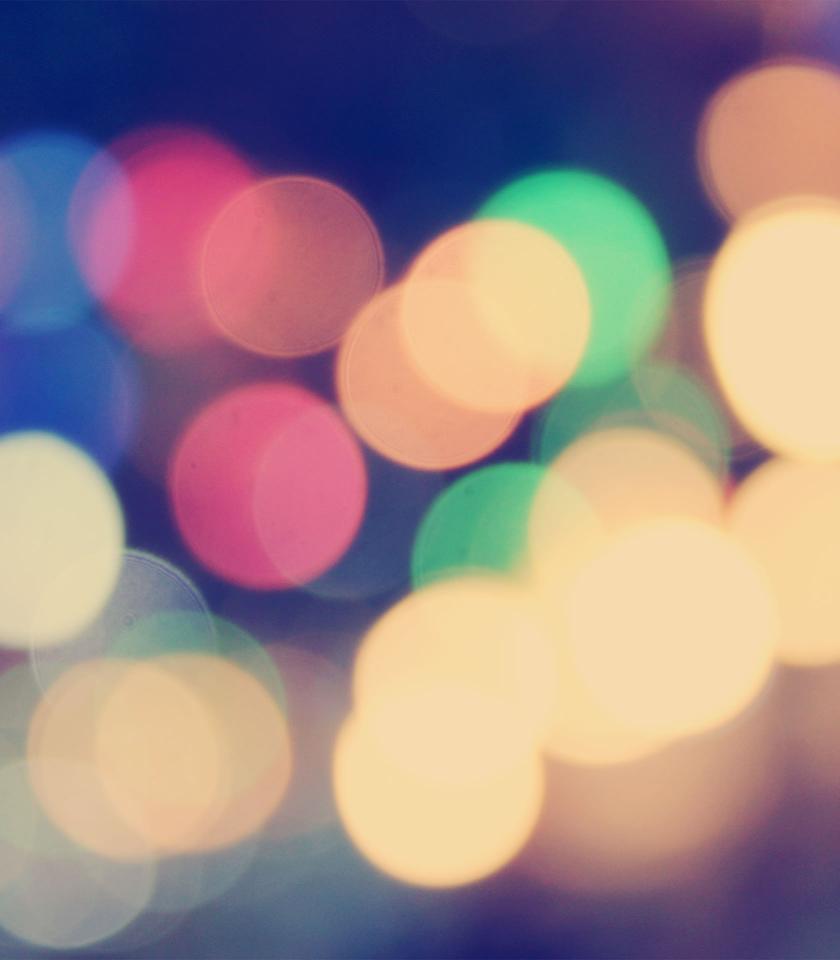 It covers concepts and provides information that would help anyone wanting to be a DOS. Mohammad Shehbaz Hanif
It's short and snappy. Lots of practical ideas. Dinara Massanova
Course content
Over the 12 weeks of the course, there are 13 modules (of differing length) taught covering the following areas:
Defining the Duties of an Academic Manager

Communication

How to Manage Change

Time Management

The Recruitment Process

Induction

Developing a Teacher Development Programme

Conducting Observations

Motivating Staff

Conducting Appraisals

Customer Satisfaction

Financing

This course is asynchronous which means you can access the material online whenever it suits you. You do not need to log on at a certain time every week, so the course suits busy lifestyles, work and/or family commitments, and a variety of time differences.
Tasks are given individually, for you to complete on your own, and in groups, where you will work with others on the course. The discussion forums are a great way to share ideas and learn from your peers all over the world. Tutors will also log on frequently to monitor discussions and to give guidance as needed.
The discussion forums that create an online community are what participants really value about this course. You can share best practice tips, exchange ideas, and discuss experience with senior teachers and academic managers. There is a huge variety of ways to be successful in the role of a Director of Studies, and by logging on and discussing these multitudes with your peers during the course, you will gain a huge amount of insight, knowledge and experience which you can take on board throughout your professional career.
Your time commitment
The time commitment will vary depending on participant involvement in the online discussion forums, but as a minimum this should be a minimum of five to seven hours per week. Study hours are flexible but there will be tasks that require group input and have set deadlines. The more time and effort you put into the course, the more you will get out of it.
Assessment
Tutors will mark your tasks and assess your progress throughout the course, offering the chance to resubmit if necessary. Participants are expected to submit a minimum of 60% of the 13 portfolio tasks. At the end of the course, you will reflect on what you have learnt for a final assignment. This, along with the other tasks you have completed, make up the portfolio which is submitted to and marked by the IHWO Assessment Unit.  
The final grade is either Pass or Fail.
Duration
The duration of the course is 12 weeks.
Tutors
The course is run by qualified online tutors who have experience both of academic management and teacher training.
Meet our IH OTTI tutors here! 
Accreditation
The IH DOS (Director of Studies) Course is delivered by IH OTTI (the IH Online Teacher Training Institute). IH OTTI courses are accredited by AQUEDUTO, the Association for Quality Education and Training Online. This is a charitable organisation dedicated to evaluating blended and online training courses against a quality assurance framework. Aqueduto accreditation helps language teaching professionals identify high quality course providers and enrol with confidence.