Taking the CELTA in Budapest, Hungary
Budapest is a capital city where it is relatively inexpensive to eat, drink and visit interesting attractions (some of which are completely free!).
While taking your CELTA teacher training course in Budapest you will have the opportunity to visit the iconic Neo-Gothic parliament building, the Fisherman's Bastion, the Chain Bridge, and the mighty Danube river.
If you want to live like a local, many would recommend visiting the Ruin pubs located in the Jewish district in buildings which have been recently rennovated. These are unpretentious, yet full of character, and offer a great chance to grab something to eat and drink, and even dance, in a relaxed environment. 
In Budapest there are festivals all year round including the Spring Festival, the 3-month summer festival and the CAFÉ Budapest Contemporary Arts Festival in Autumn. 
Many people may be familiar with Budapest, but around Hungary there are numerous other places to visit. How about Szentendre, a historic village 20 kms north of the city, or the largest lake in central Europe, Lake Balaton. This is the main summer resort in Hungary where locals and visitors enjoy the sun and the each, do water sports and visit the nearby vineyards.
If relaxing is what you like, take the opportunity to experience Hungary's famous thermal waters. You can relax in the world's largest thermal lake (Lake Héviz), go to the Cave Bath (a thermal bath inside a cave!), or spend some time in the popular city spas.  
While taking your CELTA course you should really take the opportunity to try local delicacies such as the traditional Goulash (a rich meaty stew) or Lángos which are one of Hungary's most popular street food - a dough with garlic, sour cream and grated cheese.
Hungary is right in the centre of Europe, so by living here you can also take the chance to explore historic cities such as Vienna, Bratislava, and even Prague and Zagreb which are all within easy reach.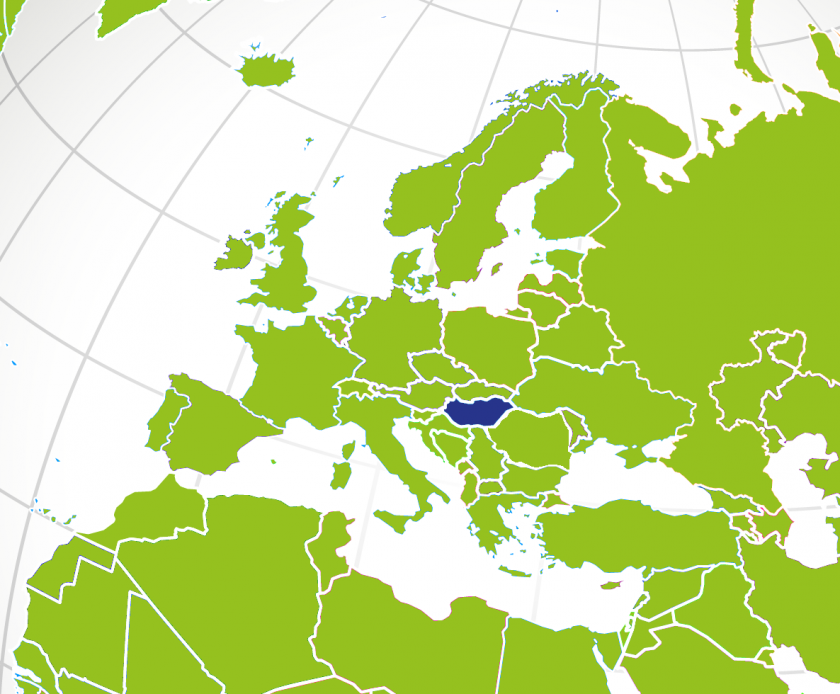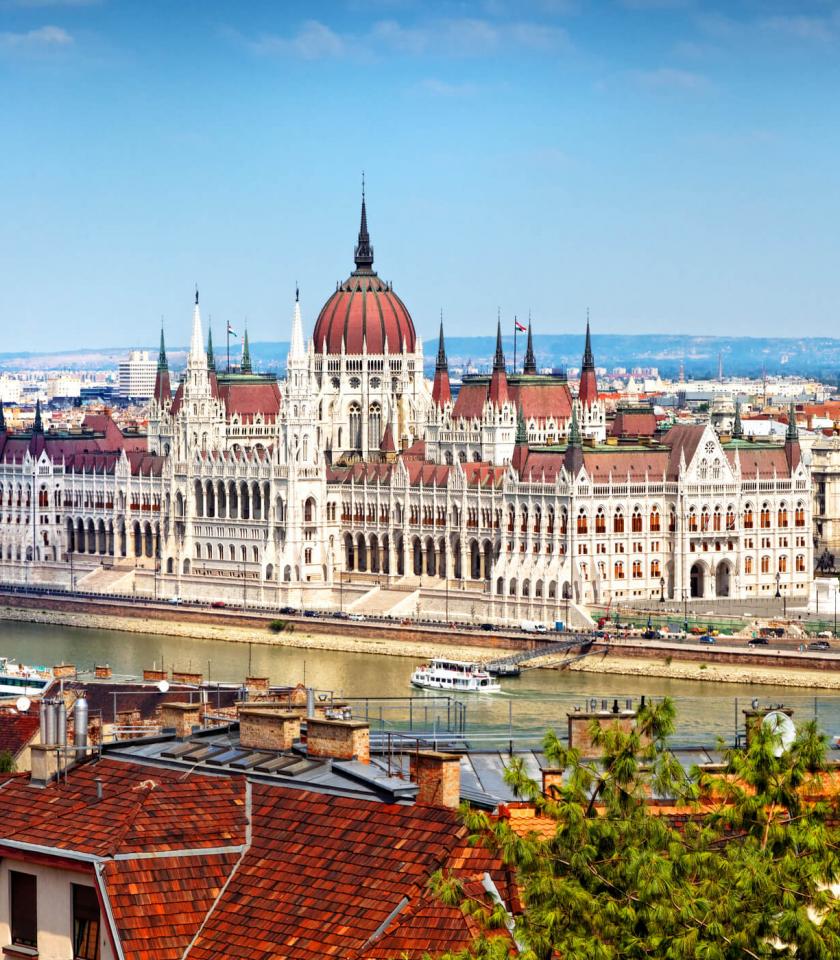 CELTA in Budapest
IH Budapest is in a central location in the Buda neighbourhood.
When in Budapest, be sure to visit Margaret Island - in the middle of the Danube between Buda and Pest - and walk in the forests of the Buda Hills.
Or simply relax in the one if the many popular thermal bath complexes in the city.