Teaching English in Southern Europe is a great way to start or enhance your TEFL career. The education system here is highly developed and, if you are properly qualified with the CELTA, there are plenty of work opportunities with good salary and benefits in quality English language schools across the region.
Southern Europe is a vibrant, warm and culturally rich place to take your CELTA or teach English as a foreign language. Countries such as Spain, Portugal and Italy are different in so many ways, but share borders so it is relatively easy to take a trip from one to another.
In summer, the weather is generally very sunny and there is no shortage of festivals and holidays to join in with to make the most of this weather. The food varies between each country, from tasty tapas in Spain to delicious bowls of pasta in Italy, so it is not difficult to find something to eat to suit every taste.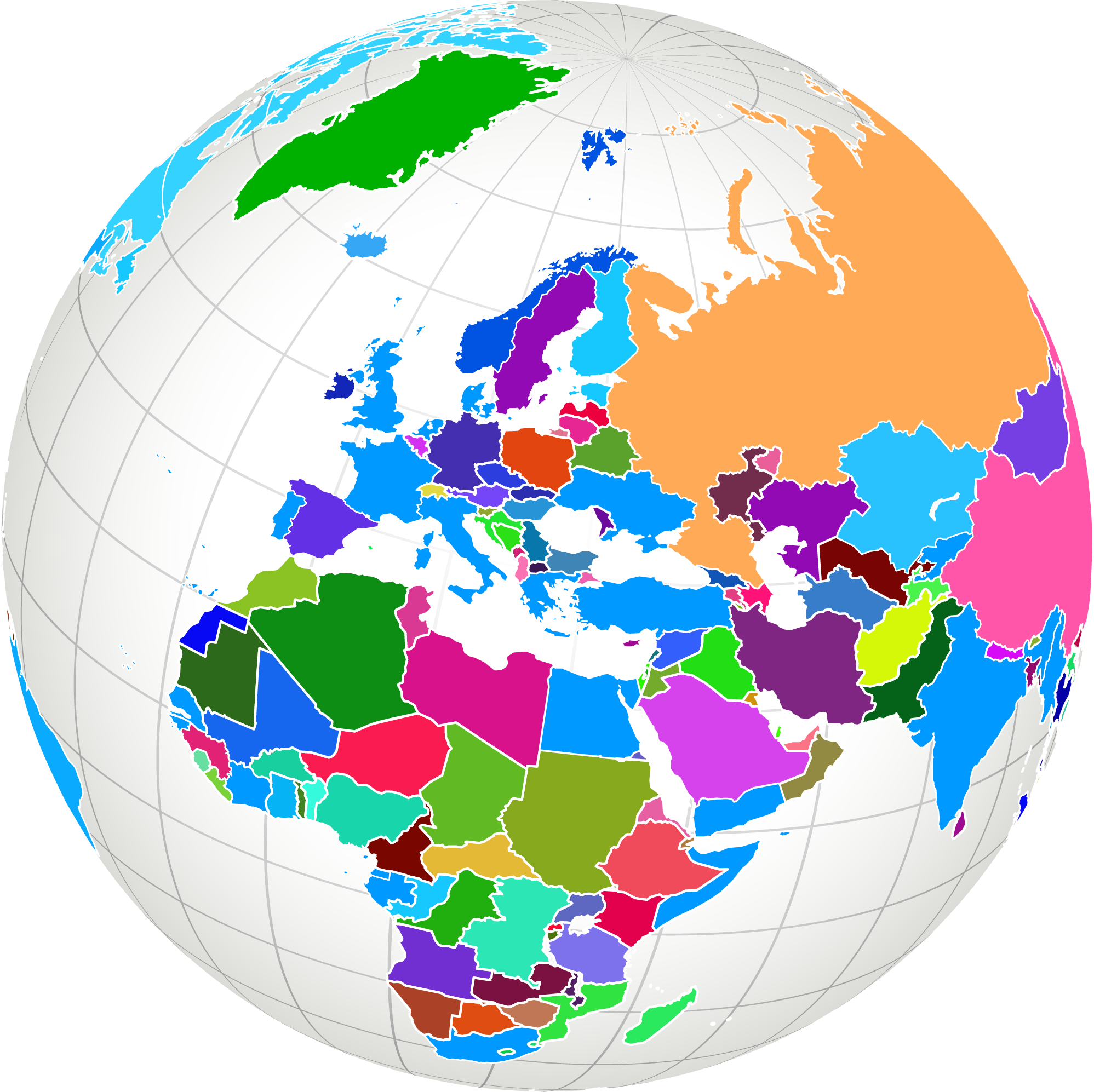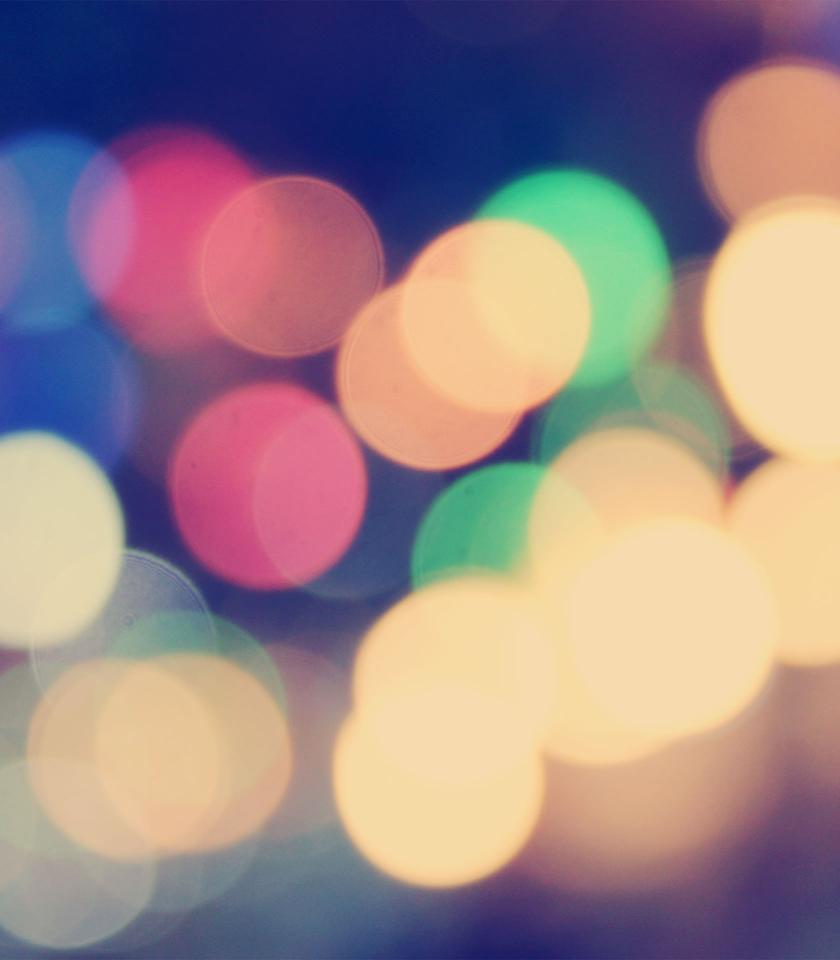 "My TEFL Story began in 2003 with the CELTA. After the course, I immediately started work teaching at the London Study Centre and absolutely loved it from day one. 

 It's just brilliant to see them doing well, using their English in real conversations and feeling proud of themselves!"
Interested in TEFL? We'd love to send you more inspiring stories!
International House in Southern Europe
Stories from Southern Europe