Taking the CELTA in Romania.
Take your CELTA in Bucharest, Romania.
Visit the Danube River, the Black sea, perfectly intact medieval towns and Transylvania -  the land of Dracula! 
From being a very bio-geographically diverse country to hosting international music festivals, such as the George Enescu Festival for classical music and the Untold Festival for electronic music, Romania offers a unique travel experience. You can go back in time by visiting historic regions such as Bucovina with its painted monasteries and the perfectly preserved citadel of Sighisoara. Wooden churches in Maramureş, fortified Saxon villages in Transylvania and the Danube delta in the south-east are also all UNESCO heritage sites. You can find all of these attractions in Romania as well as reasonable prices when eating out or renting a car. There are also lots of low-cost flights to Bucharest which will make your travel really affordable and because Romanians are particularly good at languages you'll be happy to hear that everyone speaks a bit of English. 
Romania is a perfect choice for taking your CELTA course because you'll get excellent training in a conveniently priced market. Put differently, Romania is an inexpensive location to get a top-quality TEFL certification – amazing value for money!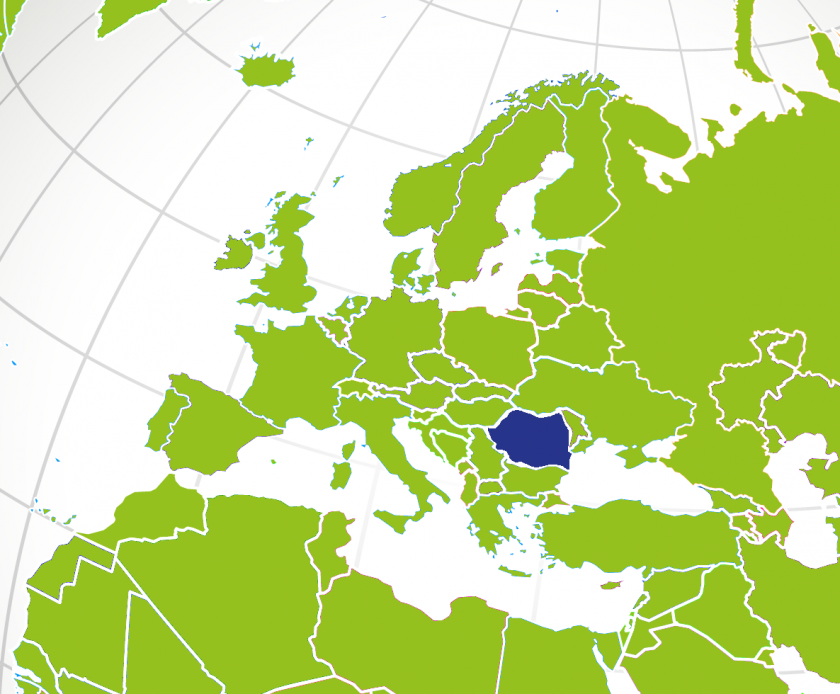 CELTA in Bucharest
Bucharest is one of the most intriguing capital cities in Europe. Inhabited by around 2 million people, it used to be called "Little Paris of the East" in the interwar period due to its Neoclassical and Art Nouveau architecture. Today its eclecticism, ranging from the charming old town to the iconic communist-style Palace of the Parliament (the heaviest and most expensive administrative building in the world), draws scores of international tourists. And so the city is becoming an increasingly trendy city break thanks to its attractions,  its convenient prices and fantastic nightlife. 
IH Bucharest has three schools around Bucharest, all well connected to the public transport system and the subway network.
Your CELTA course will be held at our school located in Tineretului, a central neighbourhood in Bucharest. The school is a 5-minute walk from the Tineretului Park and the Tineretului subway station.