Methodology Courses
As you progress in your career, you will find opportunities to specialise in different areas. 
You may find job opportunities to teach online, or in business company courses. Studying on a specialised course will help you in the classroom, improve your confidence and skill, and boost your CV. 
We have courses for
General advanced methodology 
Teaching online
Teaching Business English
CLIL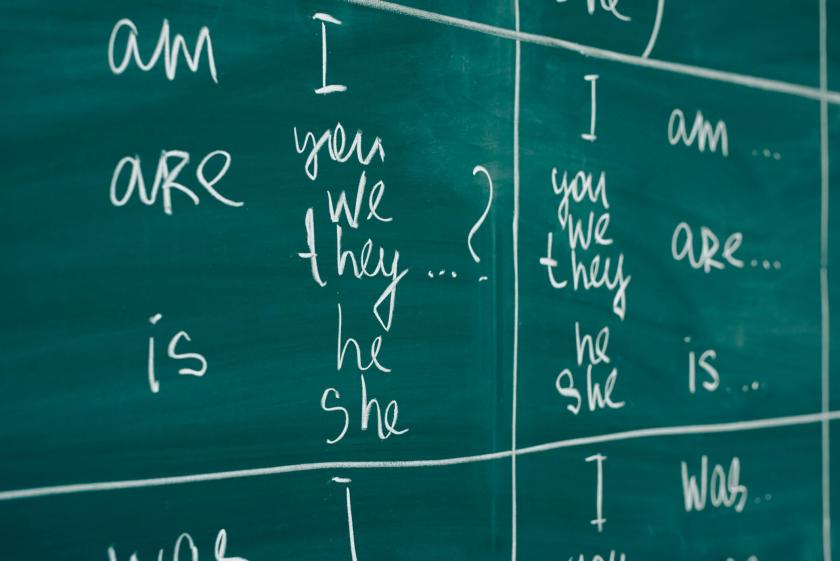 Find a Methodology course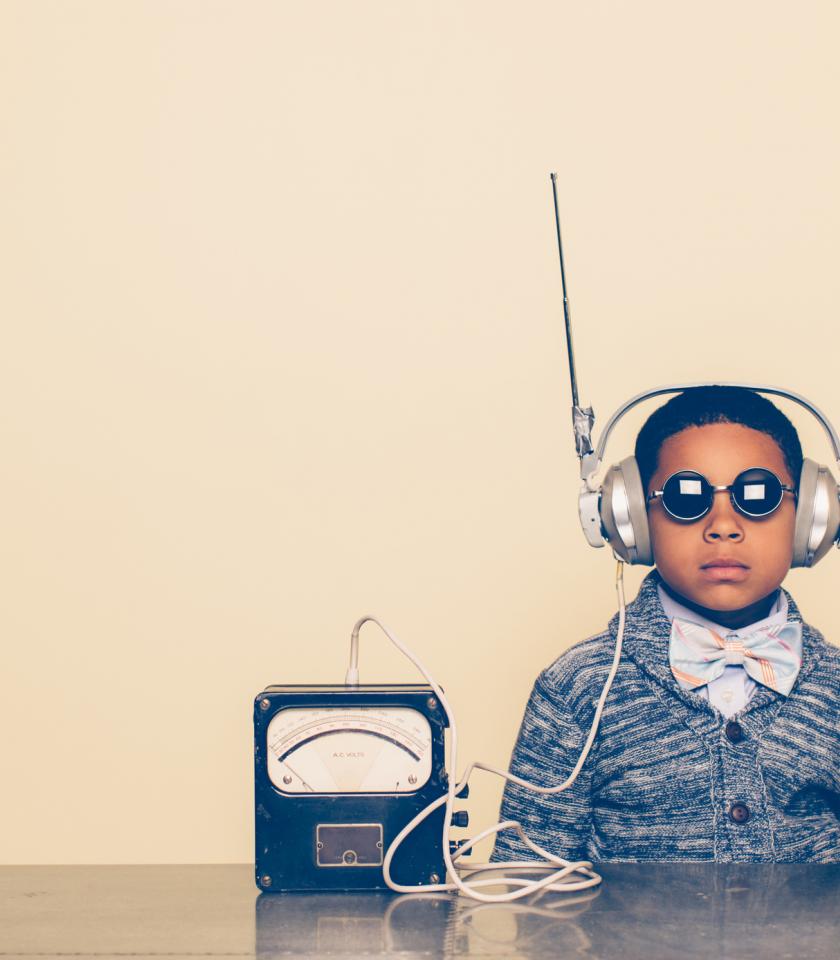 We're listening! Just ask if you have any questions!
You can e-mail, phone, or complete this form. 
advice@ihteachenglish.com
+44 207 394 6580