You can now take CELTA 100% Online
You may not want to travel at the moment because of Covid-19. But you still may want to get qualified and make plans for the rest of your career. 
International House has been at the forefront of innovation in teacher development and training for nearly 60 years, and we continue to do so. You can now take a 100% online CELTA at our centres. 
Same qualification – You will get exactly the same qualification as if you had done a traditional face-to-face course. The same certificate. The same qualification highly valued by employers. 
Same content & same assessments – You will cover exactly the same curriculum and complete the same essays and assessments as with the traditional course.
Same tutor support – You will still have a tutor to support and guide you, except now you'll meet them in an online space not face-to-face. 
Same teaching practice – You will still complete six hours of assessed teaching practice, but this time in an online classroom.
Search "100% Online" below
What is CELTA?
Three out of four English language teaching jobs require a CELTA qualification* making this course the gold standard if you want a job in TEFL. The CELTA (Certificate in Teaching English to Speakers of Other Languages) is the world's most widely-recognised qualification for teaching English. It is highly regarded globally by organisations which employ English language teachers. With a CELTA you can start a life-changing career helping students, and open the door to a world of possibilities. It is a qualification from Cambridge Assessment English, which is part of the University of Cambridge. 

*Source: Cambridge Assessment English website.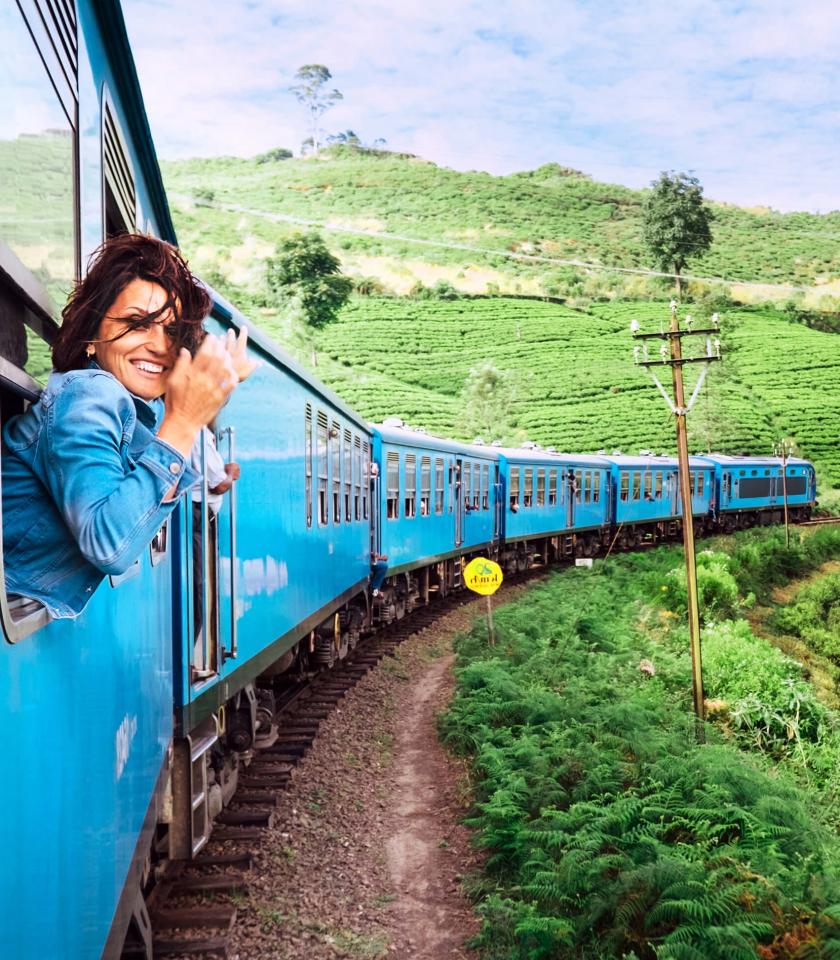 TEFL opens a world of possibilities
A career in TEFL – teaching English as a foreign language – can open up a world of possibilities. There are hundreds of thousands of TEFL jobs around the world. You can travel and teach abroad, and have a fulfilling and rewarding career meeting people of different cultures.
What is amazing about teaching in TEFL is that you can travel the world without being fluent in the local language. With what other job do you get the opportunity to live and work in the country of your choice, regardless of whether you can speak their language?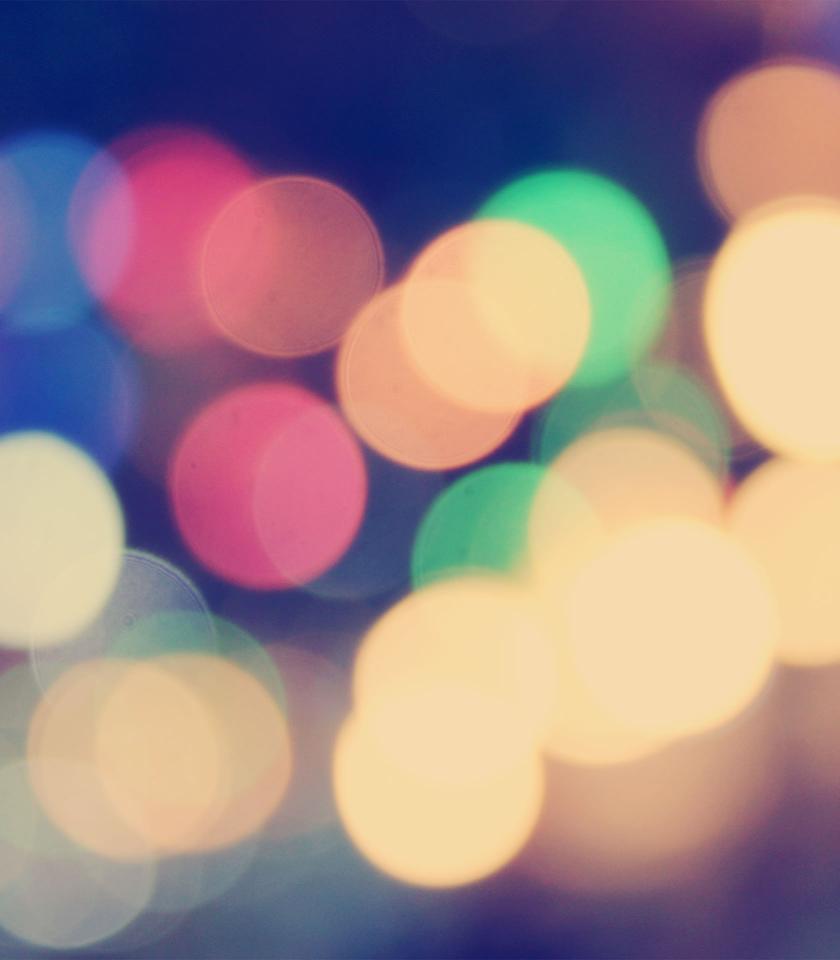 "My TEFL story began with International House and CELTA.  So far my career has taken me all over the world in various teaching, management and training roles with different organisations.  I've worked on a project teaching "language for work" to oil and gas employees in Kazakhstan, an activity-based summer school in Northern Ireland, an education college in Myanmar, and most recently teaching Bedouin tribe teenagers and women in a remote part of Oman." 
Benefits of applying here
We want to help you. Apply on this site and you'll get all this FREE!
To help you succeed on the CELTA - FREE online grammar course and the IH Ultimate Guide to CELTA Teaching Practice
To help in your first job - your "Teaching Starter Kit";  self study guides, your very own phonemic chart, and discount from One Stop English,
To help you get the most from a rewarding career - Help getting a job and monthly teaching tips & resources mailed directly to you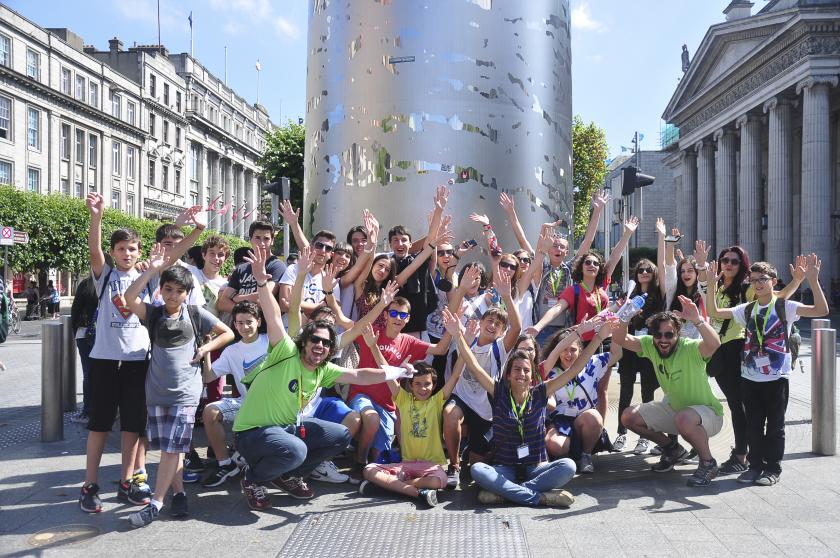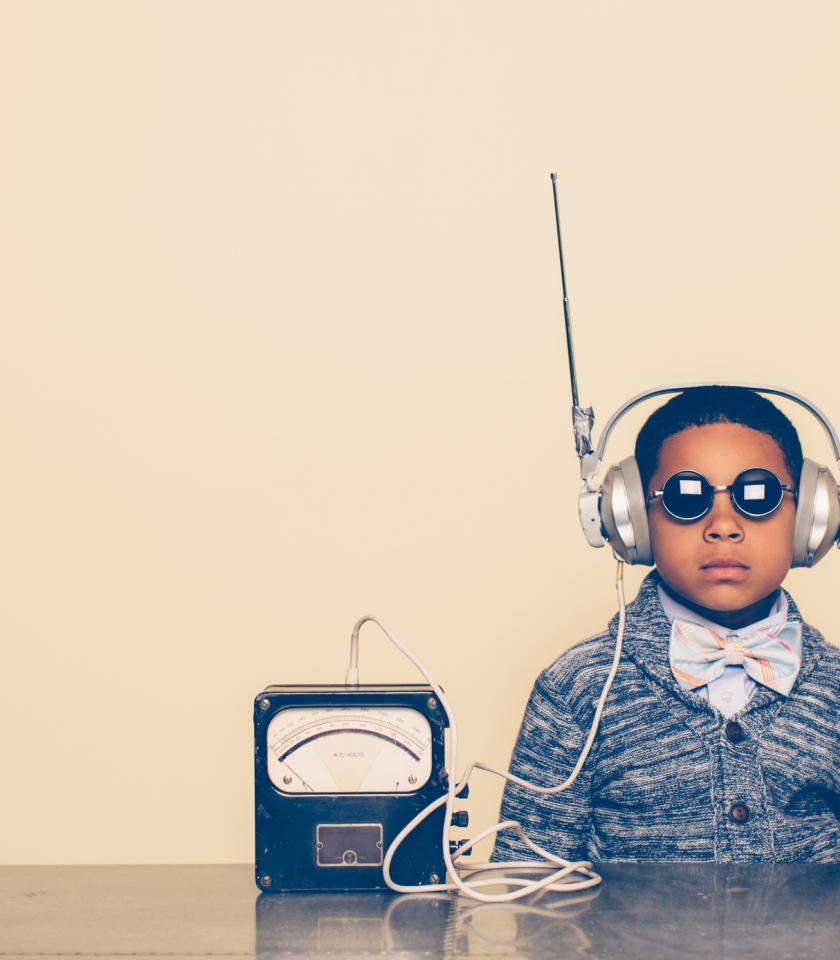 We're listening! Just ask if you have any questions.
You can e-mail, phone, or complete this form. 
advice@ihteachenglish.com
+44 207 394 6580