There is a huge demand for English language teachers in Central Europe, so if you choose to do TEFL here with a qualification such as the CELTA, it should not be difficult to find a job in a quality school. In this growing market, adult learners want to improve their English proficiency both for themselves and their children, to increase their opportunities in the future.
International House has several schools in the Central Europe region which would be ideal to get qualified as a TEFL teacher by getting the CELTA. Once you have this qualification, you'll be able to travel, teach, change peoples' lives, and have an interesting life and rewarding career.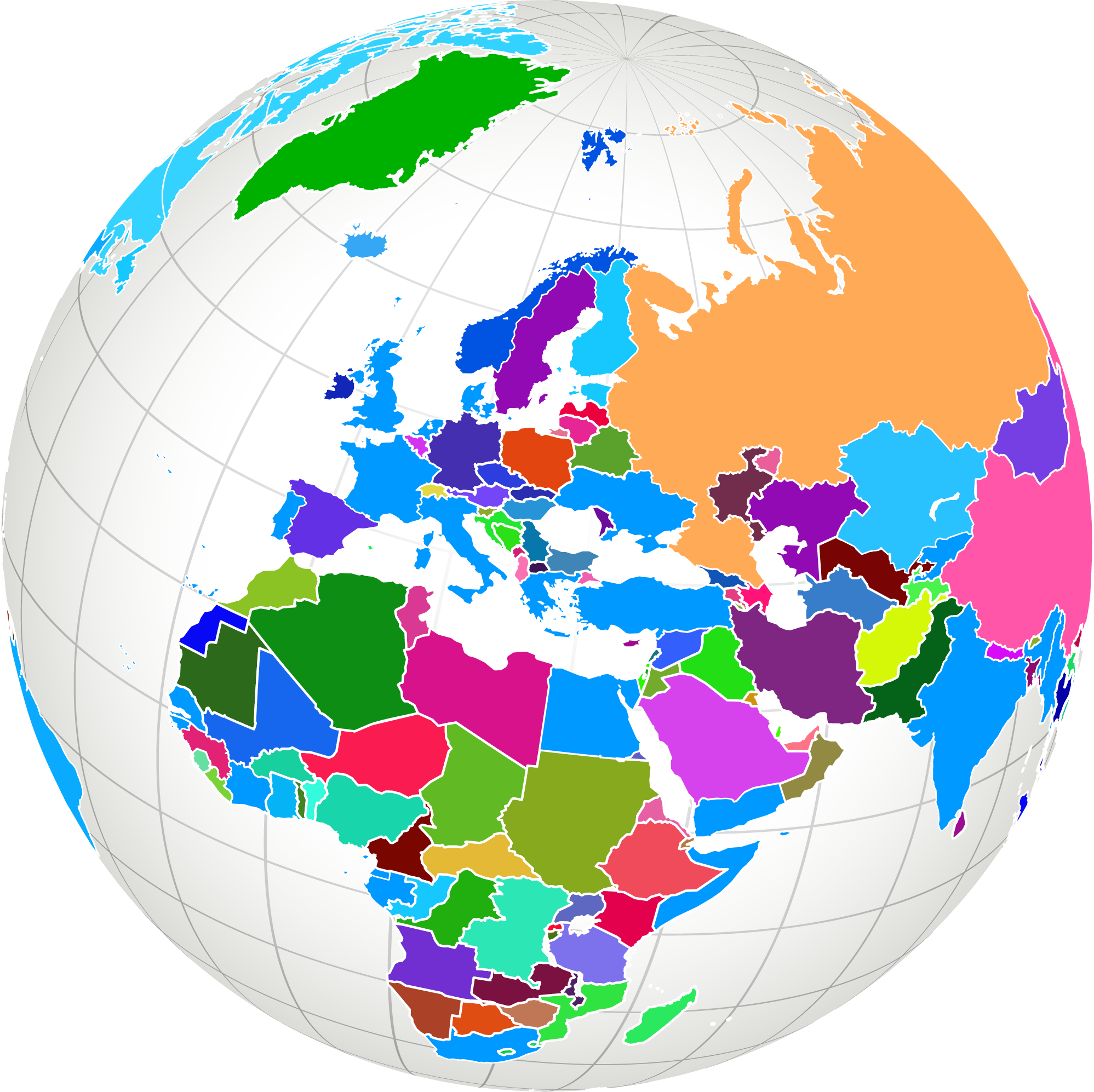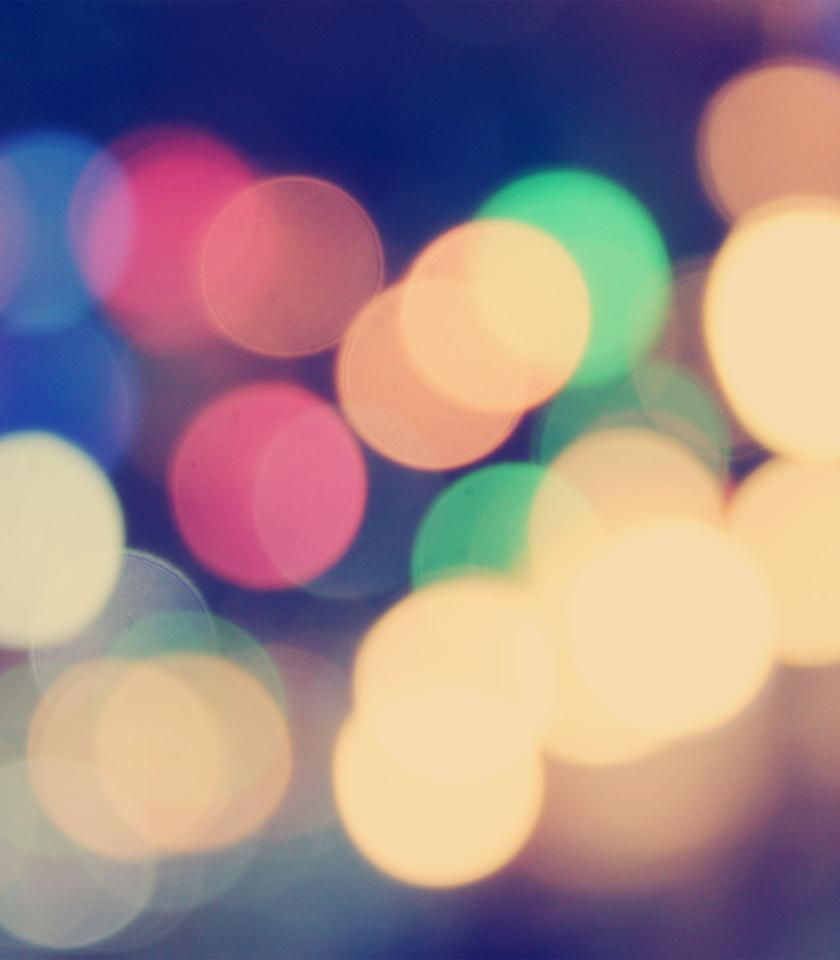 "I took my CELTA at International House in Poland. It was a fantastic experience and I was very much the "swot" on my course! I learnt so much about this new world of teaching in such a short time.

In my first job getting used to the full-on teaching timetable took a while in the beginning, but my CELTA course had given me a great base to work from and there was a lot of support. I was hooked! I quickly realised how much fun teaching could be."
Interested in TEFL? We'd love to send you more inspiring stories!
International House in Central Europe
Stories from Central Europe