CELTA helps you get a job!
Three out of four English language teaching jobs require a CELTA qualification* making this course the gold standard if you want a job in TEFL. The CELTA (Certificate in Teaching English to Speakers of Other Languages) is the world's most widely-recognised qualification for teaching English.
It is highly regarded globally by organisations which employ English language teachers. With a CELTA you can start a life-changing career helping students, and open the door to a world of possibilities. 
It is a qualification from Cambridge Assessment English, which is part of the University of Cambridge. 

*Source: Cambridge Assessment English website. 
Take CELTA Face to Face or 100% Online!
You can choose to take the CELTA Face to Face or 100% Online.
100% Online is the same as the face to face course, but you are joining your tutors and fellow students  live online via zoom. The good thing is there is no commute, and you can always have your coffee next to you on your desk! You can take the online course from anywhere in the world at any school - as long as you can be availble at the right times!
For more details see our 100% Online CELTA  page. 
If you want a course which is weekends only, weekdays, or a combination, try the Part-Time. If you have a hectic family life, are working full time, or are busy elsewhere, you are sure to find a flexible CELTA in the right time zone to suit your needs. For more details see our 100% Online CELTA Part-Time page. 
Same qualification – You will get exactly the same qualification whether you choose the traditional face-to-face course, or online. The same certificate. The same qualification highly valued by employers. 
Same content & same assessments – You will cover exactly the same curriculum and complete the same essays and assessments.
Same tutor support – You will have a real tutor to support and guide you. If it's a face to face course you will meet them - if it's online you will meet them in an online space.
Same teaching practice – You will complete six hours of assessed teaching practice with real students. For the face to face course this will be in a traditional classroom, and with the online course it will be in an online clasroom. 
Search "100% Online FT" or "100% Online PT" above to browse through our CELTA courses and choose the date, price and time zone to suit you.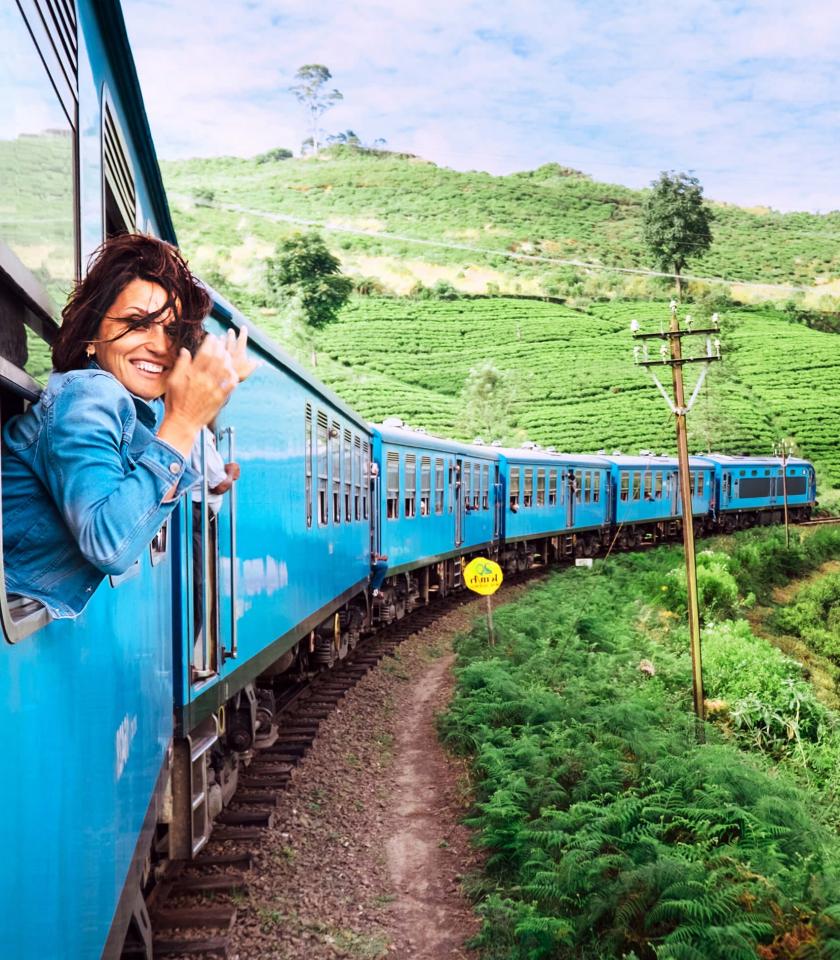 TEFL opens a world of possibilities
A career in TEFL – teaching English as a foreign language – can open up a world of possibilities. There are hundreds of thousands of TEFL jobs around the world. You can travel and teach abroad, and have a fulfilling and rewarding career meeting people of different cultures.
What is amazing about teaching in TEFL is that you can travel the world without being fluent in the local language. With what other job do you get the opportunity to live and work in the country of your choice, regardless of whether you can speak their language?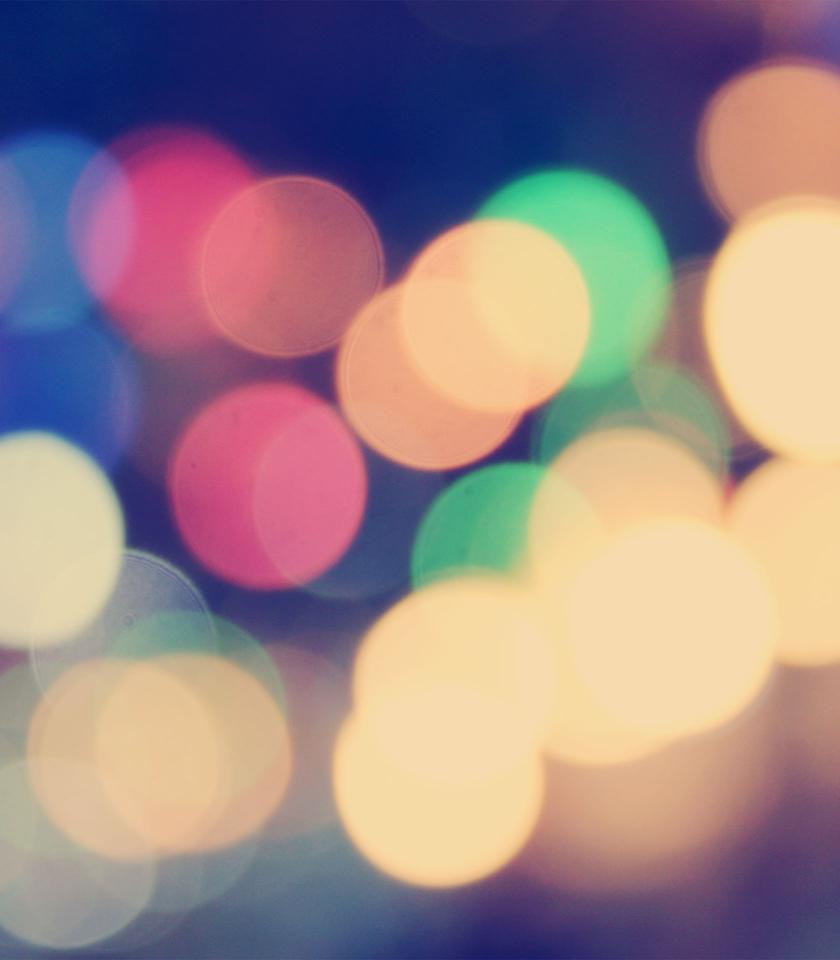 "My TEFL story began with International House and CELTA.  So far my career has taken me all over the world in various teaching, management and training roles with different organisations.  I've worked on a project teaching "language for work" to oil and gas employees in Kazakhstan, an activity-based summer school in Northern Ireland, an education college in Myanmar, and most recently teaching Bedouin tribe teenagers and women in a remote part of Oman." 
Got a CELTA? Get Another Qualification
DELTA
DELTA (Diploma in teaching English to Speakers of other Languages) is a detailed and comprehensive course that builds on the  foundations of the CELTA.  You'll need a couple of year's experience teaching (at least) to be accepted for a DELTA course.  
There are three modules, which you can take in any order.
Module 1 is "Understanding Language, Methodology and Resources for Teaching". This is the examined module, and is primarily theoretical. 
Module 2 is "Developing Professional Practice".  It is assessed with a portfolio of coursework and assessed lesson observations.
Module 3 is independent research on either an ELT specialism or management.  It is assessed by a written dissertation.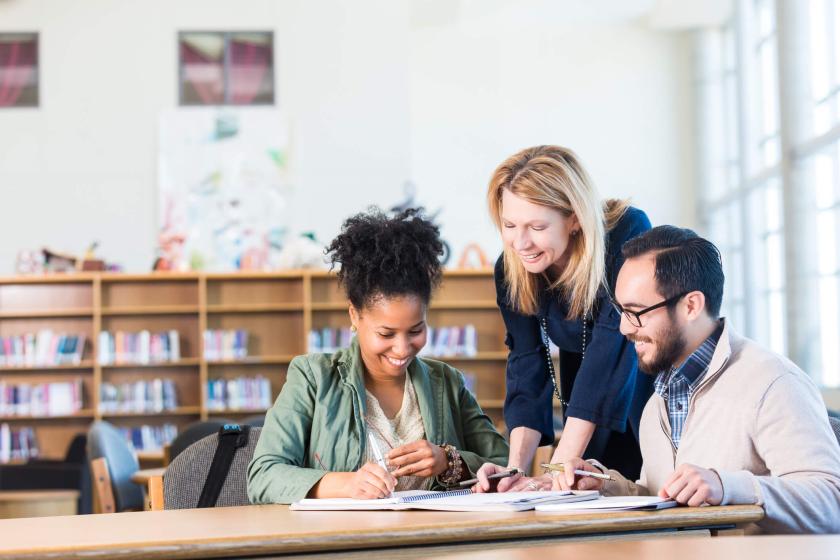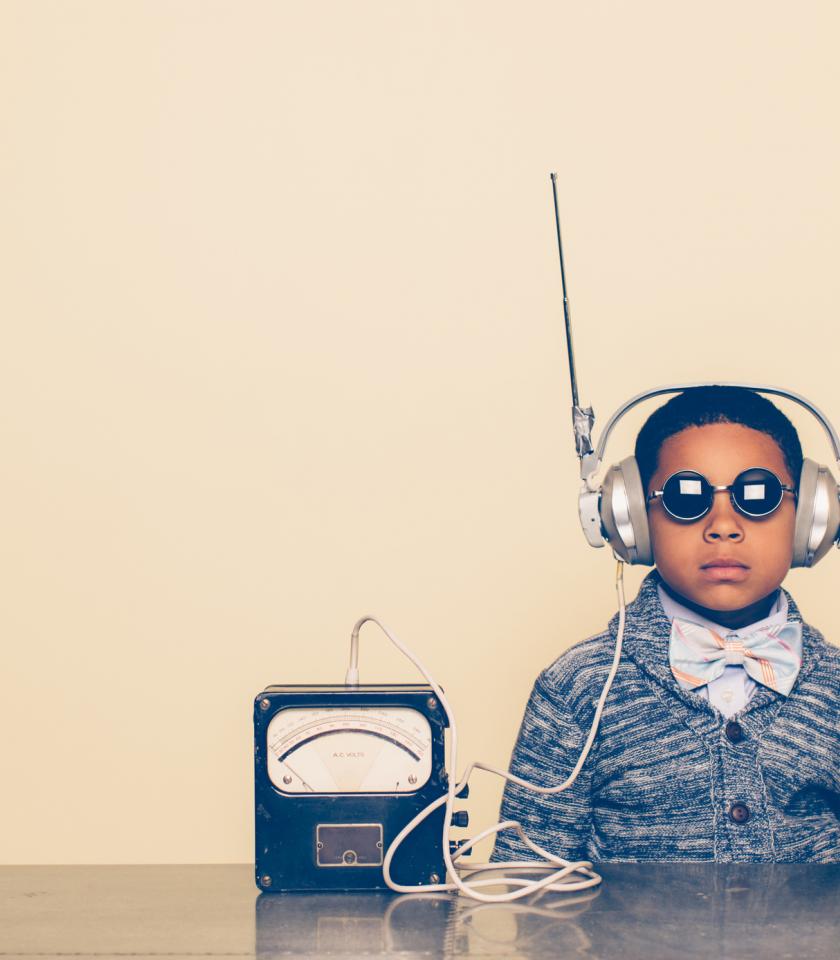 We're listening! Just ask if you have any questions.
You can e-mail, phone, or complete this form. 
advice@ihteachenglish.com
+44 207 394 6580