What is CELTA?
The CELTA is an intensive TEFL (Teaching English as a Foreign Language) qualification designed for people with little or no previous English language teaching experience or training.
CELTA is accredited by Cambridge English Assessment, which is part of the University of Cambridge. If you want a job teaching English in schools around the world, CELTA is the gold standard. It is highly regarded and recognised internationally.
With a CELTA, you can start a rewarding and life enhancing career helping students achieve a vital language skill to achieve their own life goals.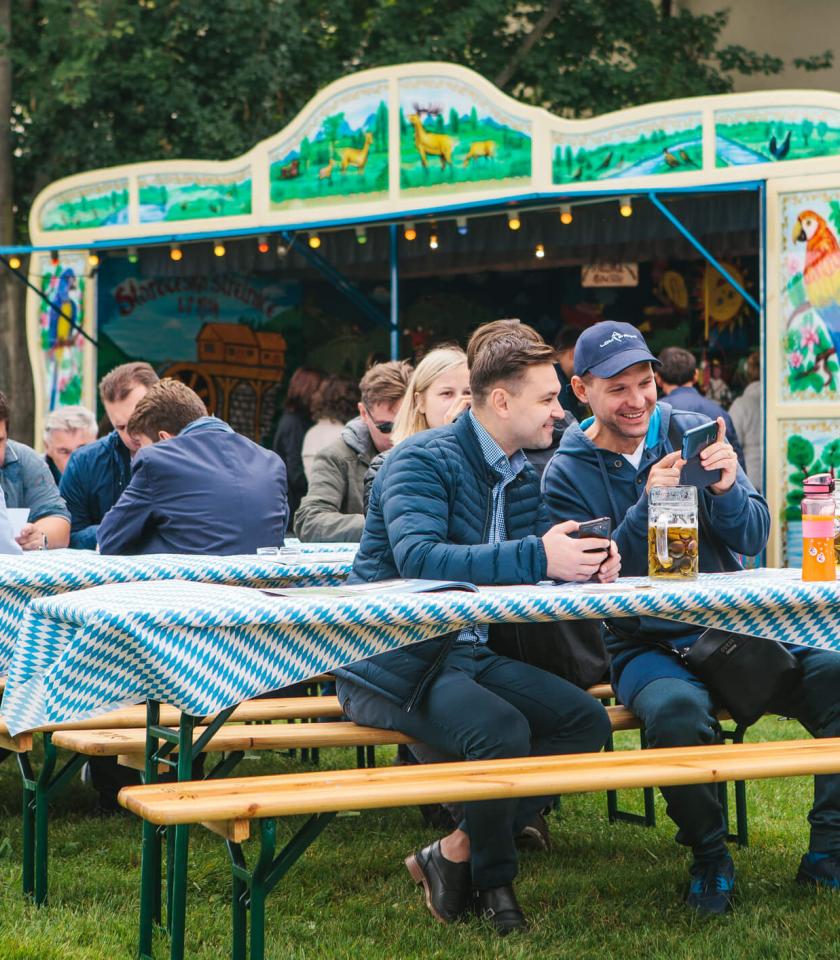 Diary of a TEFL teacher in Prague
When you qualify, you could get a job in a local school in a non-English speaking country. Here you will be teaching children and adults who live here. 
To see what this will be like day to day, read this diary from one of our teachers in a local school in Prague.
Benefits of applying with us!
We want to help you! Apply on this site and you'll get all this FREE!
To help you succeed on the CELTA - FREE online grammar course and the IH Ultimate Guide to CELTA Teaching Practice
To help in your first job - your "Teaching Starter Kit";  self study guides, your very own phonemic chart, and discount from One Stop English,
To help you get the most from an interesting and rewarding career - Help getting a job and monthly teaching tips & resources mailed directly to you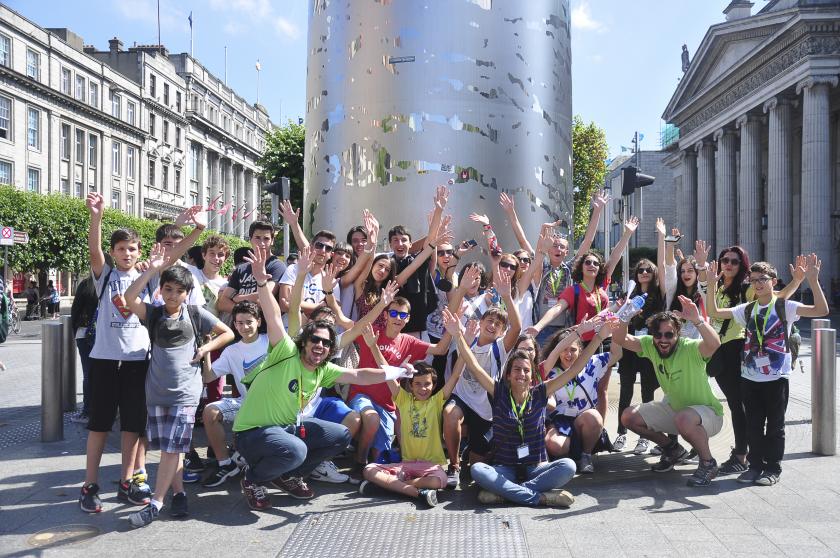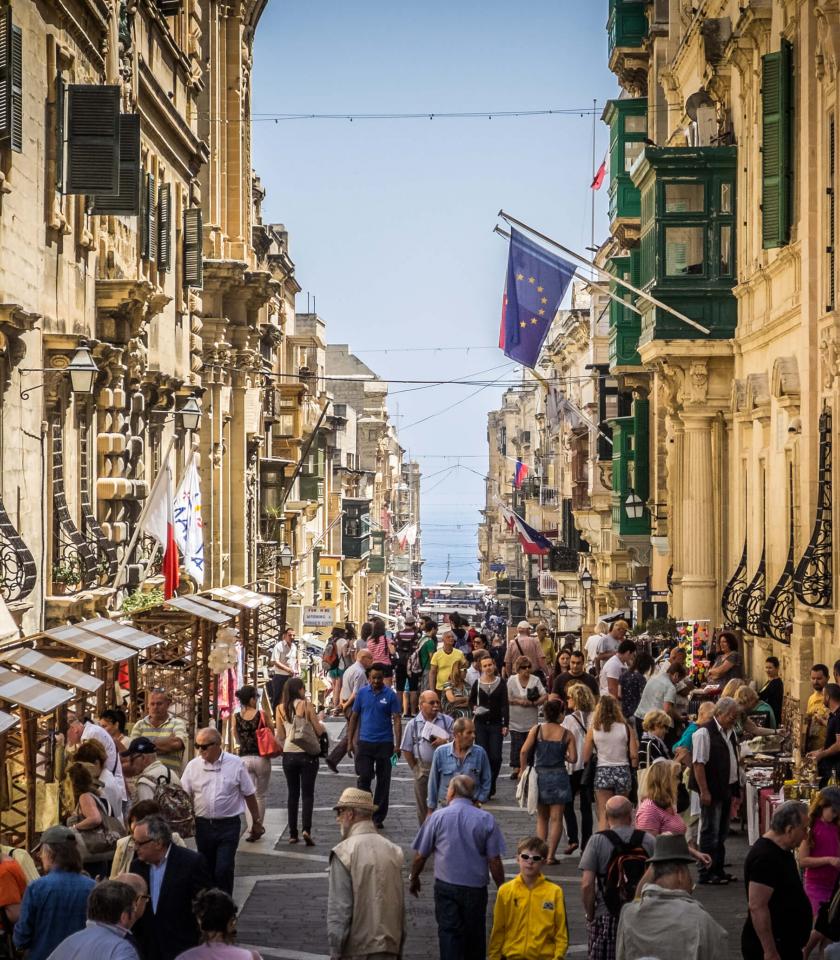 Diary of a TEFL teacher in Malta
One career choice is to teach in an English speaking country - the UK, Ireland, Malta, Australia etc. 
Here students are staying for a couple of weeks or more to immerse themselves in the language and the culture. 
To see what this is like, read this diary from one of our teachers in Malta.