Come to one of our monthly live CELTA and Careers Q&A sessions with tutors and school recruiters.
Our colleagues will tell you about how a CELTA has given them an interesting career, and their top tips for getting work in their countries. 
The sessions are an informal Q&A on zoom so you can join from anywhere. We're happy to answer your questions from what the Online CELTA is like, to advice about teaching practice, to where to look for jobs. 
Sign-up below and we'll send you the zoom link. And as a special thank you, we'll send you our free careers advice booklet!
Our next events are
Thu 19th Aug, 16:00 (UK time), with colleagues from Mexico, Ireland and Poland
Tues 7 Sept,12:00 (UK time), with colleagues from Spain, Vietnam and Ireland
Weds 29th Sept,14:00 (UK time), with colleagues from Poland, Italy, and Portugal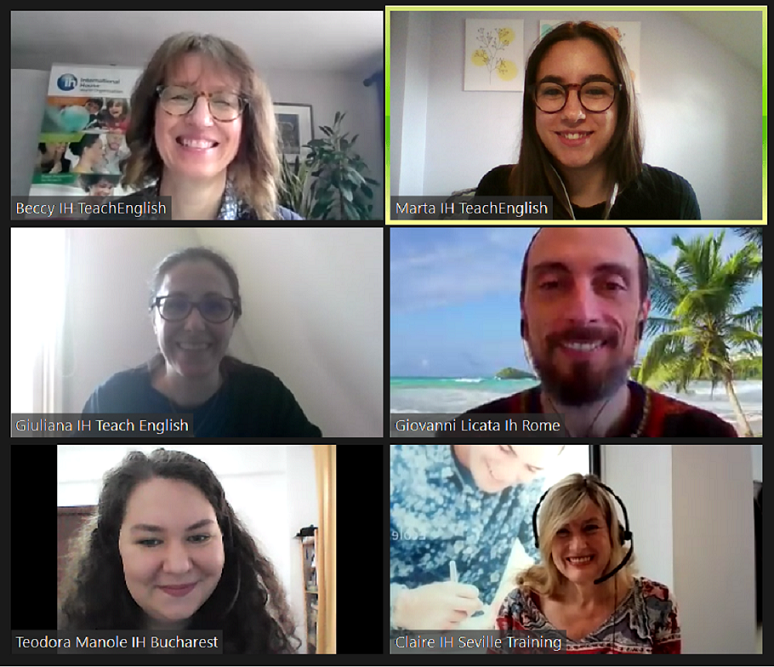 I'm finding the regular online CELTA and career Q&As very informative. Each session we hear from different people all around the world which I'm enjoying - each time I find out a few more things about the profession and sector which will hopefully help me in my own choices over the next few years as I start my English teaching career. Jo McCormack
Sign up for our next Careers Q&A Thurs 19th Aug, 16:00 (UK time)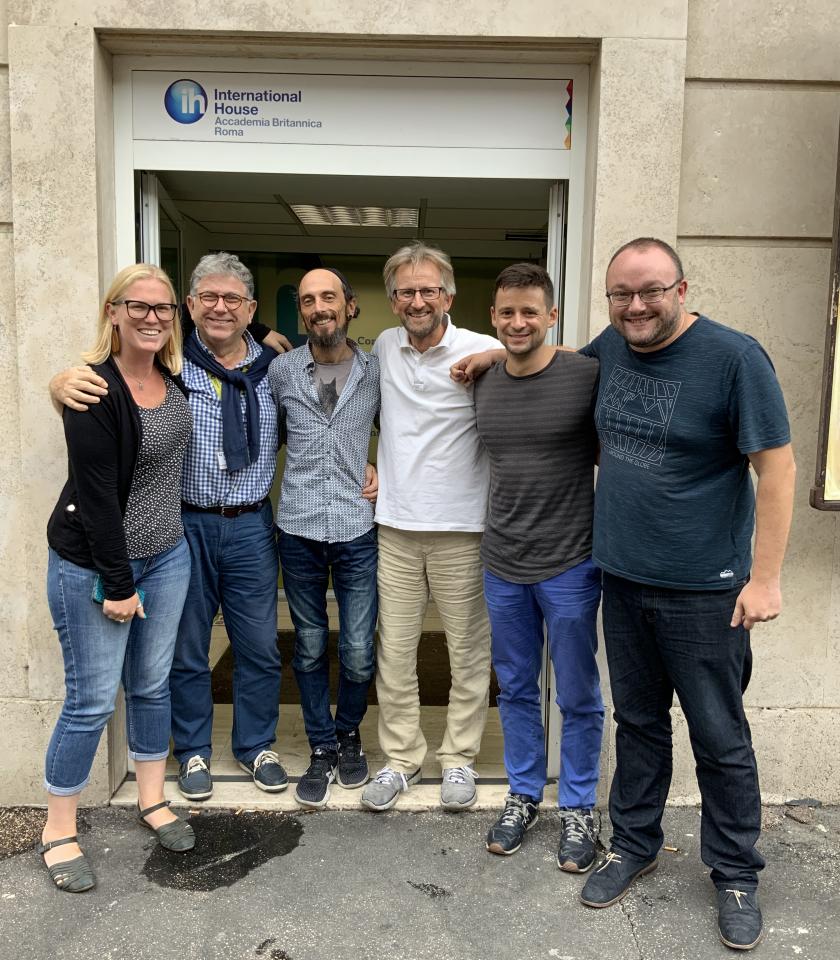 Our Inspirational Colleagues
Depending on which talk you attend, you'll hear from some of these inspirational professionals!
Giovanni (Italy) "Before becoming a TEFL teacher in 2006 I was a theatre actor and director - something I can still do alongside my teaching career. I've lived and worked in the USA and Italy, passing through Indonesia, Cambodia, and Thailand on the way."
Teodora (Romania) "I started teaching in 2010 at IH Bucharest. First adults, then I specialised in children's classes, and now I'm a teacher trainer developing the next generation of teachers."
Rachel (UK) "I've been a TEFL teacher since 2005, and have also worked for an international development charity. Now I'm based in the UK."
Ben (Vietnam) "After completing my CELTA in 2012, I became an ESL Teacher, then Academic Manager at a language school and now Recruitment Manager, working in the UK, Thailand and now Vietnam."
Orlando (Mexico) "Having taken different Cambridge English teaching qualifications has allowed me to teach TEFL at all levels, and work in different and varied contexts. My passion is teacher development and I've worked with TEFL teachers in Latin America, Canada, the US, the UK, Tunisia,  Ukraine, and Italy, and assessed CELTA courses in many more places!"
Simon (China)  "I 'accidentally' became an EFL teacher when I was 23 and remain in the industry 26 years later!  I've worked on a wide variety of different courses in places as varied as Thailand, Bangladesh, Vietnam and Newcastle in the UK, but nowadays I spend most of my time focused on English teaching in China."
Diana (Portugal) "After I left university, I spent a couple of years travelling around the Middle East and then did my first TEFL training course in Cairo. I've taught adults and children ever since, and now I train on CELTA courses as well as helping to develop teachers at my own school and state school teachers in my area.'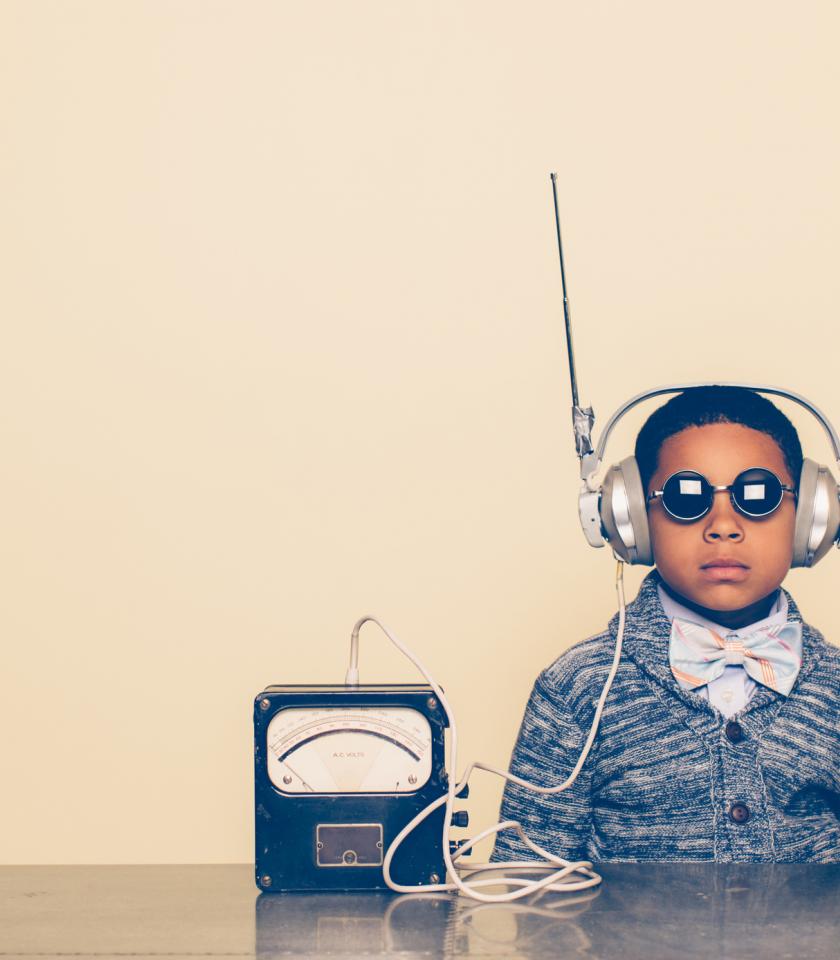 We're listening! Just ask if you have any questions.
You can e-mail, phone, or complete this form. 
advice@ihteachenglish.com
+44 207 394 6580