Explore the essential skills and knowledge of effective English language teaching with our self-study courses. The IH Self-Study Courses for Language Teachers are ideal for newly qualified teachers who want to build a solid skills foundation for their teaching career. The courses are also suitable for teachers with experience who want to refresh their knowledge in a specific area. Our comprehensive modules cover essential teaching skills, classroom management, teaching strategies for different age ranges and lots more. Accessible via smartphone, tablet, or computer, our short courses offer practical insights through videos, quizzes, and interactive content written by International House expert Teacher Trainers. 
Start your journey to becoming a confident English language teacher with our Self-Study Courses for Language Teachers.
NEW course topics are added every month! Keep this page bookmarked.
Key Course Information:

Topics covered in the IH Self-Study Courses:
The IH Self-Study Courses for Language Teachers cover the following topics:
Error & Correction Course  
Error and correction is an important part of what we do as teachers but it's not simple. Error and correction done right can build up learners' confidence, motivate them in their studies and develop their language skills. As teachers, we need to think about why the students are making mistakes, why and if the error should be corrected and how it should be corrected. 
Teaching a class of unmotivated teenagers can feel like swimming against the current and finding ways to pique their interest can feel overwhelming. In this course we'll explore what motivation is and what we can do to help facilitate it in the teen classroom. We'll explore different types of motivation, the differences between teens (13-17-year-olds) and young learners (3-12-year-olds), reward systems and rapport being key to motivation. 
Introduction to Phonology Course
Teaching pronunciation is a key element to help your students be understood in the world outside the classroom. It is a challenging area and many textbooks focus solely on drilling. One of the best ways to build a strong foundation for effective pronunciation is to get down to the roots: the phonetic alphabet. The IH Self-Study course "Introduction to Phonology" expands your knowledge on topics such as minimal pairs, word and sentence stress and features of connected speech. Alongside building knowledge, you will learn tips from IH experts on how to teach speaking skills as well as activities to use in class.
 
What is the structure of the IH Self-Study Courses for Language Teachers?
Each course is divided into up to eight sections. Each section focuses on a different area of the essential teaching skill. Within each section there are a number of activities which develop your knowledge of the specific area. These activities take the form of talking head videos, links to articles, downloadable takeaways, reflective tasks and more.
Time commitment: The average time to complete each course is 2 hours. Each section can be completed in 15 - 30 minutes and each activity takes around 5 minutes.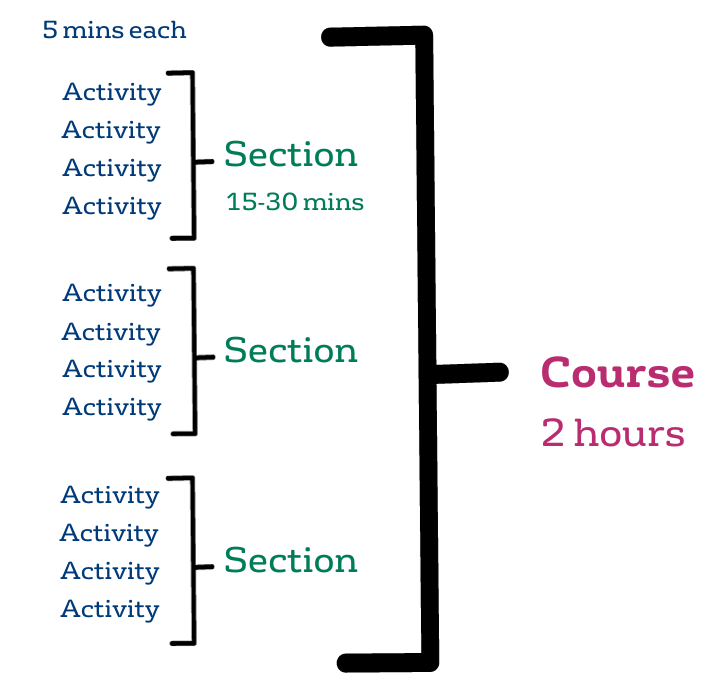 Course Dates & Fees
As these courses offer ongoing enrolment, participants can start these courses whenever they like. Once we have received your payment, you will gain access to the materials for the next six weeks.
Each course costs £37. 
VAT
For both businesses and individuals located in the UK we have to add 20% VAT. This means the fee for a single course is £44.40.
If you are not based in the UK, you won't be charged this.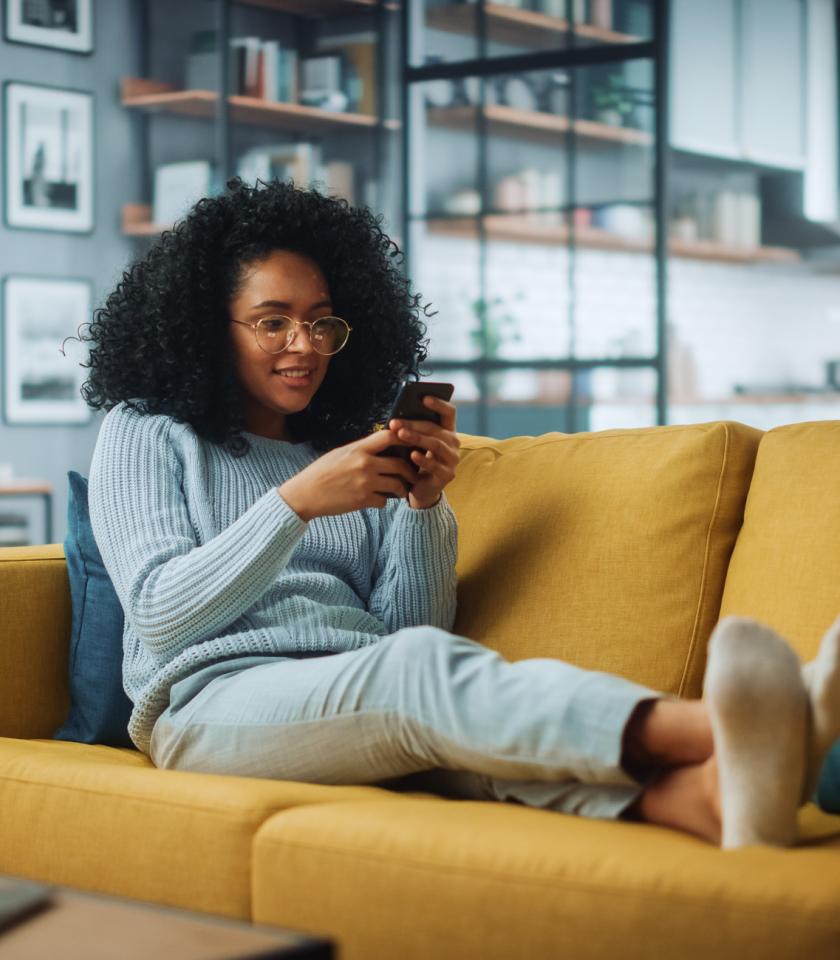 Who are the self-study courses for?
These short courses are for newly qualified teachers, teachers with little experience or teachers who want to refresh their knowledge in a particular area. They are designed to develop skills in specific areas that help build strong foundations for effective teaching. The flexible nature and minimal time commitment of these courses make them ideal for teachers who are working full-time. Initial teacher training programmes cover a lot of information in a short amount of time. These lighter-style courses allow teachers to build their confidence in an area they have identified that they need to focus on. You can access/return to the material for up to six weeks, this means you can really take your time in absorbing and reflecting on the content. You can learn a teaching strategy, try it out in class and then return to the material to check if you did it correctly.
More 100% online, part time, courses
Find other specialist courses which can boost your TEFL career from the IH Online Teacher Training Institute (IH OTTI).
Whichever course you take you'll have a dedicated tutor to guide and support you and a group of peers to have discussions and share ideas with, so you'll feel part of an online community.
And all courses are online and asynchronous so you can access the information whenever it suits you.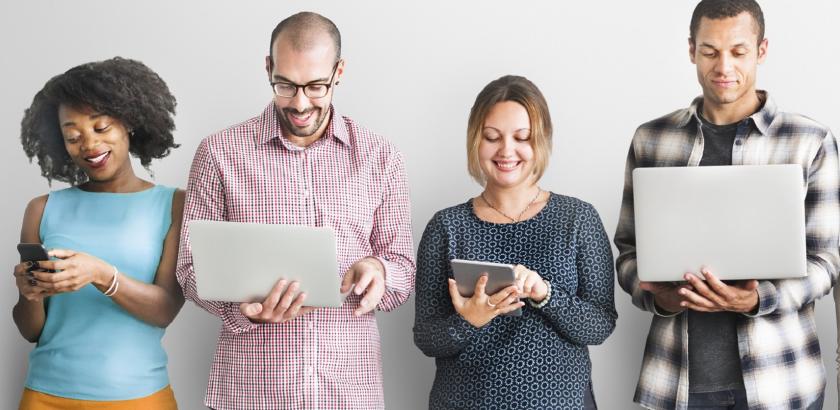 Frequently Asked Questions
Is there a tutor to help me? While we don't offer a dedicated tutor service, our team is here to assist you with any technical problems you may encounter. Feel free to reach out to us for support.
Are there live sessions? Our programme is designed for self-study and does not include live sessions.
How can I get the end-of-course certificate? Complete the end-of-course quiz and score higher than 70%.
Can I enrol on more than one course at a time? Yes, you can enrol on numerous IH Self-Study Courses for Language Teachers at one time.
What level of English do I need? To be able to understand the material and get the most from the course you need to have an English language level of B2.
Do I need a teaching qualification? There is no requirement to have a particular teaching qualification for these courses, but to get the most out of the information and materials, it's better to have experience or a qualification.