Prices
The complete course price is £350 plus 20% VAT if you will be taking this course while in the UK, or your employer is a UK based company. 
If you have completed an online course with IH OTTI in the previous 12 months, there is a loyalty discount of 10% and the price for teachers working in an IH school is £300. Just let us know on the application form if you would like to claim these discounts. 
Who is this course designed for
This is an IH Specialist short course for Managers in an Academic Context in Business Management. This course is for you if:
You are a new manager, or a manager with some experience, who wishes to learn about marketing and finance;

You want a course that gives you a range of practical ideas as well as a theoretical grounding in the topic;

You want to discuss issues and solutions with other managers and with a course tutor, networking within a global community.
Entry requirements
The course requires a minimum English language level of C1. The course can be taken by managers working in a language school context in any department e.g. DOS, Marketing Manager, Head of Reception or School Director.
Please note online applications close on the Wednesday before the course starts. But we sometimes have late availability, so please get in touch with the admissions team on ihotti@ihworld.com and we will see if there are any last minute spaces. 
Course objectives
On this online business management course you will learn about the key components of marketing and finance. The material we cover will encourage you to become familiar with basic financial documents, and also to consider your organisation's approach to marketing and promotion.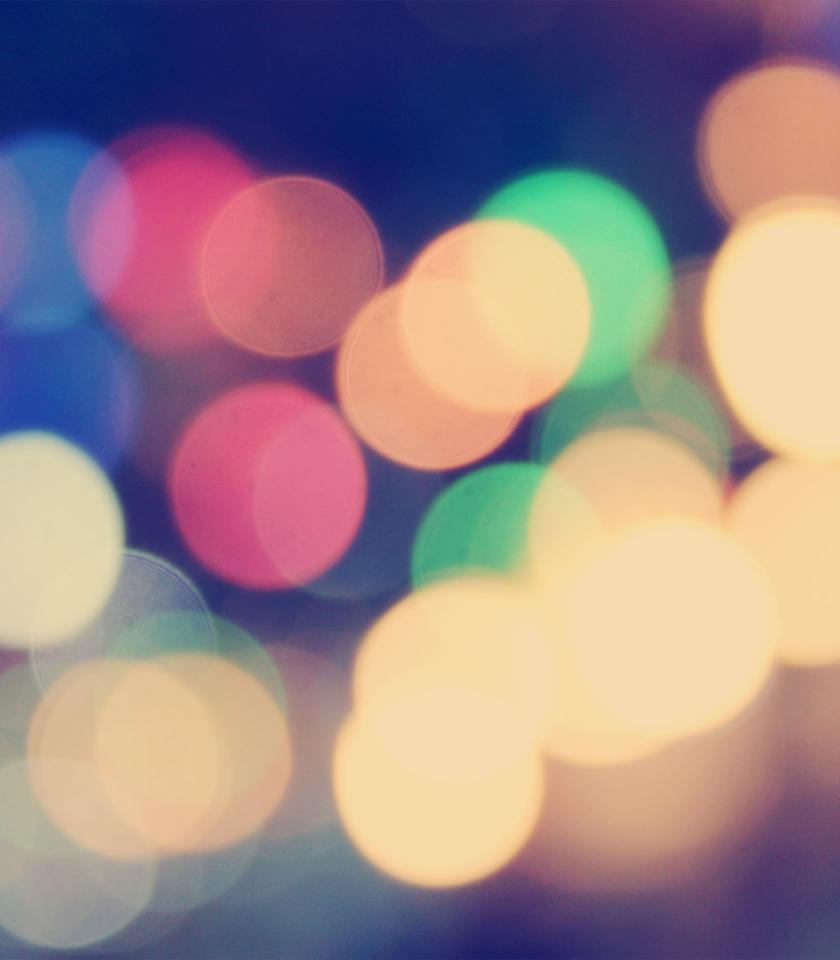 The discussion forums are a great opportunity to share ideas and learn from your peers on the course. It is advisable to log on regularly so that you keep up to date with the ongoing discussions. The tutor will also log on frequently, monitor the discussions and give you guidance and support.
Course content
This is a 6-module course, delivered asynchronously entirely online via our Moodle site.
During the course you will:
consider your organisation's marketing objectives and the key components of the marketing mix;

look at product life cycles and portfolios;

consider aspects of financial and budget planning;

look at how to read and understand a Profit and Loss Account;

review how to cost a course and make a business case;

The course is an asynchronous online course. It is designed this way so that you can access the material whenever it suits you. You don't have to log on at a certain time which means that wherever you are in the world the time difference is never an issue.
A new module is covered each week and the material for that module is provided over the course of the week. You are given tasks to do both in groups and individually. The discussion forums are a great opportunity to share ideas and learn from your peers on the course. It is advisable to log on regularly so that you keep up to date with the ongoing discussions. The tutor will also log on frequently, monitor the discussions and give you guidance and support.
Duration
There are six weeks of tutor led input on this course. After this you will have two weeks to complete and submit your portfolio of work ready for assessment. 
Your time commitment
It depends on the individual, but we recommend a minimum of 5 to 7 hours per week spent online and doing tasks. Your study hours are flexible, but some tasks require group input and have set deadlines. The more time you can devote to the course, the more you will gain from it.
Although the course is asynchronous, you need to engage with your peers and the material each week because one of the course requirements is being part of the cohort and contributing to ongoing discussions. In fact, this sense of community is one of the things most valued by our course participants. The number of participants on this course is usually between eight and sixteen. 
Assessment
Participation is an essential part of this course, and is a contributing factor to your final grade. As the course progresses, your tutor will be marking your work, so there will be a chance to resubmit if needed. Course participants are expected to submit a minimum of 70% of the tasks. There is a final assignment at the end of the course which will require you to reflect upon what you have learnt during the course. This assignment, along with the course tasks, will make up the portfolio which is submitted electronically to the IHWO Assessment Unit.
Throughout the course, the tutor will be on hand for support and to answer any questions. The final grade is a Pass or Fail. Portfolios are submitted two weeks after course completion.
Your verified digital certificate
On successful completion of this course you will receive a digital certificate. This is stored securely on a verified site, so everybody can be confident that it is authentic and real.
It will look like the image below: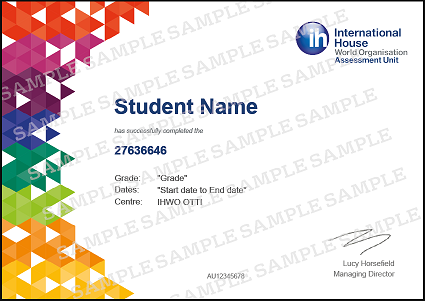 You can share this with a prospective employer, client, or anybody else that you choose.
A digital certificate is more safe and secure for you than paper – it won't get lost in the post, it won't get damaged over time, and won't get lost. It is always available, you can share in just one click, or you can print as many copies as you like whenever you would like. And, it's better for the environment. Reducing paper, ink, and delivery means a lower carbon footprint.
Click here for a short video about verified digital certificates.
Tutors
The course is normally delivered by a single tutor. Our tutors are all experienced managers with many years of experience working in language schools as well as online training experience.
Study the full IHWO Diploma in Academic Management
Performance Management is one short course in our academic management suite. If you would like to take more courses, these can build into a full Diploma qualification
You need to take five of the seven specialist short courses, each six weeks long and structured in a similar format. Just tell us you are interested in the full Diploma when you book individual courses, or you can apply directly now. The benefit of applying at the outset is a discount!