About the teacher training centre
The best thing about IH Belfast is the atmosphere in the school and the support from our staff.
Paul and a dedicated team of academic and admin staff run the school. Our vision is to provide people with the opportunity to create better lives for themselves and others, both locally and globally.


We are in the heart of the University Quarter of Belfast. Lively and diverse with many neighborhood options for restaurants, bars, and coffee shops. Botanic Avenue is just a 5 minute walk away and is full of bars, cafes and restaurants with lots of students.
What is the CELTA?
The CELTA is a TEFL qualification which prepares you to teach English as a foreign language. You don't need any existing English language teaching experience or training. It's usually a 4 or 5 week full time course (but you can also take it part time).
Standing up in front of a class for the first time is a daunting prospect, so you need to make sure you have the skills you need to teach effectively. The CELTA prepares you for the classroom in these ways:
Taught sessions on methodology, lesson planning, language analysis and language skills. (In total, you'll have 120 hours of input.)

The opportunity to observe experienced teachers in a real-life language classroom situations – so you can see the different skills and techniques they use.

Teaching yourself – with helpful and detailed feedback from your tutors.  This practical experience is invaluable when you start your first job.
You'll have to complete some written assignments as well, but when it's all successfully completed you'll be ready for your first job and first students!
Read more about the CELTA here 
CELTA at IH Belfast
We run 10 courses and train around 100 new TEFL teachers each year. Since we ran our first course in 2007 we have trained over 1300 teachers who are now working all over the world including UK and Ireland but also much further afield e.g. Thailand, Spain, Russia, Italy, China, Czech Republic etc etc…
We have a higher pass rate then the global average at all grades A, B and Pass.
Early Bird Discount for Online courses!
Early Bird: discount of £150 available where course fees are paid in full immediately upon acceptance on the course.
What will fellow students be like?
Trainees on our CELTA courses come from a wide variety of backgrounds: recent graduates who want to travel and work abroad, people who have retired and now want to do some support work in their communities and overseas teachers who want to upgrade their teaching skills.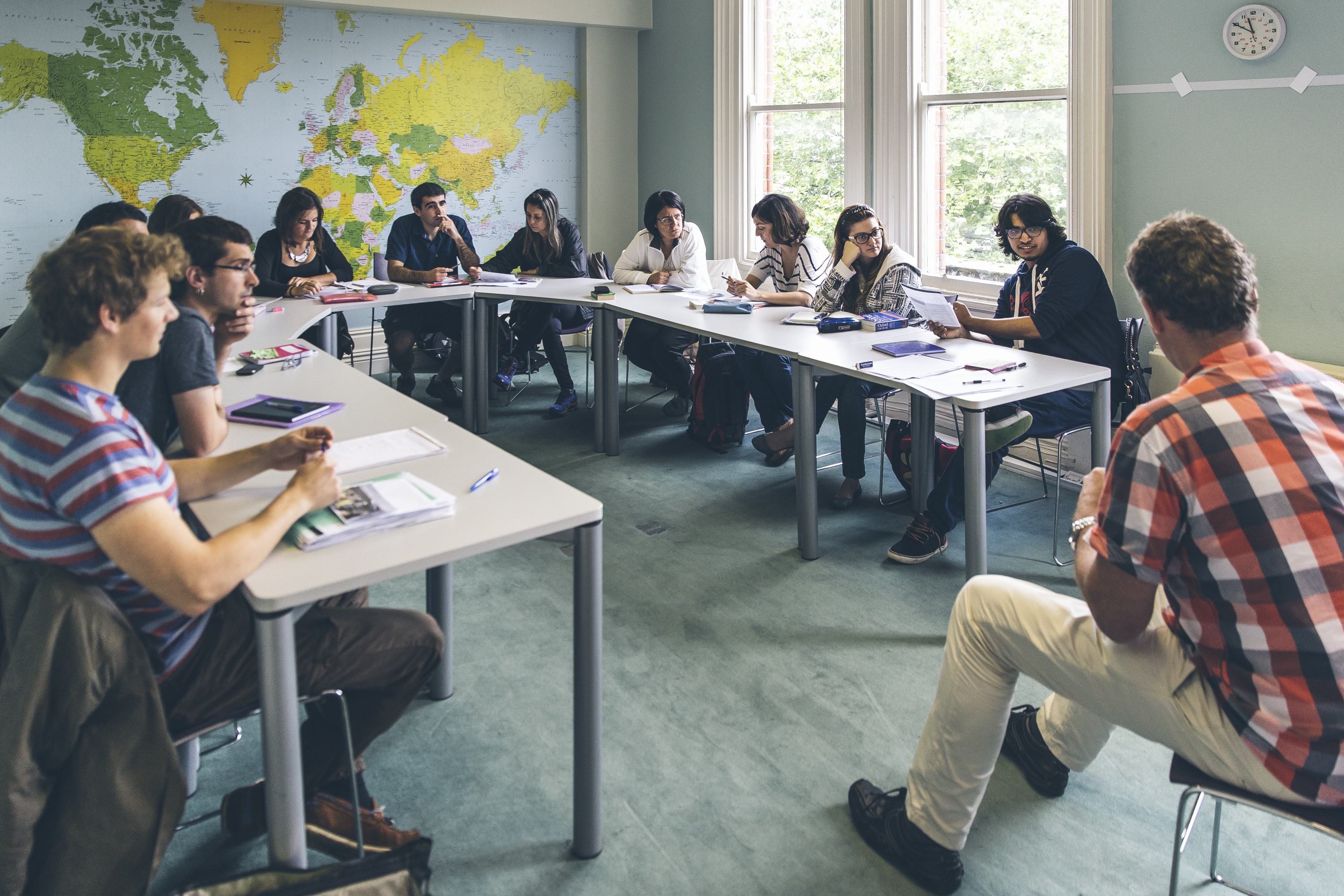 Tutors at this training centre
Duanes Santos
I have been an EFL teacher for over 15 years and a teacher trainer for over 10 years.

To get the most out of your course and your qualification, it's important that you organise your time effectively and make sure you have lots of fun in the classroom! Make lessons enjoyable for both your learners and yourselves.
CELTA student testimonials
Thank you for such a wonderful experience – I'm so glad I did this course. I met some fantastic people and I'm ready to teach! A.S.
Sheila and I have been teaching non-stop since we got home from Belfast in mid-July. We actually often have more work than we want. We have taught at 3 schools since returning but are now mostly based at the EC School on Miami Beach. Every week we say how much we've used our CELTA training. The training IH Belfast gave us was truly great and we are glad we made the trek over to spend the month with all of you there. Thanks to everyone there for preparing us so well for the real world of ESL teaching. W.C and S.Q.
This is a really professional, well-run course and the amount of information imparted is amazing. All the IH staff were incredibly helpful and I found it great to know that I could ask anyone for help, from the wonderful office staff to the tutors and teachers – all very supportive. All in all, an inspirational four weeks. Thank you! E.B.