We'll help you get a job by boosting your CV with our FREE online courses
We know it can be hard to get your CV looked at when you are competing with other newly qualified EFL teachers. 
Boost your CV by taking these three FREE self study online courses
Classroom Management - learn useful techniques 
Teen motivation -  what motivation is and how we can facilitate it
Pronunciation - an introduction to phonology
Book your CELTA with IH here and we'll automatically give you these courses when you finish - it's easy you don't need to do anything!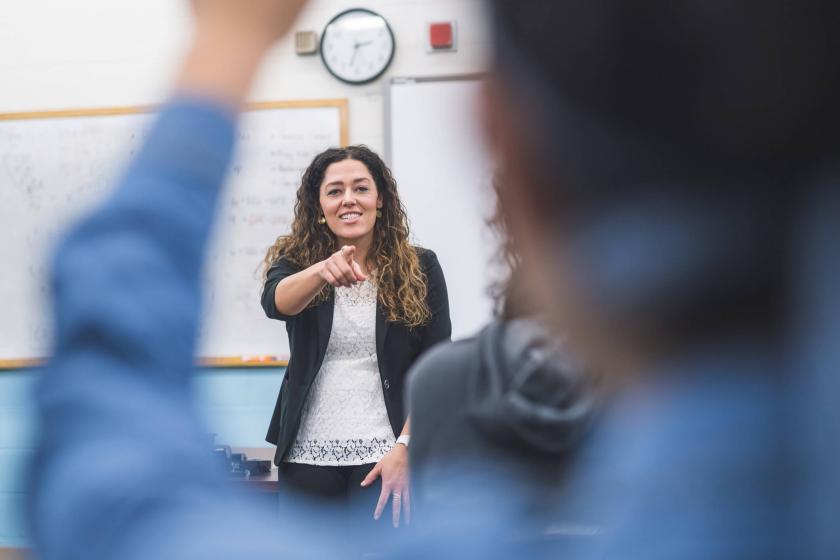 We'll help you get a job by answering your careers questions!
Come to one of our monthly live CELTA and Careers Q&A sessions with tutors and school recruiters.
Our colleagues will tell you about how a CELTA has given them an interesting international career, and their top tips for getting work in their countries. 
They will also answer questions on taking a CELTA now.
And as a special thank you, sign up and we'll send you our free careers advice booklet!
Sign up for our next Careers Q&A Weds 29th Sept,14:00 (UK time)
We'll help your job search with an exclusive e-book for newly qualified teachers
We asked our experienced teaching and academic management staff from around the IH network for their advice for newly qualified staff. This is the result!
It has content on what it's like to be an EFL teacher, and CV and careers advice. We know how important it is to choose a reputable employer, and we've included advice about asking about your contract, accommodation, and how much support and development you'll get.
There are tips for the classroom including managing time, the importance of a routine for young learners, some flashcard activities for VYLs, and a handy reminder of CELTA acronyms!
Finally there is practical guidance on how to develop your professionalism to give yourself the best chance to have the most rewarding TEFL career.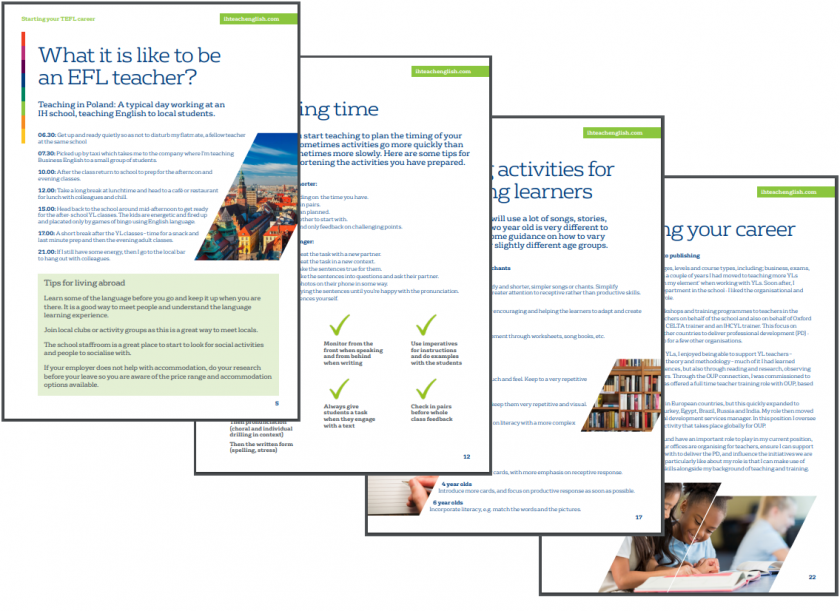 And we'll help you on the course and after you've finished with lots more valuable giveaways!
1. FREE online grammar course
It's very useful to remind yourself about verbs, nouns, conditionals and all the rest, before you start your CELTA. The grammar course is online and self study, and can be taken at your own pace at a time to suit. If you book with IH here, we'll send you the access details before the start of your course. 
2. The IH Ultimate Guide to CELTA Teaching Practice E-book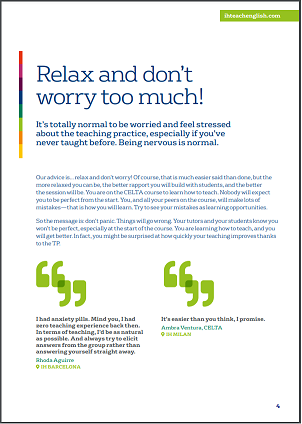 We realise the thought of teaching practice on the CELTA can be daunting. This e-book gives advice from recent IH alumni on not getting stressed, how to prepare, how to deal with your tutors - and how to deal with the students. 
If you book with IH here, we'll send you the access details before the start of your course. 
3. 25% discount for books with BEBC

BEBC is a specialist bookseller of English language teaching materials. Now in it's 46th year, BEBC holds a wide range of stock for new teachers, experienced teachers, students and schools.
Once you have booked your place on a CELTA, we'll send you a 25% discount code.
4. Phonemic Chart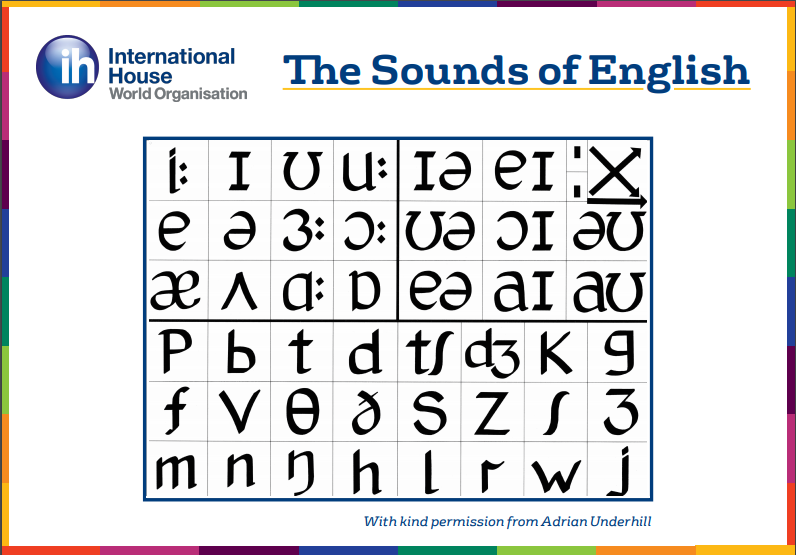 It's useful to have a phonemic chart in your teaching files. You may find yourself in a classroom where there isn't one on the wall, and you can take out and use in any situation.
When you have finished your CELTA we'll send to you. Your colleagues may be jealous - we don't mind if you print out and give them one too!
5. 50% discount on One Stop English membership

One Stop English is a teacher resource site, part of Macmillan Education, one of the world's leading publishers of English language teaching materials. It has over 9,000 resources, with new lesson plans and class resources added every day.
You need never be short of ideas for lessons!
Its usually good value at £42 for a year's subscription, but you you can get it for just £21! We'll send you a discount code when you complete your course.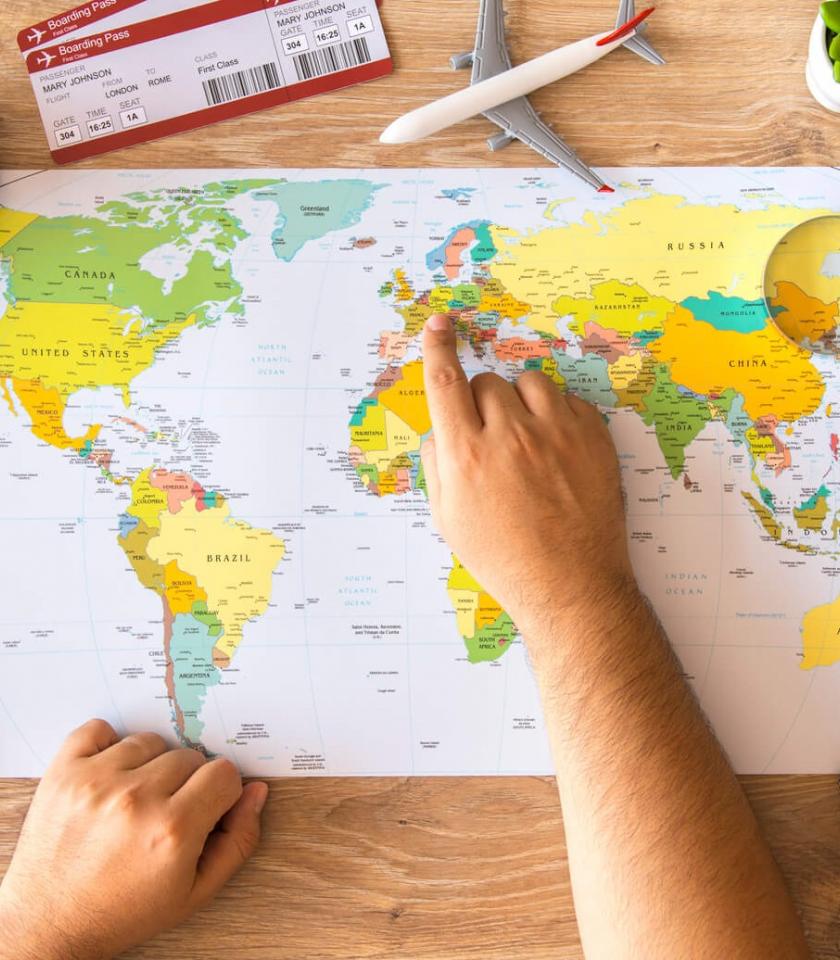 Why wait? Apply for your CELTA now!
CELTA from an IH school will boost your job chances.
Whether you want to study and work locally, study online, or travel, we have a location to suit! Why wait?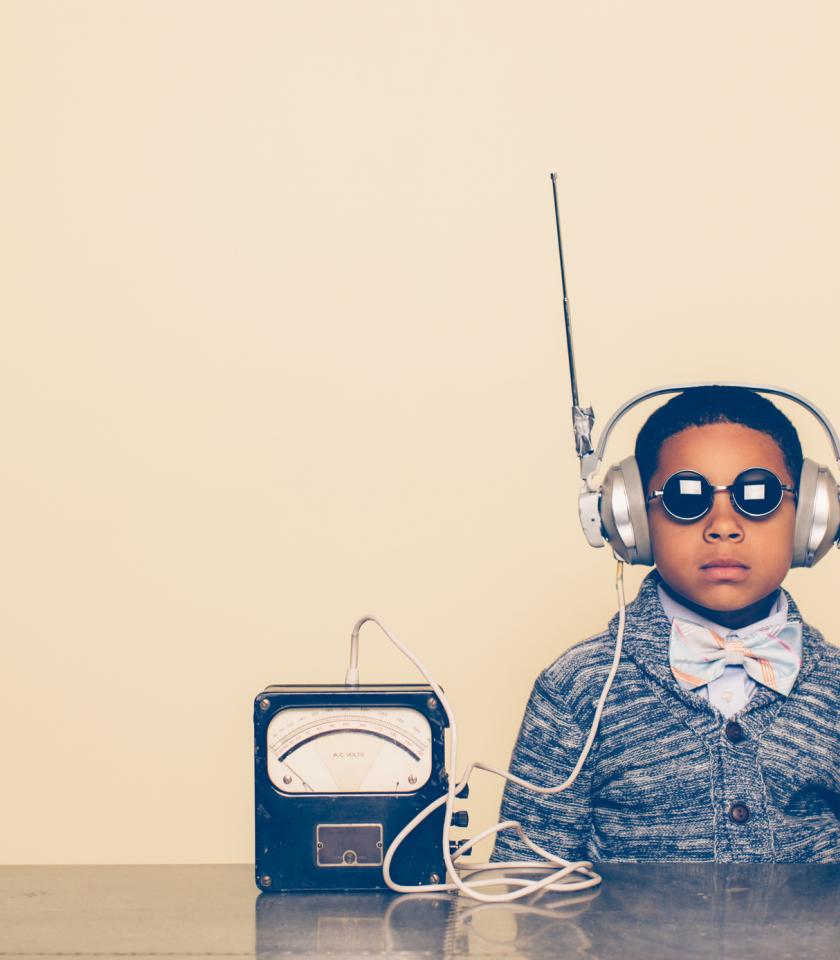 We're listening! Just ask if you have any questions.
You can e-mail, phone, or complete this form. 
advice@ihteachenglish.com
+44 207 394 6580