Take your CELTA in Belgrade, Serbia.
Become a professionally qualified English language teacher by taking the CELTA course in Belgrade, Serbia.
Serbia is a country which is full of beauty and surprises.  For nature lovers Serbia has untouched landscapes with mountains, lakes and world-renowned national parks. There is a legend which says that devils used to fight with each other in the Radan mountains hence the red colour of the rocks.
Why not enjoy some festivals such as the world's largest trumpet festival in the small village of Guca, the Exit Festival in Novi Sad, or one of Europe's biggest summer parties, the Beer Festival in Belgrade, which welcomes nearly a million visitors every summer.
Locals would also recommend the famous Rakia which is a brandy made from the fruit of this region - cherries, plums and grapes.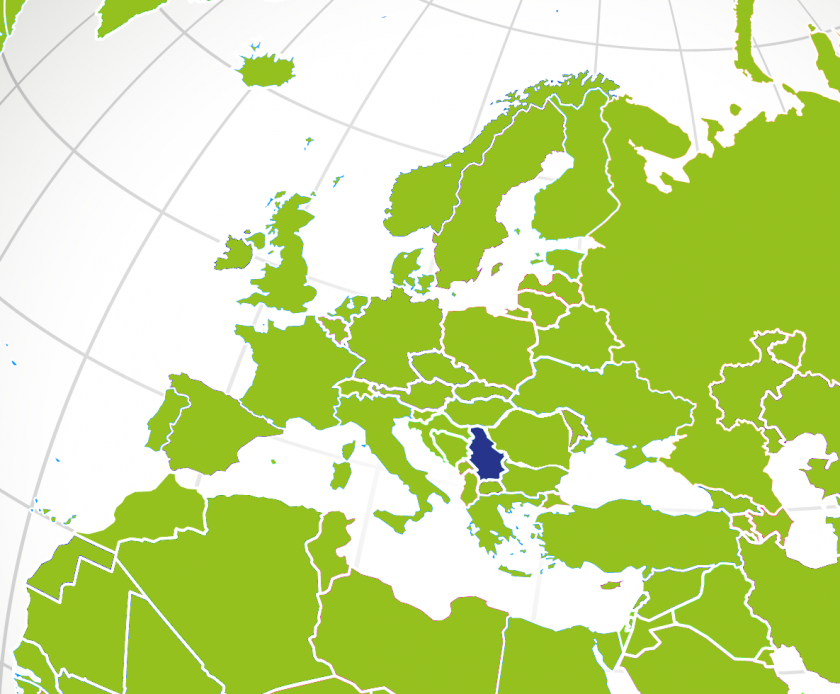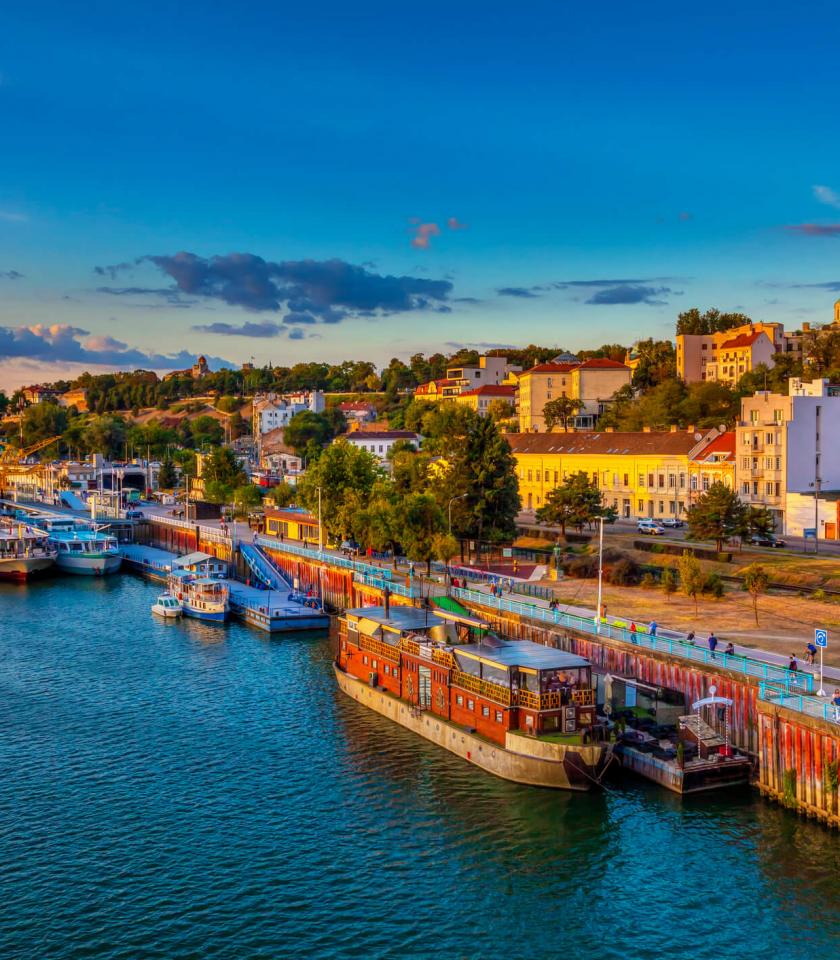 CELTA in Belgrade
If you decide to train at our Teacher Training Centre in Belgrade you will be able to explore the charms of a vibrant city which National Geographic has nominated as one of the top 10 cities for nightlife.
While studying in Belgrade you will have the chance to see numerous historical sites including the 1st century fortress Kaemegdan, the UNESCO World Heritage Monastry of Studenica with its stunning frescoes, and the 13th century Sopocani Monastery.