Taking the CELTA in China
With a large population and ever growing demand for language teachers, China is an excellent choice of location for taking your CELTA. It is estimated there are over 300 million students learning English in China, so there are a wealth of TEFL opportunities in first and second tier cities in private language schools, public schools and international schools.
Taking a teacher training course in China will allow you to experience Chinese culture old and new. You can be dazzled by futuristic cityscapes and sophisticated technology or visit historical wonders such at the Terracotta Warriors, Great Wall of China or Beijing's Forbidden City. As one of the oldest civilisations in the world, China offers a rich and fascinating array of cultural experiences. 
The vastness of China is hard to comprehend, with landscapes that range from mountainous regions to deserts. This vastness applies not just to geography and population but also to food. Taking a TEFL course in China will give you the opportunity to discover Chinese cuisine, which is as wide ranging and culturally varied as the country itself. Peking duck, dim sum or a tasty bowl of noodles can sustain you as you study.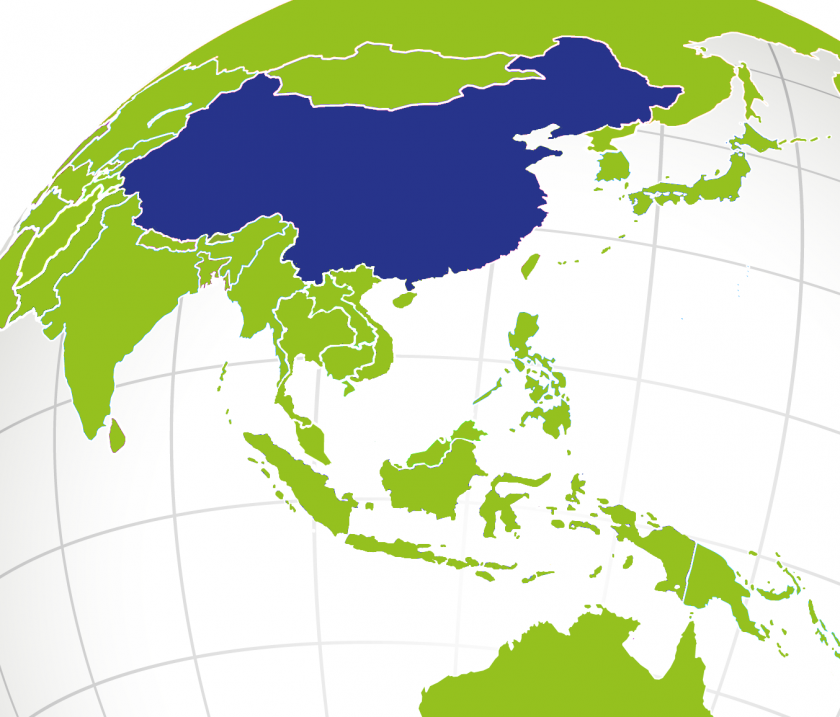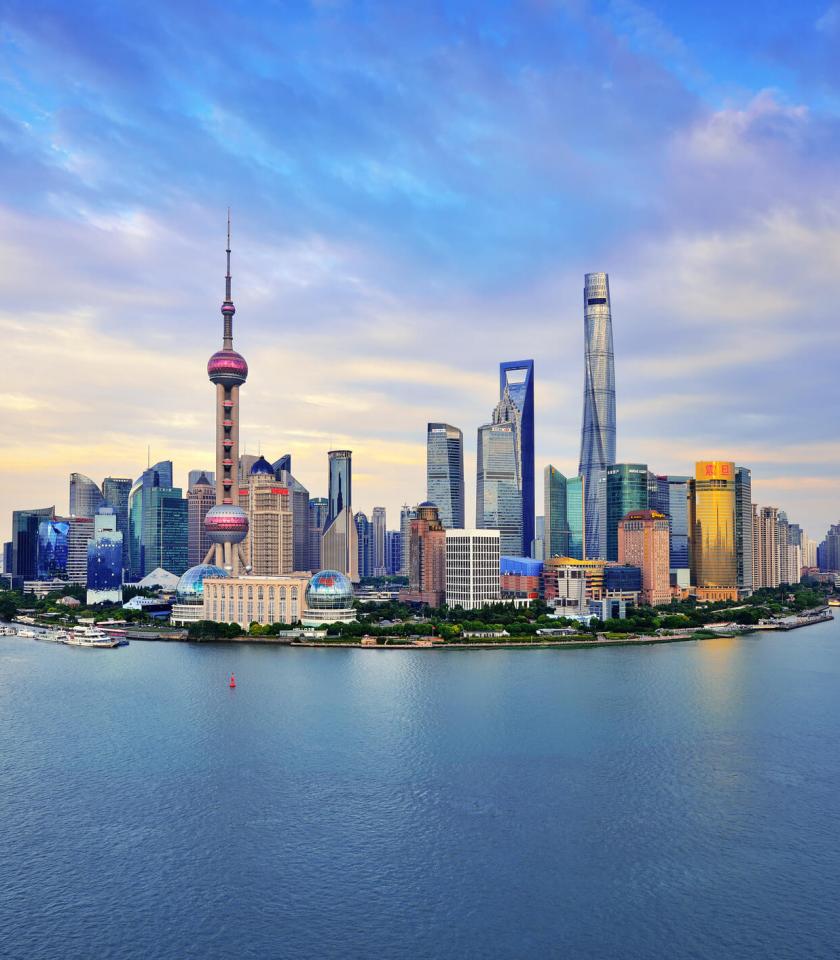 CELTA in Shanghai
International House's teacher training centre in China is located in Shanghai, famous for The Bund, a waterfront district of beautifully preserved buildings in gothic, baroque and neoclassical styles. These beautifully preserved historical buildings are in striking contrast to the skyscrapers and towers of recent years. Across the river, Pudong is Shanghai's glamourous modern district and home to the Shanghai Tower, the tallest building in China. 
At weekends CELTA trainees head to the lively bars and restaurants of one of Shanghai's older districts, Puxi, or take a high-speed train to visit the gardens of Suzhou and the Yangtze river in Nanjing.