About the teacher training centre
IH Bondi specialising in teaching English for work or every day, and students can take examination or academic preparation courses.
Only a 5 minute walk from the train station, our school has 19 air-conditioned, spacious classrooms with modern audio visual equipment. We have one large common area with a kitchen, a computer area and high quality wifi throughout the building. IH Bondi has a capacity of 350 students, with separate facilities for the English for Teens courses.
What is the CELTA
The CELTA is a TEFL qualification which prepares you to teach English as a foreign language. You don't need any existing English language teaching experience or training. It's usually a 4 or 5 week full time course (but you can also take it part time).
Standing up in front of a class for the first time is a daunting prospect, so you need to make sure you have the skills you need to teach effectively. The CELTA prepares you for the classroom in these ways:
Taught sessions on methodology, lesson planning, language analysis and language skills. (In total, you'll have 120 hours of input.)
The opportunity to observe experienced teachers in a real-life language classroom situations – so you can see the different skills and techniques they use.
Teaching yourself – with helpful and detailed feedback from your tutors.  This practical experience is invaluable when you start your first job.
You'll have to complete some written assignments as well, but when it's all successfully completed you'll be ready for your first job and first students!
Read more about the CELTA here 
CELTA at IH Bondi
CELTA at IH Bondi is delivered by the same academic team as IH Sydney.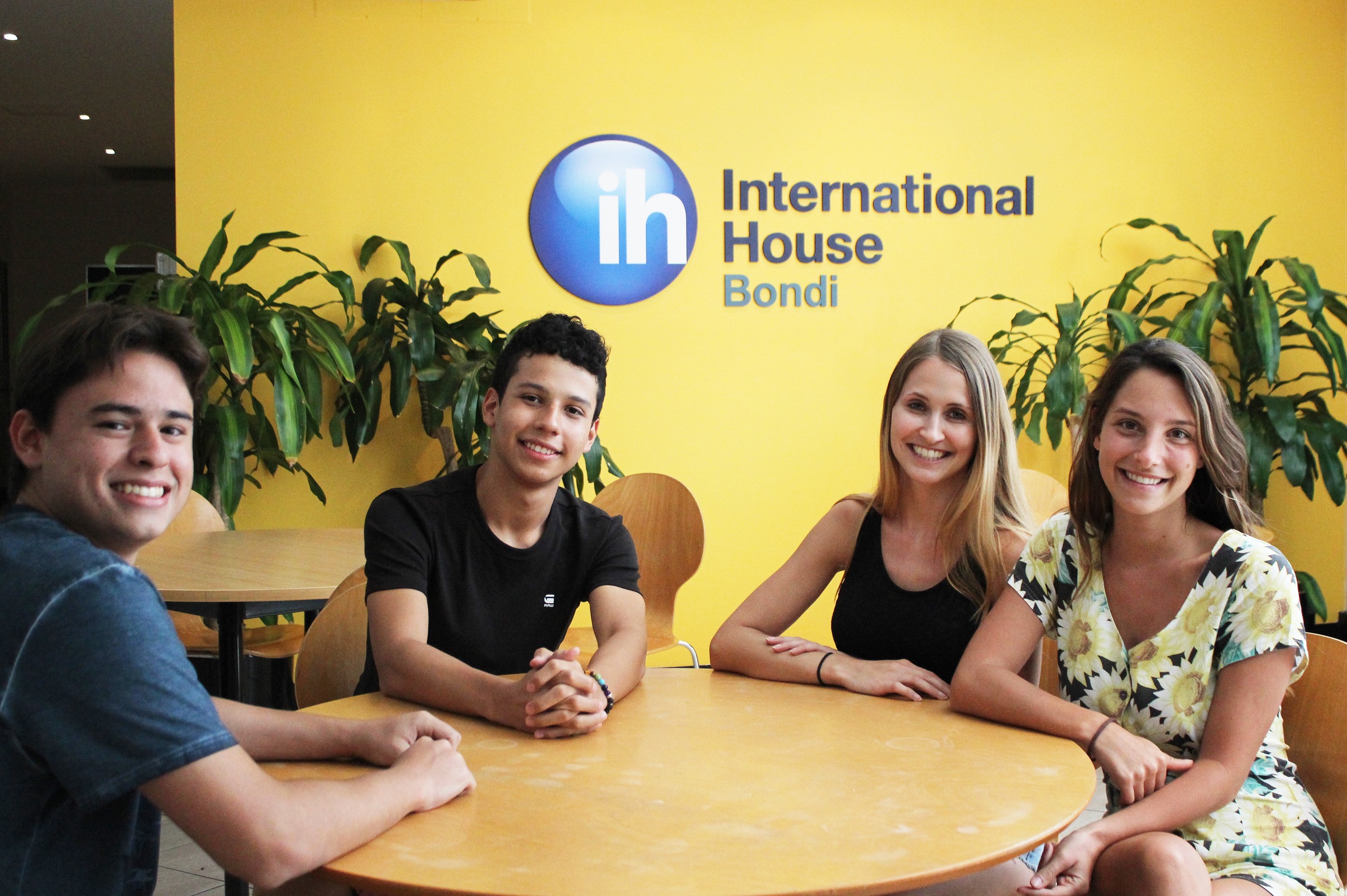 Tutors at this training centre